Showa Denko
Marking a thawing of relations between the Japanese and South Korean governments, the Japanese Ministry of Economy, Trade and Industry (METI) has partially removed export restrictions on photoresists to South Korea. As a result, Japanese companies can now obtain a 'bulk' license to supply three years' worth of photoresists to companies like LG, Samsung, and SK Hynix rather than seek approval for each shipment. However not all restrictions have been removed: exports of fluorinated polyimides and high-purity hydrogen fluoride from Japan to South Korea are still restricted. Earlier this year the Japanese government imposed restrictions on exports of three industrial chemicals to South Korea as a consequence of a long-lasting political conflict. Starting early July, Japanese manufacturers were required to get approvals for individual exports...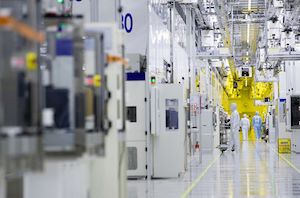 South Korean companies produce 70% of the world's DRAM, about a half of 3D NAND, and a significant share of OLED and LCD displays on the planet. Meanwhile, Japanese...
39
by Anton Shilov on 7/5/2019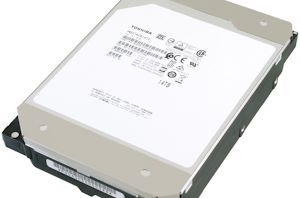 Showa Denko K.K. (SDK) announced on Thursday that it had completed the development of its microwave assisted magnetic recording (MAMR) platters for next-gen hard drives. The company is set...
7
by Anton Shilov on 2/22/2019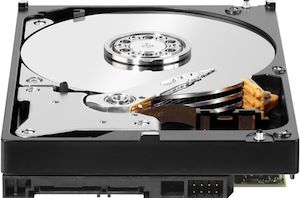 HOYA Corp., an optical glass maker from Japan, announced this week that it had started construction of its new production facility for hard drive platter glass substrates. These substrates...
10
by Anton Shilov on 2/14/2019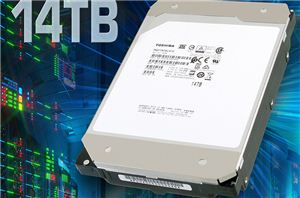 Toshiba is announcing its first family of helium-filled hard drives today. It includes the industry's first 14 TB HDD with nine platters featuring perpendicular magnetic recording (PMR) technology without...
24
by Anton Shilov on 12/7/2017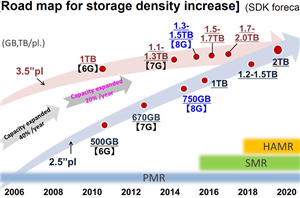 Toshiba recently started to ship its single-platter 1 TB 2.5"/7 mm hard drives in the HDD market for notebooks. The drive is based on Showa Denko K.K.'s (SDK) 9th...
9
by Anton Shilov on 11/20/2017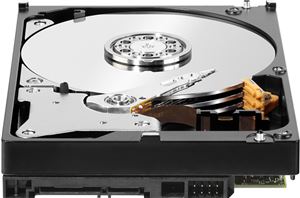 While many client devices use solid-state storage technologies nowadays, hard disk drives (HDDs) are still used by hundreds of millions of people and across virtually all datacenters worldwide. Heat-assisted...
72
by Anton Shilov on 12/24/2015