Sandy Bridge
One of the most popular processors of the last decade has been the Intel Core i7-2600K. The design was revolutionary, as it offered a significant jump in single core performance, efficiency, and the top line processor was very overclockable. With the next few generations of processors from Intel being less exciting, or not giving users reasons to upgrade, and the phrase 'I'll stay with my 2600K' became ubiquitous on forums, and is even used today. For this review, we dusted off our box of old CPUs and put it in for a run through our 2019 benchmarks, both at stock and overclocked, to see if it is still a mainstream champion.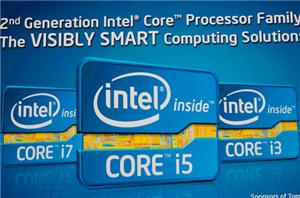 Today marks the first day of our IDF 2010 coverage and we just left Dadi Perlmutter's keynote. Keeping up with tradition, Dadi's keynote focused on two of Intel's upcoming...
18
by Anand Lal Shimpi on 9/13/2010
Last week we published our preview of Intel's 2011 Core microarchitecture update, codenamed Sandy Bridge. In the preview we presented a conservative estimate of what shipping Sandy Bridge performance...
43
by Anand Lal Shimpi on 9/1/2010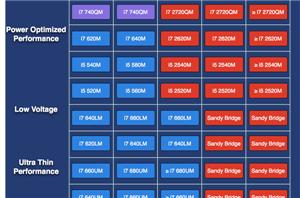 Late last week we pulled back the covers on Intel's next-generation Core architecture update: Sandy Bridge. Due out in Q1 2011, we learned a lot about Sandy Bridge's performance...
55
by Anand Lal Shimpi on 8/30/2010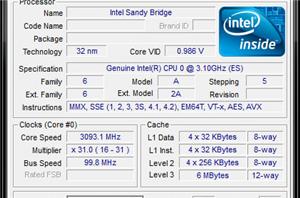 Every two years Intel is committed to introducing a new microprocessor architecture. It's a part of the whole tick-tock strategy that Intel hatched back in 2005 - 2006. Thus...
202
by Anand Lal Shimpi on 8/27/2010