Ryzen 3700X
When it comes to small form factor systems, options are few and far between. For AMD's X570, out of the 35+ motherboards currently available, just four of them are smaller than mATX. This doesn't give users much to choose from. In this case, mini-ITX implementations have to get it right, and over the last few years ASRock has been at the forefront of the enthusiast small form factor market with an array of models. Today we are reviewing its latest mini-ITX motherboard, the ASRock X570 Phantom Gaming-ITX/TB3. This unique product incorporates Thunderbolt 3 into the frame, pairing it with 802.11ax Wi-Fi 6 as well. Read on for our review.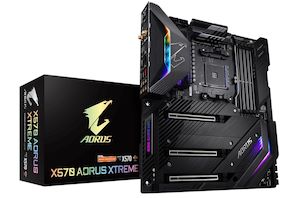 The introduction of the X570 chipset has heralded some of the most impressive and feature-rich desktop motherboards for an AMD platform in recent times. One prime example of this...
43
by Gavin Bonshor on 9/24/2019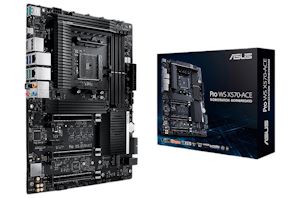 Not all motherboards are created equal, and some come with different distinguishing features which amplify them above the others. Whether that be gaming or professional use, the ASUS Pro...
106
by Gavin Bonshor on 8/12/2019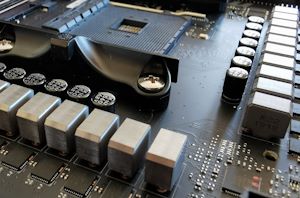 In our first X570 motherboard review we have the MSI MEG X570 Ace. This motherboard represents MSI's high-end range and sits in the top 3 of its product stack...
86
by Gavin Bonshor on 7/18/2019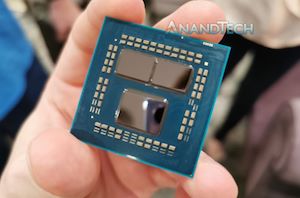 It's the review we've all been waiting for. Since December last year – and particularly since CES – AMD has been teasing us about the new Zen 2 microarchitecture...
452
by Andrei Frumusanu & Gavin Bonshor on 7/7/2019