Razer Blade Stealth
Razer on Wednesday has unveiled its new Blade Stealth laptops that are based on Intel's 10th Generation Core processors codenamed Ice Lake paired with NVIDIA's GeForce GTX discrete graphics. The new machines are slightly less compact than their predecessors, yet they offer considerably higher performance in games. In addition, the company introduced its Mercury White laptop that does not have a dGPU, but offers a longer battery life. UPDATE 9/6: Intel notified us that Razer's new Blade Stealth has not been certified by Intel for Project Athena compliancy. Razer's Blade Stealth laptops have come a long way. Originally introduced as ultra-thin notebooks with integrated graphics, they needed an external Thunderbolt 3 GPU to offer decent performance in games. By contrast, the latest Blade Stealth machines integrate...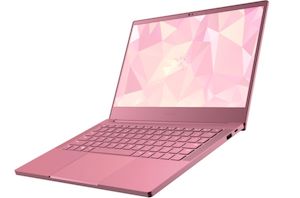 Modern users tend to be very different and demand unique lifestyle devices with a distinctive design. To address certain audiences, companies need to take rather extraordinary measures and introduce...
14
by Anton Shilov on 4/18/2019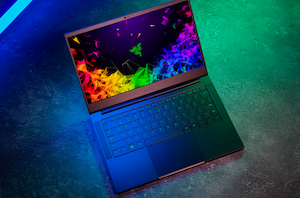 Razer on Tuesday introduced its all-new Razer Blade Stealth 13 laptop that became a bit more compact than its predecessors, yet gained a higher resolution display, a discrete GPU...
27
by Anton Shilov on 12/4/2018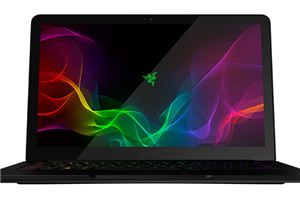 Razer this week has announced that the company is upgrading its 13.3" Blade Stealth laptop with Intel's new quad-core Core i7-8550U microprocessor, along with faster LPDDR3 memory. This marks...
16
by Anton Shilov on 10/18/2017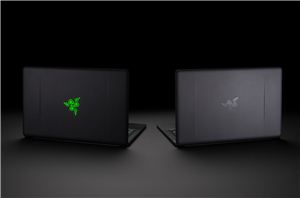 Ever since Razer entered the Ultrabook market, they have offered a solid laptop in the ultra-portable category. The initial version launched back in 2016, and although it had some...
36
by Brett Howse on 6/14/2017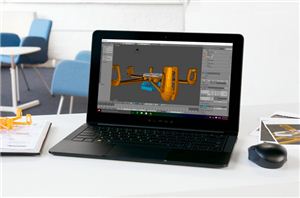 Today Razer is announcing some refreshes to it's system lineup as well, with both the Razer Blade and Razer Blade Stealth getting significant updates. The Razer Blade makes the...
41
by Brett Howse on 9/2/2016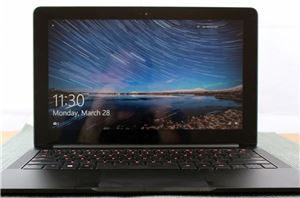 Razer has traditionally been a company focused on gaming. In fact, their tagline is "For Gamers. By Gamers." So when Razer announced at CES that they were building an...
66
by Brett Howse on 3/29/2016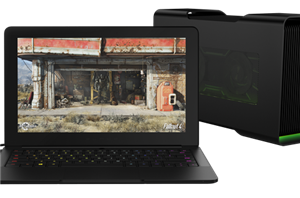 Today we have some news that is kind of unexpected. Razer, the company known for gaming peripherals and gaming laptops such as the Razer Blade, has decided to enter...
84
by Brett Howse on 1/6/2016