Razer Blade Stealth
Razer this week has announced that the company is upgrading its 13.3" Blade Stealth laptop with Intel's new quad-core Core i7-8550U microprocessor, along with faster LPDDR3 memory. This marks the latest of several laptop vendors to capitalize on the launch of Intel's 8th Gen Core series of CPUs, integrating the new chips into their existing ultrabook designs. Besides shipping with Intel's Core i7-8550U, the updated Razer Blade Stealth 13.3" also comes standard with 16 GB of LPDDR3-2133 memory, as well as a 512 GB PCIe 3.0 x4 SSD. The laptop also retains support for Thunderbolt 3 and eGFX, allowing the integrated Intel UHD Graphics 620 to be augmented with AMD Radeon and NVIDIA GeForce video cards in an eGFX chassis. In either scenario, the upgraded...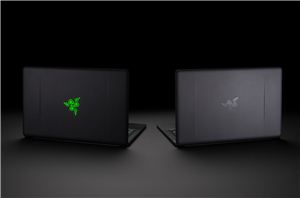 Ever since Razer entered the Ultrabook market, they have offered a solid laptop in the ultra-portable category. The initial version launched back in 2016, and although it had some...
36
by Brett Howse on 6/14/2017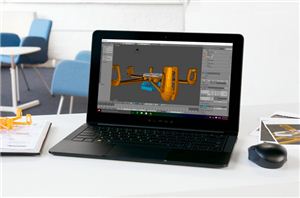 Today Razer is announcing some refreshes to it's system lineup as well, with both the Razer Blade and Razer Blade Stealth getting significant updates. The Razer Blade makes the...
41
by Brett Howse on 9/2/2016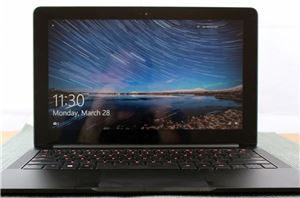 Razer has traditionally been a company focused on gaming. In fact, their tagline is "For Gamers. By Gamers." So when Razer announced at CES that they were building an...
66
by Brett Howse on 3/29/2016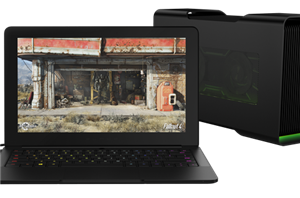 Today we have some news that is kind of unexpected. Razer, the company known for gaming peripherals and gaming laptops such as the Razer Blade, has decided to enter...
84
by Brett Howse on 1/6/2016