Rambus
Since its inception in 1990, DRAM technology company Rambus's business model has been an unusual one, focused on the creation and licensing of technology as opposed to selling finished chips. It's this emphasis on technology design and licensing that has led to Rambus holding a number of major DRAM patents, and also their resulting infamous legal fights with DRAM manufacturers over DDR technology. That said, with their legal battles settled earlier this decade we haven't heard much from Rambus in the DRAM space as of late; after a run in the PC space with RDRAM and a design win in the Playstation 3 for XDR DRAM, the company has seen little success licensing further DRAM designs. Meanwhile with the DRAM market having unified behind JEDEC...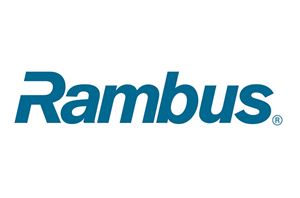 Bringing an end to a saga that has spanned over a decade and most of the life of this site, what's widely considered the final major legal battle between...
32
by Ryan Smith on 12/11/2013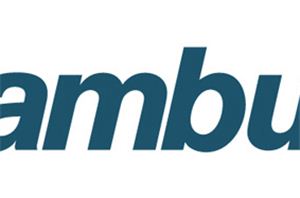 While Rambus has settled in one form or another with most of the major players in the computing industry, one of the remaining holdouts has been NVIDIA. NVIDIA has...
20
by Ryan Smith on 2/9/2012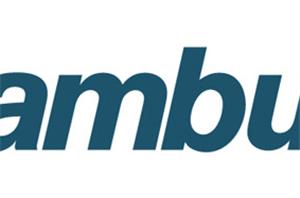 There are few companies in the tech world as infamous as Rambus, an IP-only RAM development firm. For the better part of 10 years now they have been engaged...
29
by Ryan Smith on 11/16/2011