Rambus
For regular AnandTech readers, the drums of GDDR6 have been beating loudly for most of the last year now. The new memory standard replaces the venerable GDDR5 memory, which, to make long-time readers feel old, launched 10 years ago. While GDDR5 has evolved well beyond its initially planned lifecycle to meet the needs of the industry, it's finally begun to reach its apex, and a new memory standard has been needed to take its place. GDDR6 then promises to be a big deal, offering a significant jump in memory bandwidth over GDDR5 – and even GDDR5X – giving processors of all sorts a much-needed boost. And while the focus on any GDDR technology is understandably first and foremost on the Graphics aspect of GDDR, the...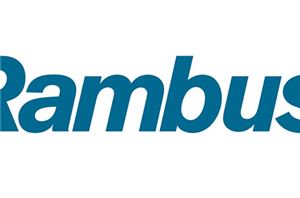 Since its inception in 1990, DRAM technology company Rambus's business model has been an unusual one, focused on the creation and licensing of technology as opposed to selling finished...
20
by Ryan Smith on 8/17/2015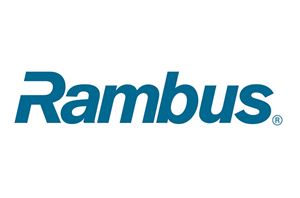 Bringing an end to a saga that has spanned over a decade and most of the life of this site, what's widely considered the final major legal battle between...
32
by Ryan Smith on 12/11/2013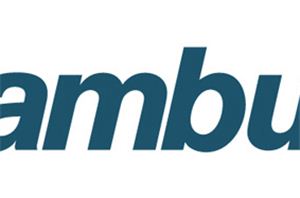 While Rambus has settled in one form or another with most of the major players in the computing industry, one of the remaining holdouts has been NVIDIA. NVIDIA has...
20
by Ryan Smith on 2/9/2012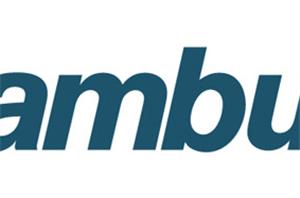 There are few companies in the tech world as infamous as Rambus, an IP-only RAM development firm. For the better part of 10 years now they have been engaged...
29
by Ryan Smith on 11/16/2011