Rambus
Rambus has developed a comprehensive PCIe 5.0 and CXL interface solution for chips built using 7 nm process technologies. The interface is now available for licensing by SoC designers and will enable them to bring PCIe 5.0/CXL-supporting hardware to the market faster. Rambus' PCIe 5.0 solution includes a controller core originally developed by Northwest Logic (which was recently acquired by Rambus) and is backwards compatible with PCIe 2.0, PCIe 3.0 and PCIe 4.0, as well as a PHY that also supports CXL. The solution supports 32 GT/s per lane data transfer rate and is designed for advanced 7 nm FinFET process technologies. Besides the IP itself, Rambus will also offer design, integration, and support services to speed up the development process. Rambus believes that its PCIe...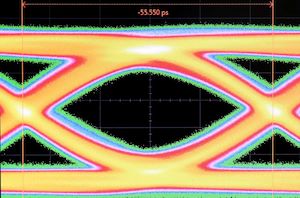 While GDDR6 is currently available at speeds up to 14Gbps, and 16Gbps speeds are right around the corner, if the standard is going to have as long a lifespan...
23
by Anton Shilov on 11/1/2019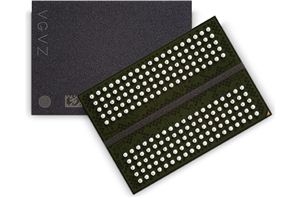 For regular AnandTech readers, the drums of GDDR6 have been beating loudly for most of the last year now. The new memory standard replaces the venerable GDDR5 memory, which...
15
by Ryan Smith on 1/23/2018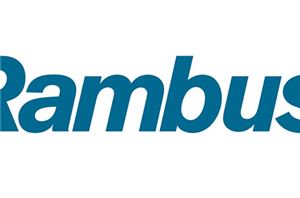 Since its inception in 1990, DRAM technology company Rambus's business model has been an unusual one, focused on the creation and licensing of technology as opposed to selling finished...
20
by Ryan Smith on 8/17/2015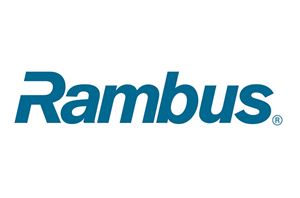 Bringing an end to a saga that has spanned over a decade and most of the life of this site, what's widely considered the final major legal battle between...
32
by Ryan Smith on 12/11/2013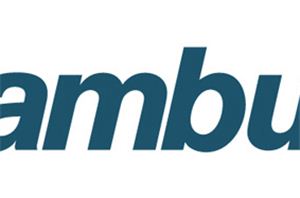 While Rambus has settled in one form or another with most of the major players in the computing industry, one of the remaining holdouts has been NVIDIA. NVIDIA has...
20
by Ryan Smith on 2/9/2012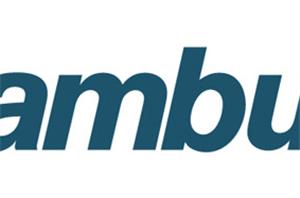 There are few companies in the tech world as infamous as Rambus, an IP-only RAM development firm. For the better part of 10 years now they have been engaged...
29
by Ryan Smith on 11/16/2011