Radeon 200
Alongside today's release of their new Radeon Software Adrenalin 21.6.1 driver – the first to bring support for FidelityFX Super Resolution tech – AMD is also using this opportunity to clean house on supported graphics products. As announced in a new blog post and effective immediately, AMD is moving all of its 1st, 2nd, and 3rd generation Graphics Core Next (GCN) based GPUs and APUs to legacy status. As a result, pre-RX 400 series video cards and pre-Ryzen APUs are no longer supported by AMD's current drivers, and AMD's previous 21.5.2 driver set will be the final release for those products. 21.5.2 will also be the final driver that supports Windows 7, as AMD is also using this opportunity to drop support for that...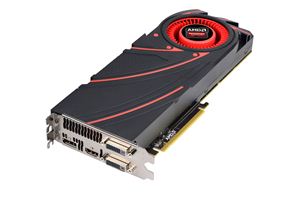 Launching today is AMD's Radeon R9 290, the obligatory lower-tier part for AMD's new flagship video card lineup. Making the usual tradeoffs for a lower-tier part, AMD is cutting...
295
by Ryan Smith on 11/5/2013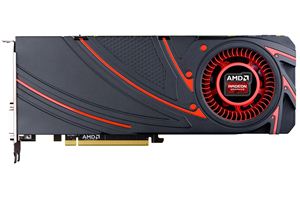 Launching today is AMD's Radeon R9 290X. The 290X is not only the fastest card in AMD's 200 series lineup, but the 290 series in particular also contains the...
396
by Ryan Smith on 10/24/2013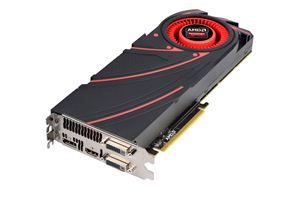 As something of a counter-event to NVIDIA's gaming showcase taking place in Montreal, Canada this week, AMD has organized an early, brief reveal of their forthcoming Radeon R9 290X...
90
by Ryan Smith on 10/17/2013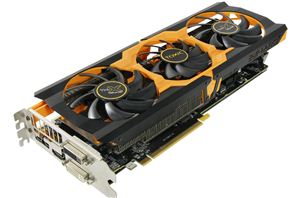 Today we're taking a look at Sapphire's Radeon R9 280X Toxic, the latest of the custom 280X cards to come rolling through our labs. With the Toxic series of...
85
by Ryan Smith on 10/10/2013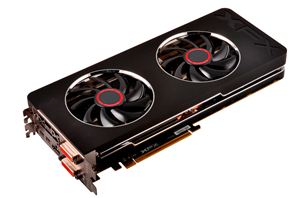 After being announced back at AMD's 2014 GPU Product Showcase, today AMD is finally launching the Radeon 200 series. Today we'll be looking at the new series in detail...
151
by Ryan Smith on 10/8/2013