PS5012-E12
The Corsair Force MP510 isn't the first retail Phison E12 drive to hit the shelves but it's the first one to hit our testbed. The Phison controller paired with Toshiba 3D TLC NAND gives Corsair their first credible contender in the high-end NVMe market segment.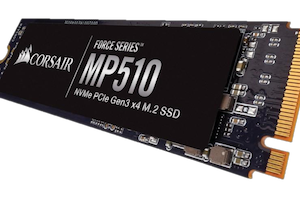 Today Corsair is launching the Force Series MP510 as their new high-end M.2 NVMe SSD. The MP510 is a big improvement over the preceding MP500, replacing the Phison E7...
11
by Billy Tallis 5 days ago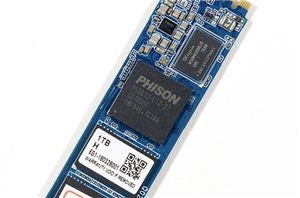 Phison and its partners have been absent from the high-end SSD market in the past couple of years. This is partly because its memory supplier, Toshiba, was somewhat late...
14
by Anton Shilov on 9/7/2018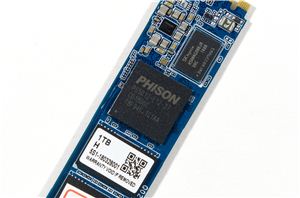 Phison's latest NVMe SSD controller will soon power a new generation of high-end consumer SSDs that may bring great performance and power efficiency to a cheaper price bracket than...
28
by Billy Tallis on 7/18/2018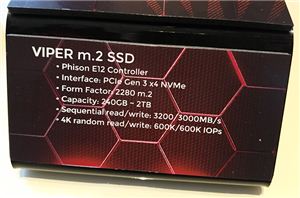 In January, Patriot demonstrated its upcoming Viper M.2-branded high-end SSDs. The new drives are powered by Toshiba's 64-layer BICS 3D NAND flash memory and Phison's latest PS5012-E12 controller. The...
2
by Anton Shilov on 2/8/2018