NXP
Intel this week filed an lawsuit against Fortress Investment Group, a patent assertion entity controlled by SoftBank. Responding to a series of patent infringement lawsuits that Fortress has brought against Intel in recent years, Intel's latest lawsuit accuses Fortress of engaging in anticompetitive behavior, alleging that Fortress stockpiled technology patents in order to patent troll Intel. As a result, Intel is asking the courts to declare Fortress's patent aggregation business practice as unlawful, and essentially unwind Fortress's operations. In the recent years IP aggregation with an aim to enforce patents and receive royalties has developed into a business in and of itself. This has lead to the rise of firms known as patent assertion entities (PAEs) — or commonly called patent trolls — who acquire...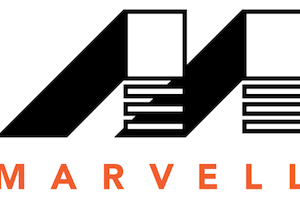 Marvell this morning has announced that it is selling off its Wi-Fi and Bluetooth chipset business to NXP Semiconductors in a $1.76 billion cash transaction. This business unit includes...
4
by Billy Tallis on 5/29/2019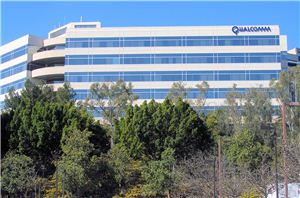 Qualcomm has announced today that the Board of Directors has rejected Broadcom's proposal to acquire the company for around $105 billion. The BOD believes that Broadcom's offering undervalues Qualcomm...
14
by Anton Shilov on 11/13/2017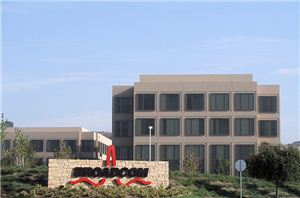 Broadcom on Monday said that it had proposed to acquire all of the outstanding shares of Qualcomm for $105 billion in total for cash and stock. If the buyout...
12
by Anton Shilov on 11/7/2017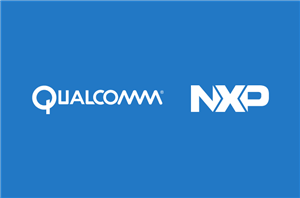 Qualcomm and NXP Semiconductors on Thursday announced that they had signed an agreement, under which Qualcomm will acquire NXP. The boards of both companies have already unanimously approved the...
30
by Anton Shilov on 10/28/2016