NXP
Marvell this morning has announced that it is selling off its Wi-Fi and Bluetooth chipset business to NXP Semiconductors in a $1.76 billion cash transaction. This business unit includes about 550 employees and generated about $300 million in revenue for Marvell during their fiscal year 2019. For NXP, the acquisition seems to complement and expand their existing portfolio that is focused mostly on automotive, industrial and embedded/IoT products. For Marvell, the sale appears to be mostly about getting rid of a low-margin product line. The sale of Marvell's wireless division comes on the heels of two major acquisitions announced earlier this month: wired networking firm Aquantia for $452 million, and GlobalFoundries subsidiary Avera Semiconductor for $650 million. With these changes, it's not clear what Marvell's...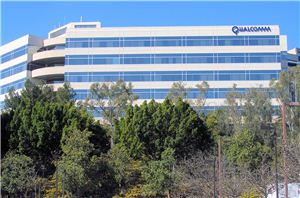 Qualcomm has announced today that the Board of Directors has rejected Broadcom's proposal to acquire the company for around $105 billion. The BOD believes that Broadcom's offering undervalues Qualcomm...
14
by Anton Shilov on 11/13/2017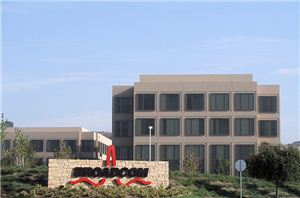 Broadcom on Monday said that it had proposed to acquire all of the outstanding shares of Qualcomm for $105 billion in total for cash and stock. If the buyout...
12
by Anton Shilov on 11/7/2017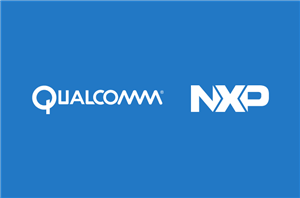 Qualcomm and NXP Semiconductors on Thursday announced that they had signed an agreement, under which Qualcomm will acquire NXP. The boards of both companies have already unanimously approved the...
30
by Anton Shilov on 10/28/2016