NVMeoF
Today at the SNIA Storage Developer Conference, Intel is sharing more information about their 100Gb Ethernet chips, first announced in April and due to hit the market next month. The upcoming 800 Series Ethernet controllers and adapters will be Intel's first 100Gb Ethernet solutions, and also feature expanded capabilities for hardware accelerated packet processing. Intel is now announcing that they have implemented support for the TCP transport of NVMe over Fabrics using the Application Device Queues (ADQ) technology that the 800 Series is introducing. NVMe over Fabrics has become the SAN protocol of choice for new systems, allowing for remote access to storage with just a few microseconds of extra latency compared to local NVMe SSD access. NVMeoF was initially defined to support two transport...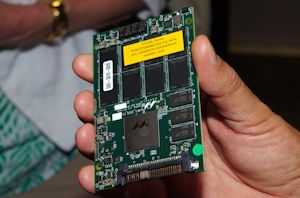 Prior to Flash Memory Summit, Marvell unveiled their first generation of client SSD controllers supporting PCI Express 4.0. During the show itself, their focus was much more on the...
5
by Billy Tallis on 8/16/2019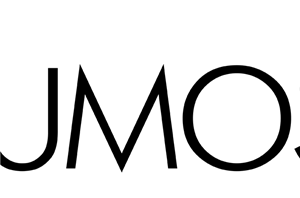 Today, Toshiba is launching a new software solution for pooling NVMe-based storage in a datacenter environment. The new KumoScale software implements the NVMe over Fabrics protocol (NVMeoF) and allows...
4
by Billy Tallis on 3/20/2018