Nintendo 3DS
Earlier today Nintendo announced an updated version of its Nintendo 3DS handheld gaming console. It's been over 3 years since the launch of the original 3DS, and with Nintendo taking fire from gaming capable smartphones an update to the 3DS is definitely necessary. The new models sport updated form factors and improved specifications. The new Nintendo 3DS replaces what is now the old Nintendo 3DS, and it's slightly thicker, larger, and 18 grams heavier than its predecessor. The new Nintendo 3DS LL (XL internationally) replaces the old Nintendo 3DS LL and it's slightly thinner, larger, and 7 grams lighter than its predecessor. Both models have increased display sizes which explains the increase in dimensions for both of them. Both models feature secondary ZL and...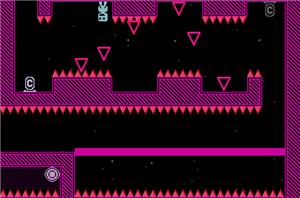 Terry Cavanagh's gravity-bending platformer VVVVVV will be coming to Nintendo's 3D handheld, thanks to a recent publishing deal with Nicalis. VVVVVV was released last September and quickly garnered attention...
9
by Craig Getting on 10/7/2011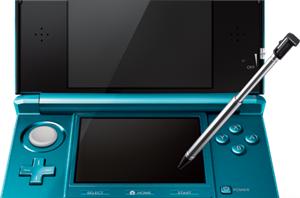 Those of you on the fence about Nintendo's 3DS, your wait may soon be over: Starting August 12, the price of the system will fall from its current $249.99...
10
by Andrew Cunningham on 7/28/2011