Nighthawk
Netgear has been announcing new members in their Wi-Fi 6 802.11ax router family regularly over the last few months. We discussed the launch of the RAX80 and RAX120 in detail last November. Since then, Netgear has also introduced a tri-radio solution, the RAX200. The RAX80, RAX120, and RAX200 currently have MSRPs of $400, $500, and $600 respectively. These price points have made it challenging from a market adoption encouragement perspective. Netgear is aiming to address this issue with a new Nighthawk RAX40 AX3000 router. This AX4 model has a 4-stream configuration. Its $200 MSRP is significantly lower than the price points at which the other Nighthawk Wi-Fi 6 routers are being sold. While the previous Nighthawk Wi-Fi 6 routers were based on either Broadcom or...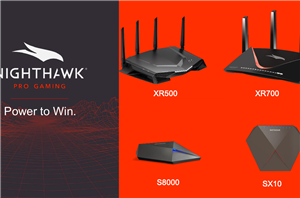 At the 2018 CES, Netgear had introduced the Nighthawk XR500 gaming router and the SX10 (GS810EMX) NBASE-T switch as part of the Nighthawk Pro family to server the needs...
26
by Ganesh T S on 8/30/2018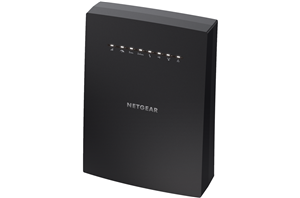 ​Netgear's Orbi system has proved to be one of the most popular kits in the emerging mesh / Wi-Fi system market. While Wi-Fi systems are not for everybody (for...
3
by Ganesh T S on 8/29/2017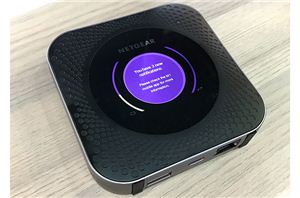 Earlier this year Netgear introduced its Nighthawk M1 router, powered by Qualcomm's X16 LTE modem and is the first Gigabit LTE router on the market. Right now, the device...
9
by Anton Shilov on 3/13/2017