Mobile Workstation
Eurocom this week introduced its newest high-end desktop replacement mobile workstation, the Tornado F7W. Aimed at those who need desktop-class performance in a clamshell form-factor – with little heed to weight or power consumption – the new DTR packs in Intel's latest eight-core desktop processors, 128 GB of memory, as well as NVIDIA's flagship professional-grade GPU for notebooks. Eurocom's Tornado is the company's flagship mobile workstation. The luggable computer comes in an aluminum + plastic chassis and is equipped with a 17.3-inch display panel (4Kp60 or 2Kp120). Under the hood, the machine is powered by Intel's desktop-class (socketed) CPUs, as well as NVIDIA's Quadro Mobile GPUs. In its top configuration, the Tornado F7W comes with Intel's eight-core Core i9-9900K processor paired NVIDIA's Quadro P5200 MXM...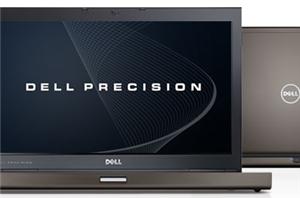 I recently received an email from a reader asking for advice on the "best" laptop Dell has to offer. The reader's work is footing the bill, but with the...
9
by Jarred Walton on 9/8/2011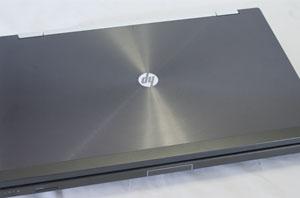 Just over ten months ago, we had a chance to take a look at a very big, reasonably impressive mobile workstation: HP's EliteBook 8740w. It sported HP's DreamColor IPS...
83
by Dustin Sklavos on 8/25/2011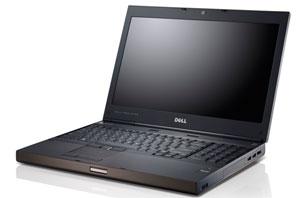 Having had the chance to check out Toshiba's and HP's impending enterprise-class notebooks, more and more I'm convinced spending up is the way to go when it comes to...
52
by Dustin Sklavos on 4/26/2011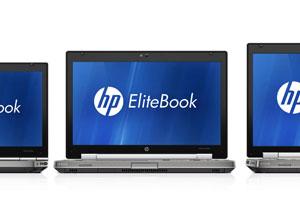 When HP invited me to attend a press reception for their new mobile workstations, I was understandably confused. I'd just been out to San Francisco to see the new...
30
by Dustin Sklavos on 4/13/2011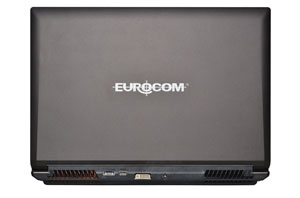 When Eurocom offered to send us their latest Racer notebook, we were mildly intrigued. Then they upped the ante by giving us the chance to put AMD's latest and...
48
by Jarred Walton on 3/17/2011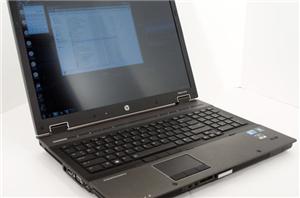 The search for a notebook with a quality screen, at least in the mainstream sector, can often feel like a futile one. Outside of Jarred's recent love affair with...
63
by Dustin Sklavos on 12/8/2010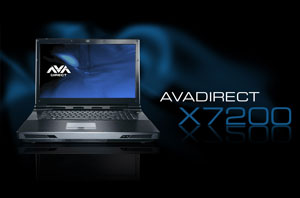 When we looked at NVIDIA's 480M with its 100W TDP, we were curious how long it would take for notebook manufacturers to deal with the power requirements that two...
33
by Jarred Walton on 9/24/2010