mmWave
After yesterday announcing both the Snapdragon 765 and Snapdragon 865 mobile platforms, which will aim to provide a lot of 5G coverage to 2020 devices, Qualcomm today is going to go deep into what is inside both of these chips. We're here will full live blog coverage - the talk starts at 7pm UTC / 2pm ET.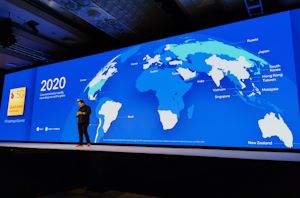 It has been hard to avoid the concept of 5G, and for this year and last year, Qualcomm has used its Snapdragon Tech Summit to showcase where they are...
2
by Dr. Ian Cutress 2 days ago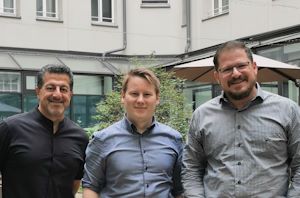 A little while back, ahead of Qualcomm's upcoming Tech Summit, we spoke to President of Qualcomm Cristano Amon and SVP/GM of Qualcomm's Mobile Technologies Alex Katouzian. Qualcomm's march in...
26
by Dr. Ian Cutress 4 days ago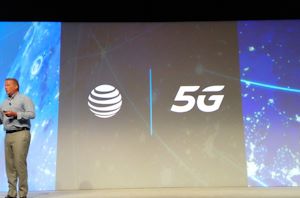 So you want to get some of that super fast, super low latency 5G goodness? AT&T has just announced pricing for their upcoming services to several US cities, and...
79
by Ian Cutress on 12/18/2018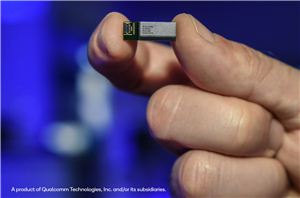 For the past couple of years now, Qualcomm has been very publicly putting together the final pieces of the puzzle that are 5G cellular. The company announced their discrete...
20
by Ryan Smith on 7/23/2018