ML
The fervor of cryptocoin mining has consumed a large part of the semiconductor industry of late. The demands for high performance silicon to mine these virtual assets with value is one factor in a global shortage of available parts for computers, automobiles, defense, research, and other industries. One consistent element to cryptocoin mining over the last decade is the prevalence of hijacked machines and devices through malware, commonly known as botnets. Previously these armies of machines were co-opted to perform bandwidth attacks against various targets, but they have also been used for their compute resources – mining coins that have value for those that control the botnet. This week Intel and Microsoft are announcing an additional layer of protection against these sorts of attacks.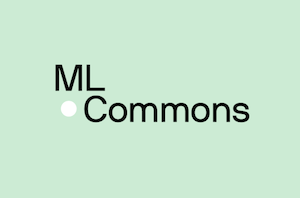 There has been a strong desire for a series of industry standard machine learning benchmarks, akin to the SPEC benchmarks for CPUs, in order to compare relative solutions. Over...
11
by Dr. Ian Cutress on 4/21/2021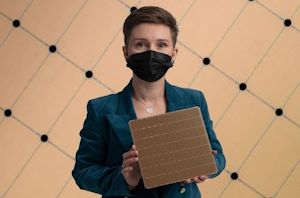 The last few years has seen a glut of processors enter the market with the sole purpose of accelerating artificial intelligence and machine learning workloads. Due to the different...
133
by Dr. Ian Cutress on 4/20/2021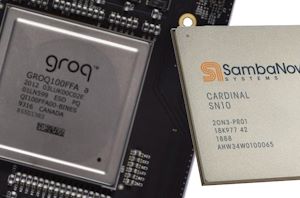 The growth of AI has seen a resurgence in venture capital funding for silicon start-ups. Designing AI silicon for machine learning, both for training and inference, has become hot...
14
by Dr. Ian Cutress on 4/19/2021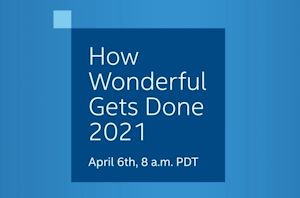 Today Intel has announced that it will be holding a launch event on April 6th for the new vision of its Data Platform Group. This event is set to...
28
by Dr. Ian Cutress on 3/19/2021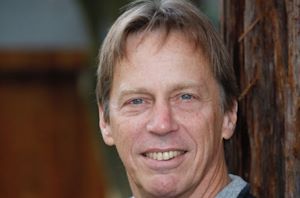 It is high praise when someone like Jim Keller says that your company 'has made impressive progress, and has the most promising architecture out there'. That praise means twice...
65
by Dr. Ian Cutress on 1/5/2021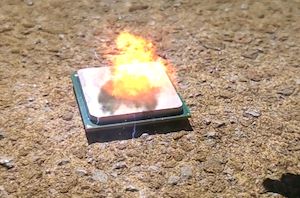 I've said it a million times and I'll say it again – the best industry conference I go to every year is Hot Chips. The event has grown over...
65
by Dr. Ian Cutress on 7/8/2020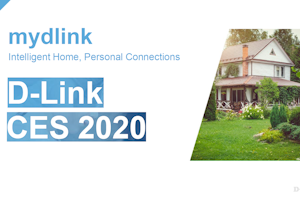 D-Link's mydlink Smart Home lineup has consistently seen new products being introduced since the branding was launched in 2014. As machine learning and AI become more widespread, many edge...
17
by Ganesh T S on 1/7/2020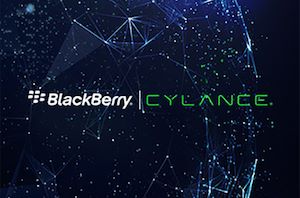 BlackBerry Limited has announced that it had completed acquisition of Cylance, a company developing machine learning and artificial intelligence-based security technology. The move adds valuable IP and technologies to...
20
by Anton Shilov on 2/25/2019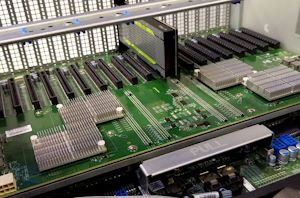 When visiting the Supercomputing conference this year, there were plenty of big GPU systems on display for machine learning. A large number were geared towards the heavy duty cards...
12
by Ian Cutress on 11/19/2018