MIPS
Late this evening Imagination Technologies has announced that they have finally agreed to a buy-out offer. After making noise last month as a potential suitor, Canyon Bridge has announced that they're buying the struggling GPU firm for 550 million GBP. Meanwhile, as an annex to the deal, Imagination's MIPS CPU division, which was separately on the market, is being sold to Tallwood Venture Capital for 65 million USD. As this is a late breaking announcement, not a great deal is known about this deal at the moment. Imagination's board of directors has reached an initial agreement with Canyon Bridge to sell the company for 182 pence a share, which works out to £550M for the entire company. This is of course contingent on the deal...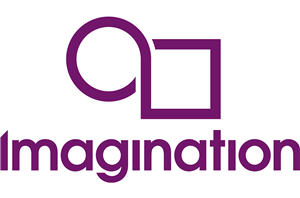 The fate of Imagination Technologies has become something of a saga in recent months. The prolific IP vendor, Apple's right-hand supplier for GPU designs and IP over the last...
36
by Ryan Smith on 6/22/2017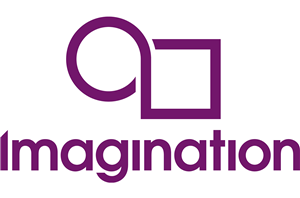 Just over a month ago, Imagination Technologies dropped the bombshell announcement that their largest customer, Apple, would be phasing out their use of Imagination's GPU IP in their SoC...
106
by Ryan Smith on 5/4/2017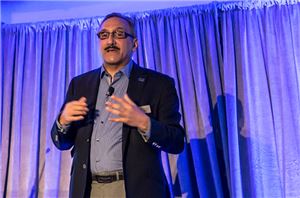 Sir Hossein Yassaie, chief executive officer of Imagination Technologies, has stepped down as of Monday, Feburary 8th. Mr. Yassaie served as Imagination's CEO since 1998 and joined the company...
23
by Anton Shilov on 2/9/2016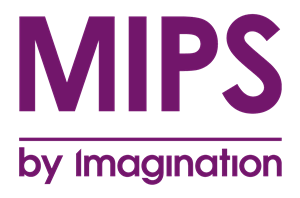 Today Imagination launches three new MIPS processor IPs: One in the performance category of Warrior CPUs, the P6600 and two embedded M-class core, the M6200 and M6250. Warrior P6600 Starting off...
15
by Andrei Frumusanu on 11/10/2015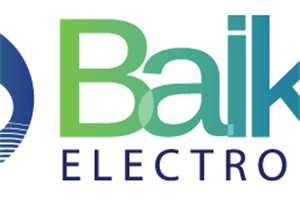 If you keep your ear to the ground with the technology press, you can't help but notice a few news stories hitting the ground when it comes to Russia...
26
by Ian Cutress on 5/27/2015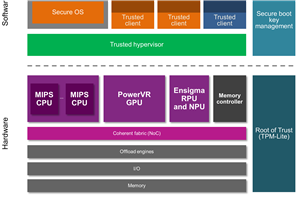 Though it would be unfair to state that there was a point where device security never mattered, it's safe to say that the interest in security from hardware manufacturers...
4
by Ryan Smith on 5/20/2015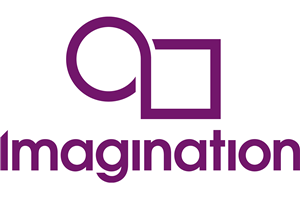 While we admittedly don't cover much in the way of education/university-related announcements, this one from Imagination this morning caught my eye. As part of Imagination's ongoing university relations program, the...
15
by Ryan Smith on 4/27/2015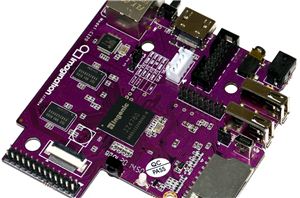 Imagination has sent along word that the Creator CI20 we covered in some detail late last year is now shipping to North America and Europe. For those unfamiliar with...
20
by Stephen Barrett on 2/3/2015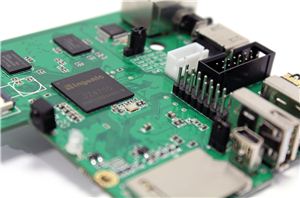 Last week Imagination launched the Creator CI20 development board. This device is quite interesting because of the combination of architecture, features, developer support, form factor, and pricing. It also...
27
by Stephen Barrett on 12/8/2014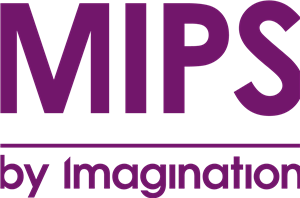 One of ARM's most tangible business advantages is its offer of both CPUs and GPUs to SoC designers. Anyone with experience in business to business relationships knows just how...
84
by Stephen Barrett on 9/2/2014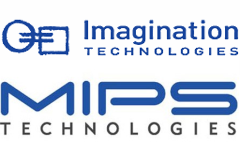 Imagination Technologies (ImgTec) announced their intent to acquire Sunnyvale-based MIPS Technologies for $60 million in cash. This price includes the operating business as well as ownership of 82 patents...
35
by Ganesh T S on 11/6/2012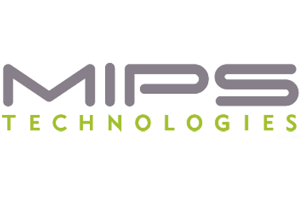 ARM has been making waves over the past two years with plenty of processor and graphics IP announcements, but they are not alone in the game. MIPS Technologies, almost...
41
by Ganesh T S on 5/10/2012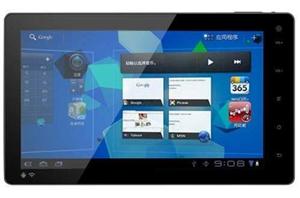 There are a number of IP vendors in the SoC processor space. ARM, MIPS and PowerPC are the most popular. Each vendor holds the edge in a particular area...
8
by Ganesh T S on 1/18/2012