Microsoft
This afternoon, Microsoft announced their earnings for the second quarter of their 2018 fiscal year. The company had revenues of $28.9 billion for the quarter, which is up 12% from a year ago, and was driven by strong growth in their business offerings and cloud revenue. Gross margin for the quarter was 62%, which is flat compared to Q2 2017. Operating income was $8.7 billion for the quarter, which was up 10% year-over-year, but Microsoft is taking a $13.8 billion charge on deemed repatriation of deferred foreign income, so for this quarter, in terms of GAAP results, they are reporting a net loss of $6.3 billion, which results in a loss per share of $0.82. Excluding that charge, net income would have been up...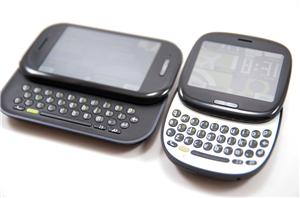 After being on the market a short six weeks, Microsoft announced that it was scrapping the launch of KIN devices in European markets, and with it, further development of...
59
by Brian Klug on 7/13/2010
I've gotten this question a few times already so I thought I'd just answer it once publicly. The new Xbox 360 Slim we tore down yesterday does in fact...
16
by Anand Lal Shimpi on 6/18/2010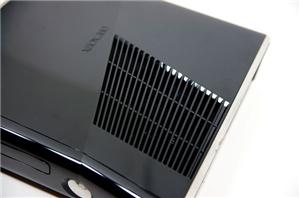 Five years ago we dissected the original Xbox 360. Today we're back with the new, slim Xbox 360 and have put together a similar guide to disassembling the console...
109
by Anand Lal Shimpi on 6/18/2010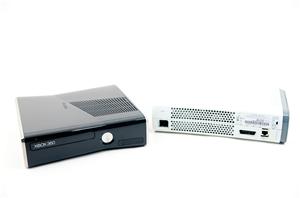 Today UPS dropped off my Xbox 360 Slim (codename Valhalla) and I did exactly what you'd expect me to: run power numbers on it and take the whole thing...
28
by Anand Lal Shimpi on 6/17/2010