Micron 16nm
Last year Micron launched M600 SSD for the OEM market, but unlike in the past there was no simultaneous retail product release. We were told that the M600 firmware features would sooner than later find their way into a Crucial branded product, which finally materialized back at CES when Crucial unveiled the MX200. The MX200 adopts Micron's Dynamic Write Acceleration SLC cache from the M600, which is set to improve both performance and endurance at lower capacities. Otherwise the MX200 adopts the core of MX100 by using the proven Marvell 88SS9189 controller with Crucial-Micron's in-house firmware and Micron's 16nm MLC NAND. Is the MX200 a worthy successor to the MX100 and worth the premium over the highly praised BX100? Read on and find out!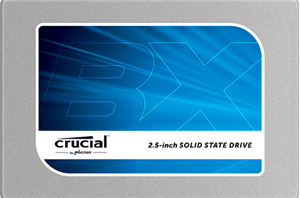 Crucial has been doing very well in the client SSD market during the past year. Crucial's/Micron's ability to quickly roll out the 16nm NAND node definitely paid off because...
67
by Kristian Vättö on 4/10/2015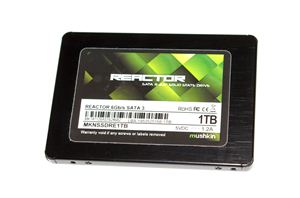 Silicon Motion has practically become the new SandForce. Almost every tier three manufacturer (i.e. one with no controller/firmware IP or NAND fab) has released an SM2246EN based drive in...
69
by Kristian Vättö on 2/9/2015