Microarchitecture
It has been hard to miss the fact that Intel has been vacuuming up a lot of industry talent, which brings with them a lot of experience. Renduchintala, Koduri, Keller, Hook, and Carvill, are just to name a few. This new crew has decided to break Intel out of its shell for the first time in a while, holding the first in a new tradition of Intel Architecture Days. Through the five hours of presentations, Intel lifted the lid on the CPU core roadmaps through 2021, the next generation of integrated graphics, the future of Intel's graphics business, new chips built on 3D packaging technologies, and even parts of the microarchitecture for the 2019 consumer processors. In other words, it's many of the things we've...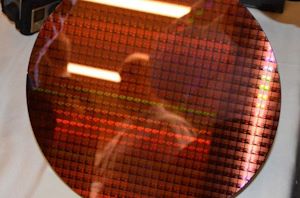 On the back of a series of recent announcements regarding Intel's future product line and portfolio, Intel has disclosed to us that it will be holding a forward-looking Architecture...
37
by Ian Cutress on 11/6/2018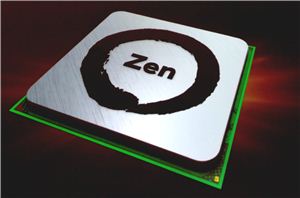 Hot Chips is an annual conference that allows semiconductor companies to present their latest and greatest ideas or forthcoming products in an academic-style environment, and is predominantly aimed as...
104
by Ian Cutress on 8/23/2016