Mi
Today, Xiaomi is announcing its new high mid-range Mi MIX 2S. This is the latest entry in the Mi MIX series, noted for its display that goes all the way to the top of the phone, and one of the first smartphone families to really push the concept of a full-screen display. The 2S succeeds the 6-month old Mi MIX 2 by upgrading the SoC to the latest Qualcomm Snapdragon 845, and upgrading the rear camera to a dual-camera configuration. Support for 7.5W Qi wireless charging and Google ARCore apps are also now part of the device. Xiaomi is also touting some AI functionality in enhanced camera features and smart voice assistant, though technical details were not disclosed. To note, the Mi MIX 2S launch...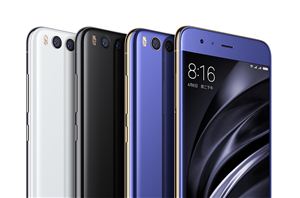 At an event today in Beijing, Xiaomi revealed its latest flagship phone, the Mi 6. Like the Mi 5s it's replacing, the Mi 6 comes with a 5.15-inch 1080p...
34
by Matt Humrick on 4/19/2017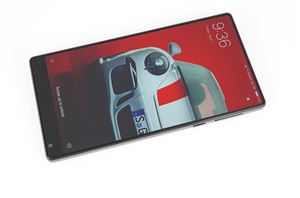 Xiaomi's Mi MIX gives us a glimpse of the future. A pseudo-concept phone that's being produced in limited quantities and sold in China, it combines the latest technology with...
48
by Matt Humrick on 4/10/2017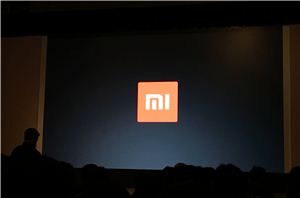 I'm here at Xiaomi's "A Glimpse Into The Future" CES 2017 press conference, where the company will be announcing at least one new product. This is Xiaomi's first time presenting...
20
by Matt Humrick on 1/5/2017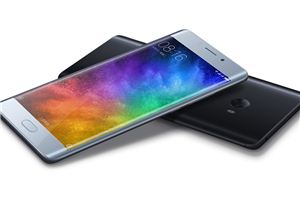 Xiaomi has added two new phones to its lineup: the Mi Note 2 and the Mi MIX. Both are flagship phones with large screens that emphasize performance and design...
55
by Matt Humrick on 10/25/2016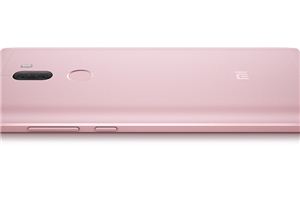 Xiaomi announced two new flagship smartphones today. The Mi 5s and Mi 5s Plus are updates to the Mi 5 / Mi 5 Pro and Mi 5 Plus phones...
23
by Matt Humrick on 9/27/2016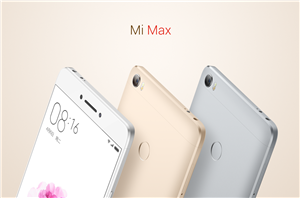 After posting several teasers on the official twitter feed, Xiaomi has now announced a large battery, large screen 'smartphone' that blurs the line between 7-inch tablets and 6-inch smartphone...
11
by Ian Cutress on 5/10/2016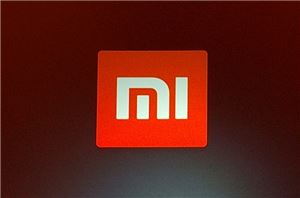 Andrei and I are at the Xiaomi event at Mobile World Congress. We believe the event starts at half-past, so stay tuned as we roll in the announcements
44
by Ian Cutress & Andrei Frumusanu on 2/24/2016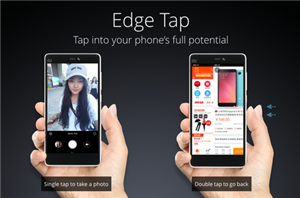 It's hard to get away from the term 'flagship killer' these days in the smartphone space. Alongside the top-model lines from Apple, Samsung, LG and others is a band...
21
by Ian Cutress on 9/22/2015