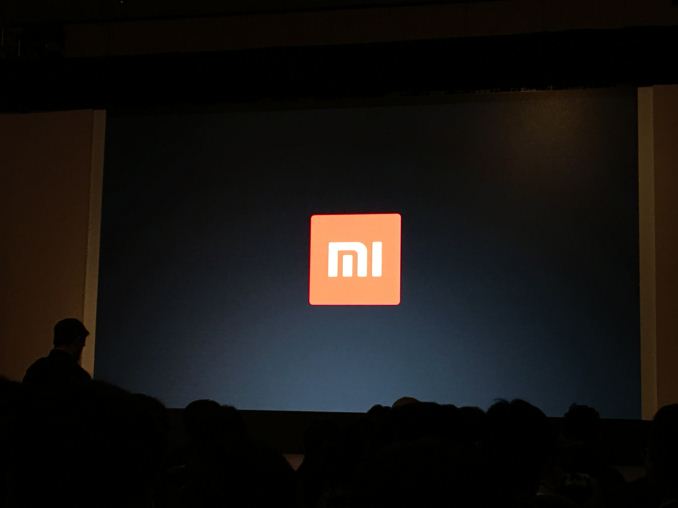 I'm here at Xiaomi's "A Glimpse Into The Future" CES 2017 press conference, where the company will be announcing at least one new product.
This is Xiaomi's first time presenting at CES.
The fairly small ballroom is packed and apparently RF shielded.
I don't have any cellular service in here, and Xiaomi does not have Wi-Fi available.
So I'll be posting this "live" blog in one chunk after the event once I'm connected to the rest of the world again.
Looks like standing room only at the back. A lot of press interested to see what Xiaomi is presenting.
The music is loud and the bass is thumping. We must be getting close to starting.
Video playing: Showing a lot of large black monoliths. "Not just a smartphone, but a door to the future."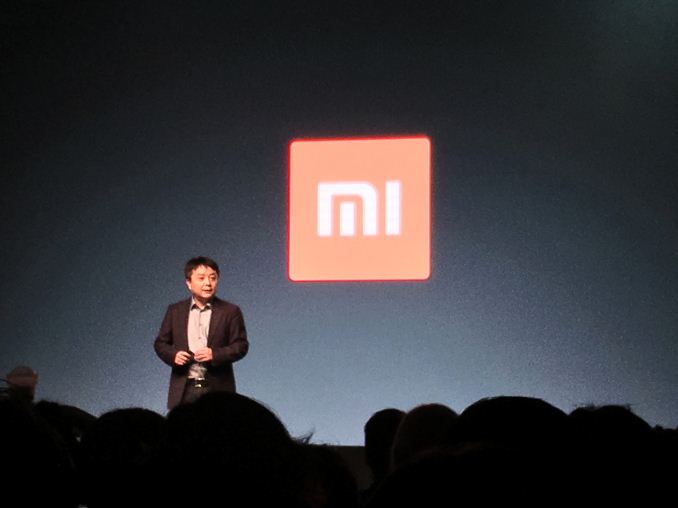 On stage discussing the company's history. Founded April 6, 2010. Still a young company.
Created a unique approach to designing and selling products.
Three pillars: Hardware, Internet services, Mi Ecosystem (IoT platform)
Xiaomi in 20 different countries/locations now.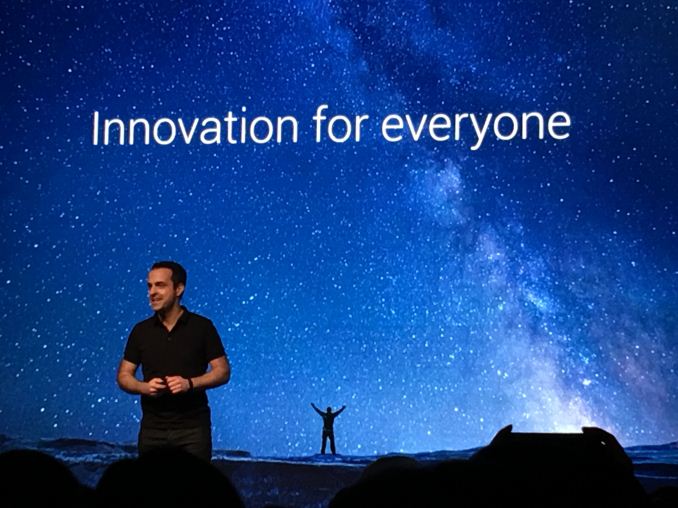 Hugo Barra on stage
He's filling us in on the company's recent products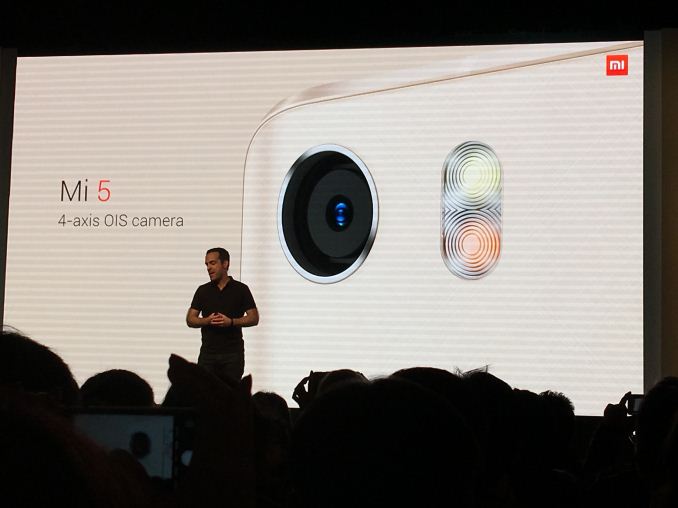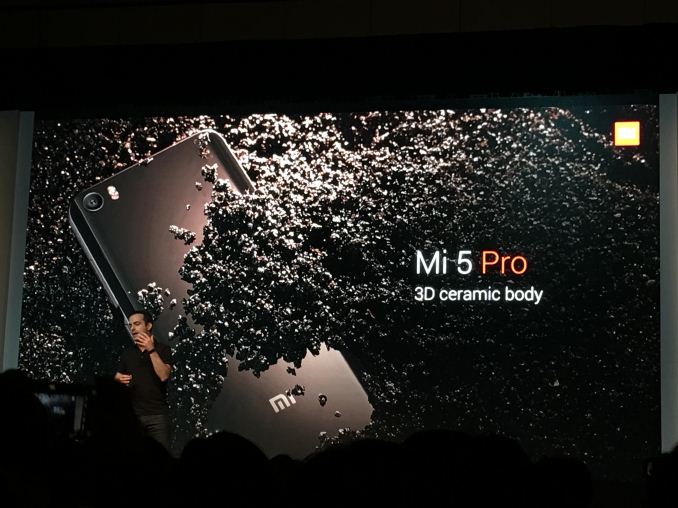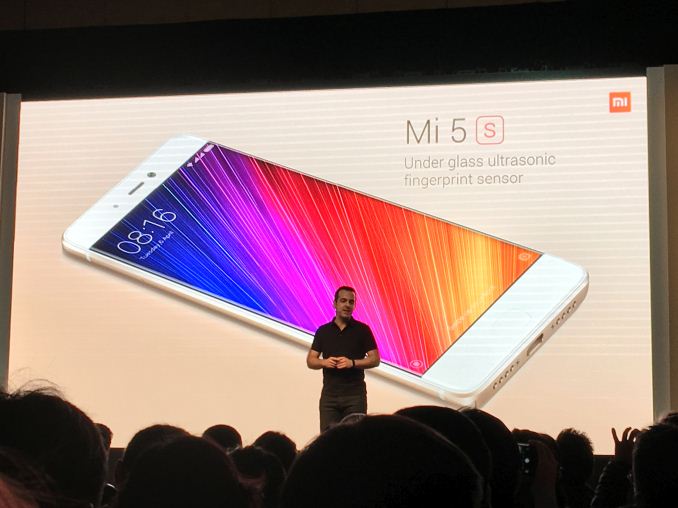 Mi 5s: Uses an ultrasonic fingerprint sensor under the front glass. Requires no cutout in glass.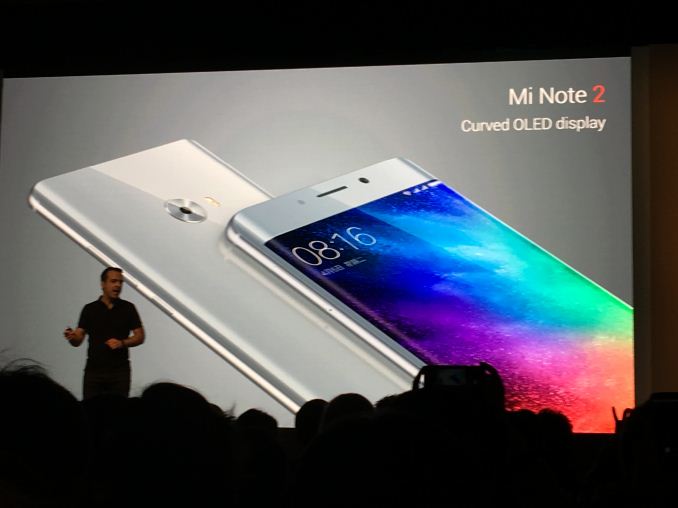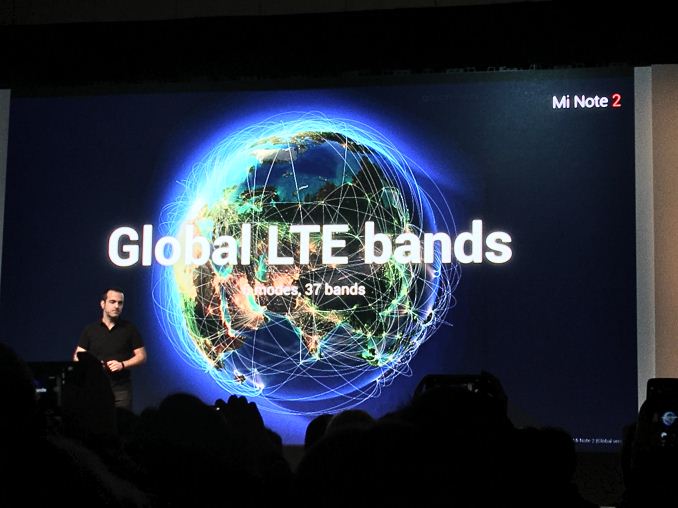 Mi VR: 9-axis intertial motion controller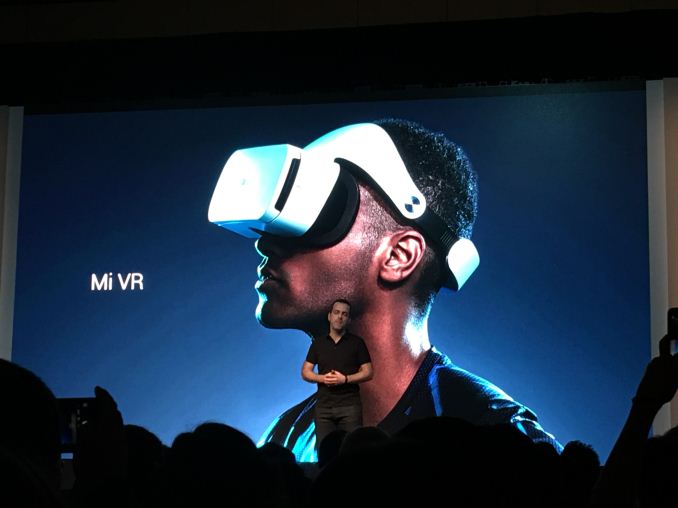 What will phones look like in the future?
Xiaomi's answer: Mi Mix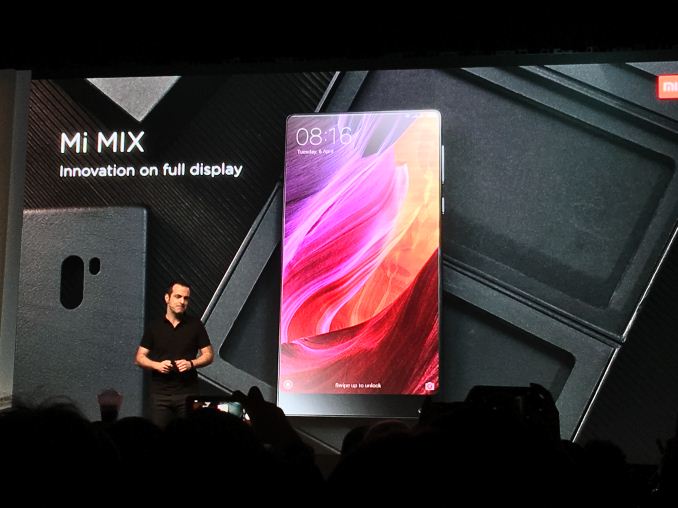 Mi Mix has almost no bezels. Larger display with same overall footprint of phones with smaller displays.
New tech in Mi Mix: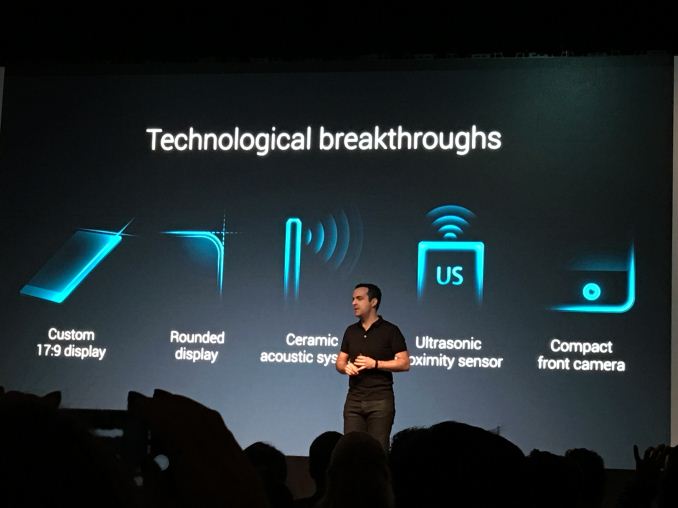 Mi 5 used ceramic for just the back, but Mi MIX's body is full ceramic.
There's a new white version of the Mi Mix. Available in China later this year.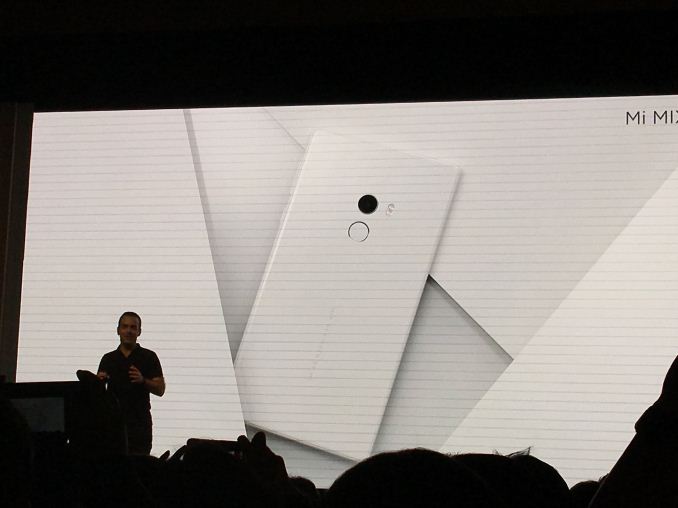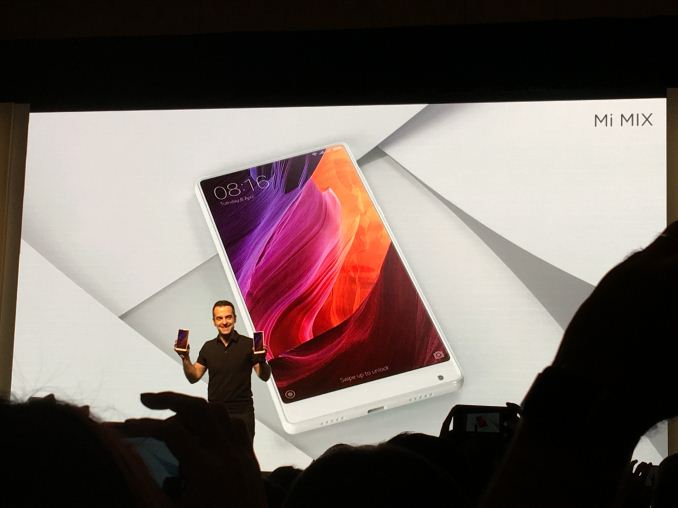 Now discussing Mi Ecosystem. Consists of hundreds of smart products and IoT devices.
Has grown tremendously over the last couple of years. Xiaomi is working/investing with 77 companies.
He says Xiaomi is world's most successful tech incubator.
Lots of different products: air purifiers (important category in China), bicycles, drones, robots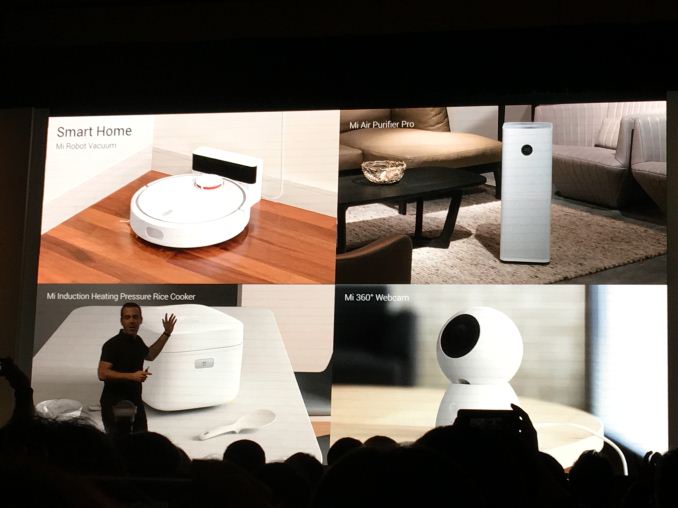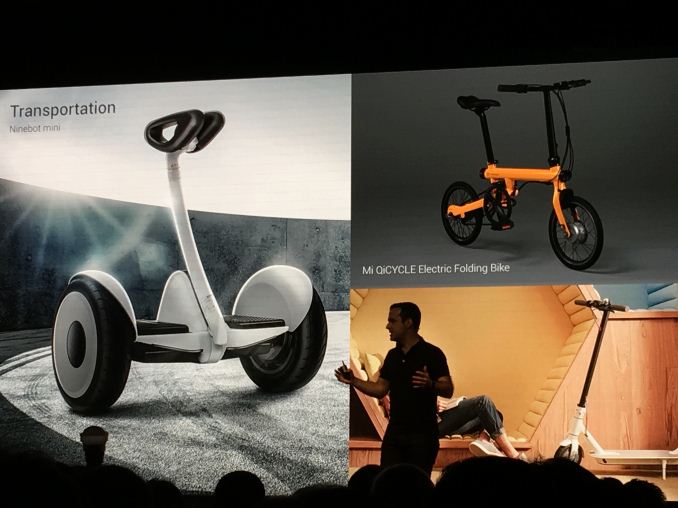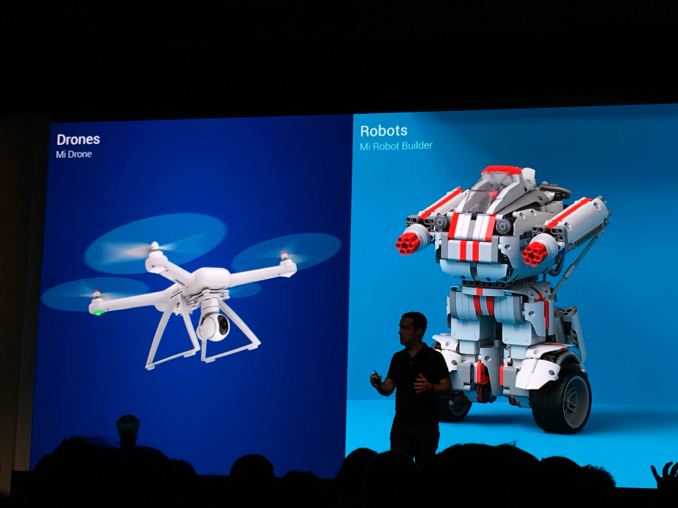 Mi Home app controls Xiaomi smart home appliances. Available for all Android devices. Can use it to see the path of Xiaomi's vacuum cleaner.
Also displays health and fitness stats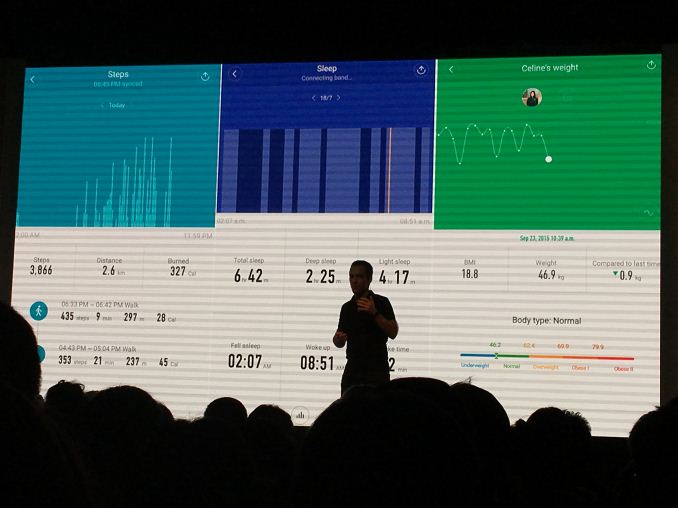 New Mi Router: Mi Router HD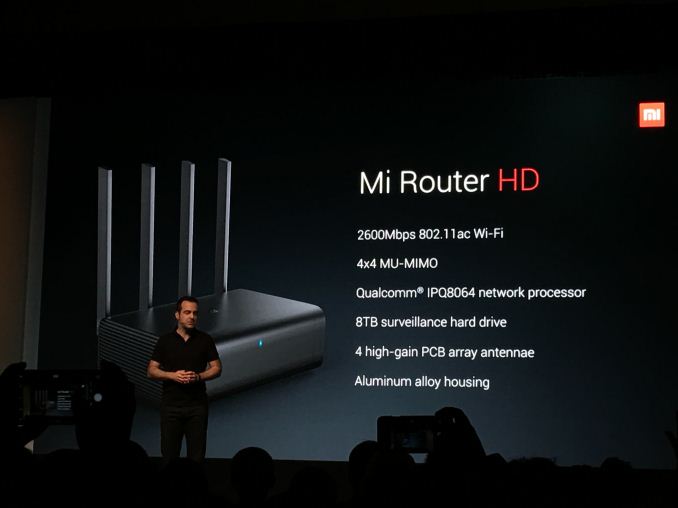 Up to 2600Mbps 802.11ac Wi-Fi with 4x4 MU-MIMO. Uses a Qualcomm IPQ8064 chip. 8TB internal hard drive.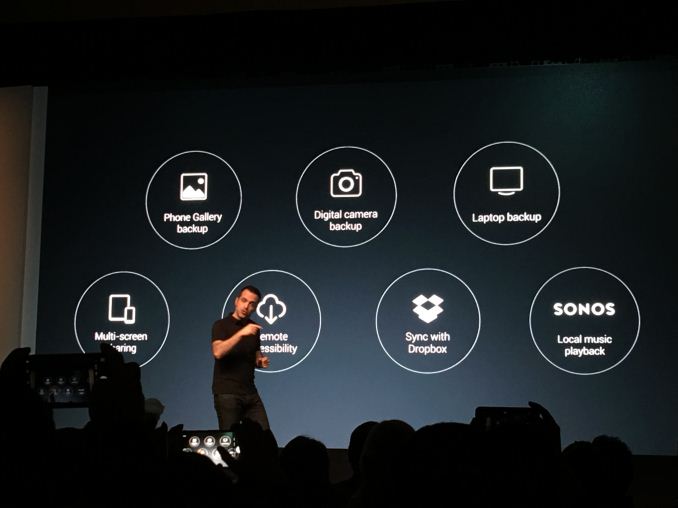 Launching later in China for under $500 (8TB) or $200 (1 TB)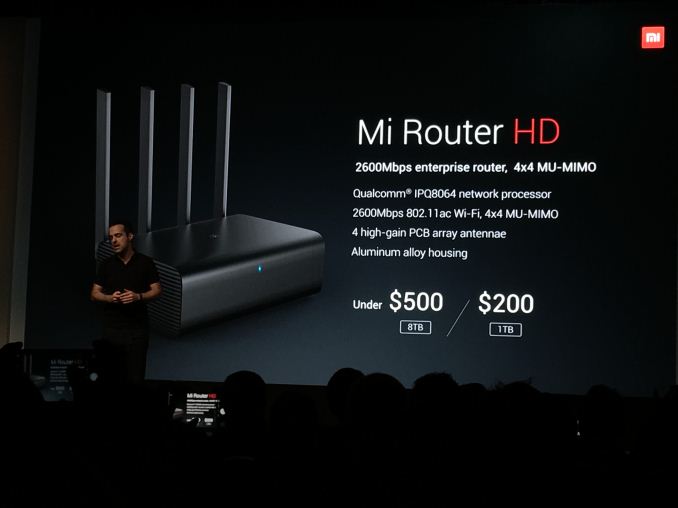 The big announcement for today:
It's thin (very)
37% thinner than Mi Mix. Thinner than iPhone 7
Thin is in, baby.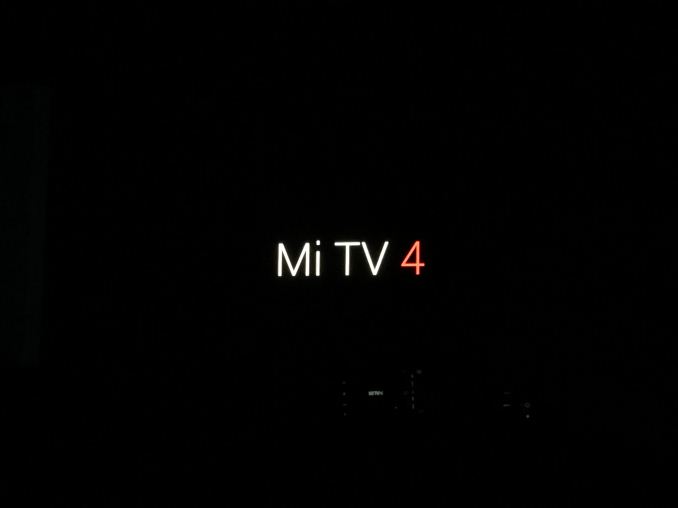 Mi TV 4 smart TV (not a smartphone!)
4.9mm at thinnest point
almost no bezels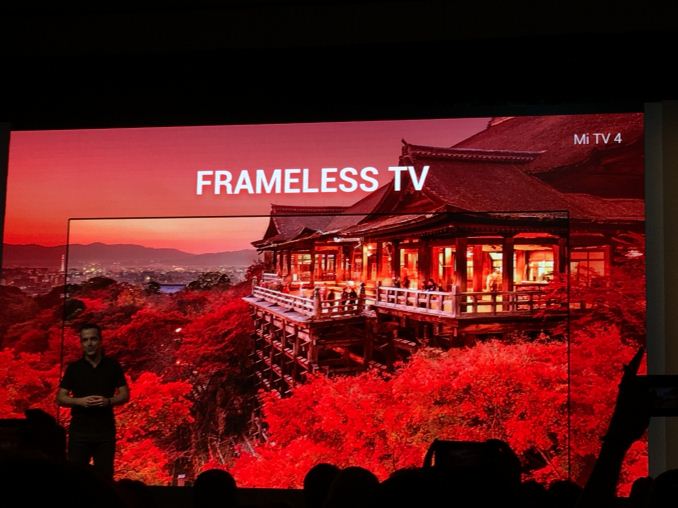 Brushed aluminum back cover, and transparent stand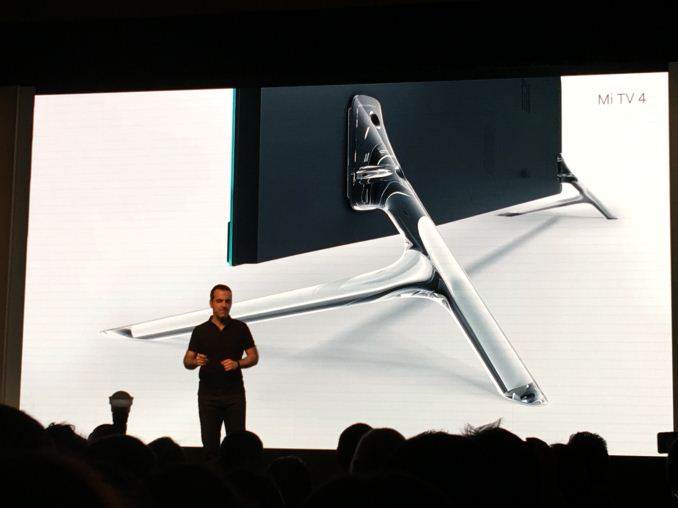 PatchWall deep learning UI layer. Uses meta-data and viewing history to power personal recommendation engine.
UI uses an adaptive grid based on magazine layouts. More relevant content is presented in larger, easier to notice tiles. It looks pretty slick.
Now discussing modular TVs. Most TVs are completely integrated. Can't upgrade individual components. Modular TVs separate the display from the rest of the electronics. Buy a new Mi TV Bat (sound bar), which includes the processors and ports, and connect it to your existing display.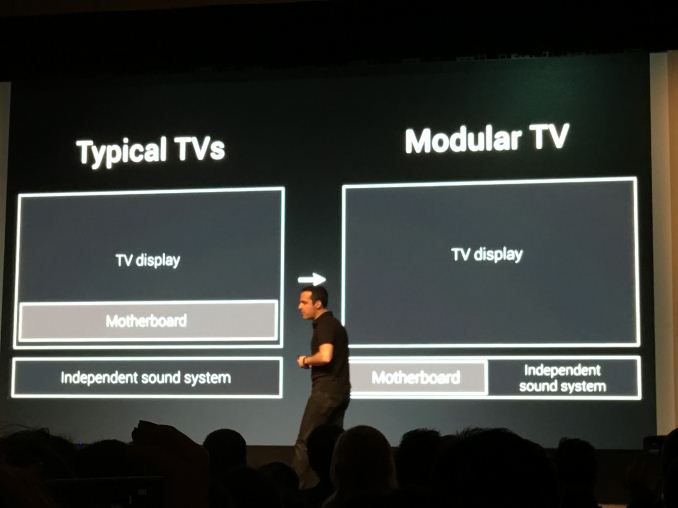 One cable, Mi Port, connects sound bar to screen. Reduces cable clutter.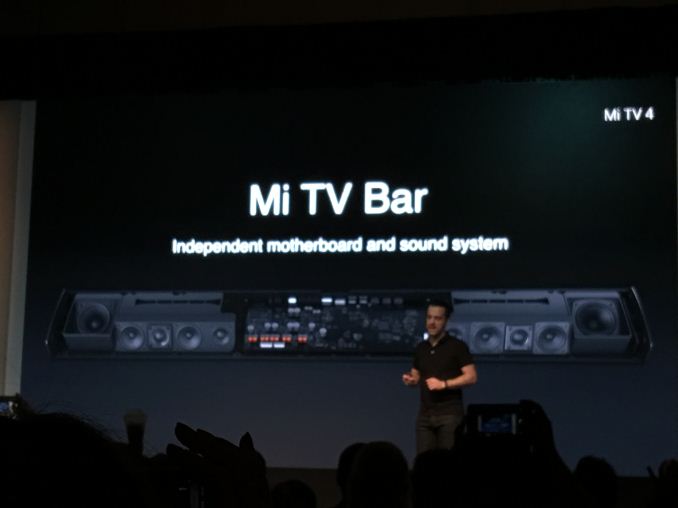 Mi TV 4 supports Dolby Atmos. Uses two upward firing speakers to reflect sound off the ceiling to provide a vertical element to surround sound.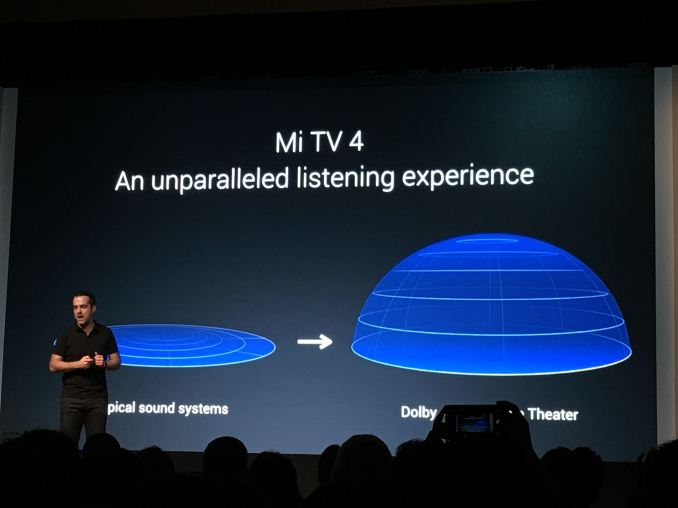 No mention of panel specs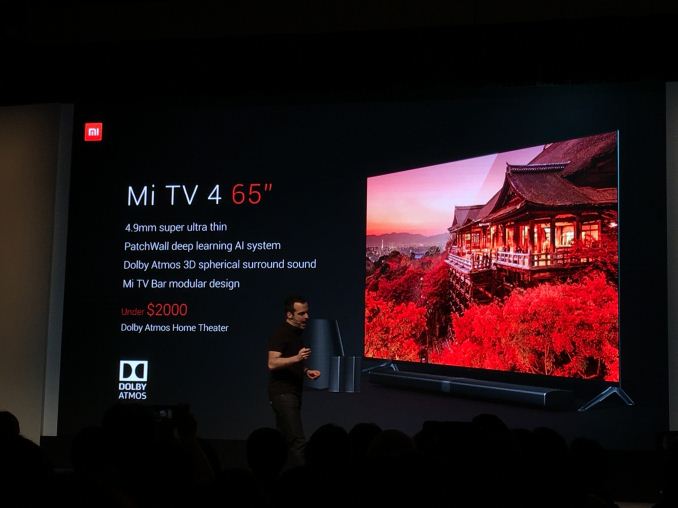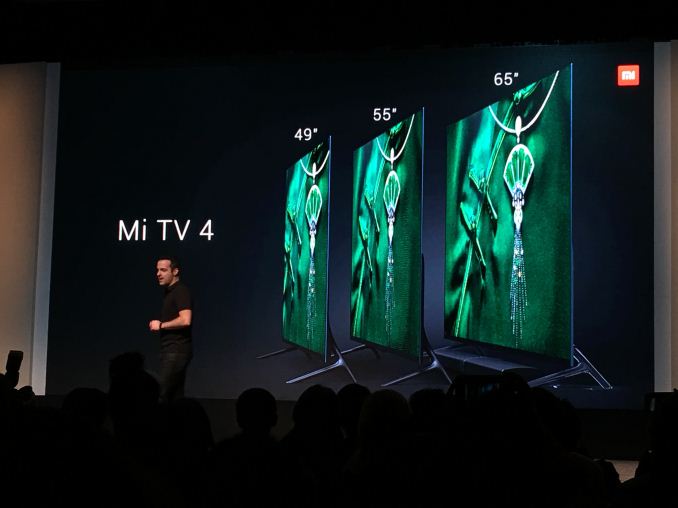 Mi TV 4 will be available in four sizes: 49", 55", and 65"
The 65" Mi TV 4 will be priced below $2000 with the Dolby Atmos Home Theater bar, and will be below $1500 with the standard Mi TV Bar.
A summary of Xiaomi's announcements for today: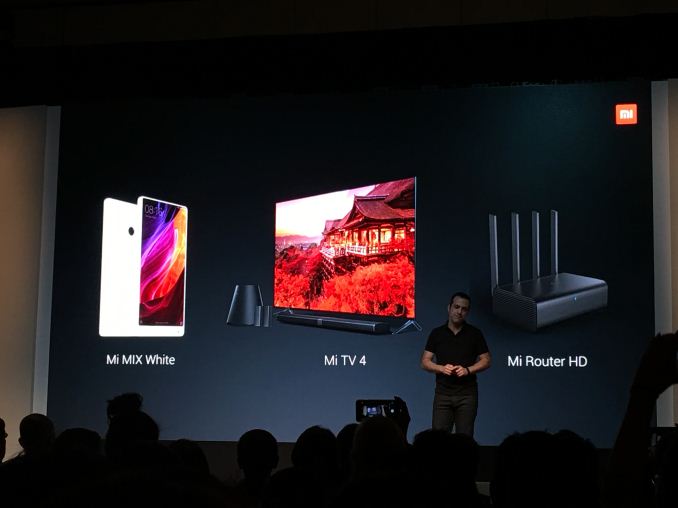 And that's a wrap. Sorry about the technical difficulties.