Mesh Networking
Netgear has been enjoying market success with their Orbi line of mesh Wi-Fi routers. Today, they are launching the Orbi Voice - a mesh Wi-Fi node compatible with existing Orbi kits, that also doubles up as a premium smart speaker with Alexa capabilities. The Orbi kits have been very successful in the market, and Netgear's aim is to keep adding features on top of the existing functionality to widen the target market for the product line. On one hand, we have subscription-based services like Disney Circle that allow for recurring revenue without the sale of new hardware. On the other, we have increased functionality that adds hardware features, like the integrated cable modem in the Cable Orbi launched a few months back. The Orbi Voice...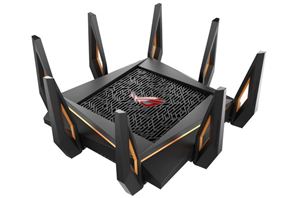 ASUS has announced a family of new routers designed to satisfy the ever-increasing bandwidth demands of the modern household. ASUS unveiled the ROG Rapture GT-AX11000 (ASUS says is the...
19
by Joe Shields on 6/4/2018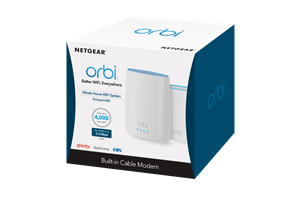 Most home networks fall under one of three categories: ISP-supplied gateway (modem and wireless router combo) with optional wireless extenders Discrete modem and a standalone wireless gateway / router (coupled with...
16
by Ganesh T S on 5/8/2018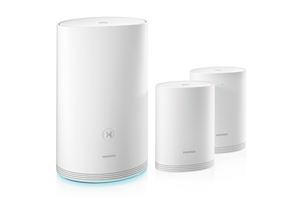 Mesh networking / whole-home Wi-Fi systems have seen rapid growth over the last couple of years. Almost all vendors in the consumer networking space have one or more offerings...
9
by Ganesh T S on 1/17/2018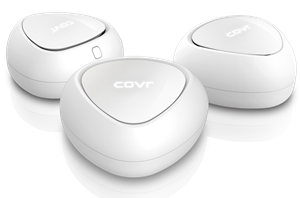 LAS VEGAS, NV — D-Link entered the mesh networking market with its Covr lineup of devices last year. Most vendors had launched their mesh platforms with a kit comprised...
0
by Ganesh T S on 1/10/2018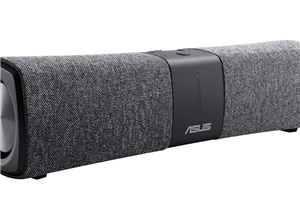 LAS VEGAS, NV — Along with their other devices being announced today, ASUS has several new products in their Connected Devices lineup, including mesh networking with smart speakers, and...
2
by Brett Howse on 1/8/2018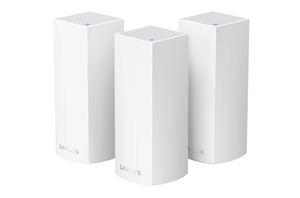 LAS VEGAS, NV — Belkin has come out with a trio of updates at CES 2018. While two are related to their Linksys offerings, their home automation / IoT...
6
by Ganesh T S on 1/7/2018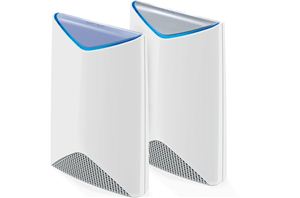 Netgear's Orbi Wi-Fi system has emerged as one of the leading mesh / Wi-Fi systems in the market in terms of performance. The platform, with its FastLane 3 marketing...
9
by Ganesh T S on 8/31/2017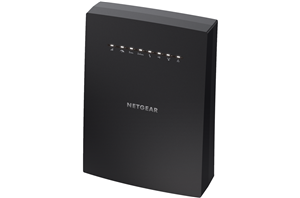 ​Netgear's Orbi system has proved to be one of the most popular kits in the emerging mesh / Wi-Fi system market. While Wi-Fi systems are not for everybody (for...
3
by Ganesh T S on 8/29/2017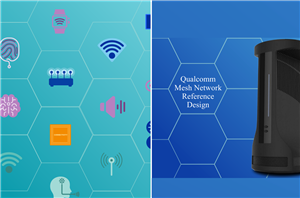 The last couple of years has seen rapid proliferation of mesh networking kits / whole-home Wi-Fi systems in the market. Recent market research suggests that the mesh network segment...
5
by Ganesh T S on 5/29/2017