Mesh Networking
Mesh networking / whole-home Wi-Fi systems have seen rapid growth over the last couple of years. Almost all vendors in the consumer networking space have one or more offerings in that hot segment. At CES 2018, Huawei threw its hat into the ring with the WiFi Q2 Whole-Home Wi-Fi Solution. Huawei is no stranger to consumer networking equipment, but, their presence in the North American market is minimal. In 2016, Huawei had introduced the Q1 single-band router with a bundled powerline-based Wi-Fi extender. It utilized HomePlug AV (200 Mbps) as the backhaul. With the WiFi Q2, Huawei is going in for a major overhaul in both the internals as well as the industrial design. The new device looks more like the Netgear Orbi kits, but...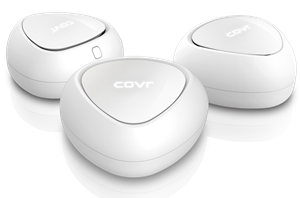 LAS VEGAS, NV — D-Link entered the mesh networking market with its Covr lineup of devices last year. Most vendors had launched their mesh platforms with a kit comprised...
1
by Ganesh T S on 1/10/2018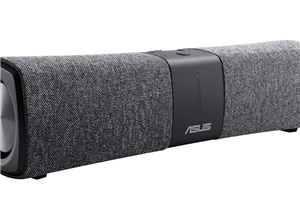 LAS VEGAS, NV — Along with their other devices being announced today, ASUS has several new products in their Connected Devices lineup, including mesh networking with smart speakers, and...
1
by Brett Howse on 1/8/2018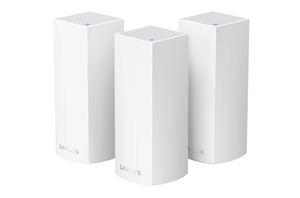 LAS VEGAS, NV — Belkin has come out with a trio of updates at CES 2018. While two are related to their Linksys offerings, their home automation / IoT...
2
by Ganesh T S on 1/7/2018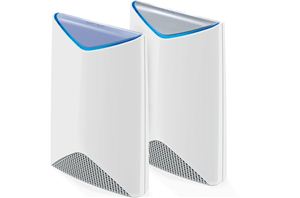 Netgear's Orbi Wi-Fi system has emerged as one of the leading mesh / Wi-Fi systems in the market in terms of performance. The platform, with its FastLane 3 marketing...
8
by Ganesh T S on 8/31/2017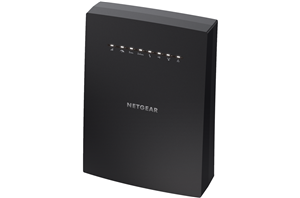 ​Netgear's Orbi system has proved to be one of the most popular kits in the emerging mesh / Wi-Fi system market. While Wi-Fi systems are not for everybody (for...
2
by Ganesh T S on 8/29/2017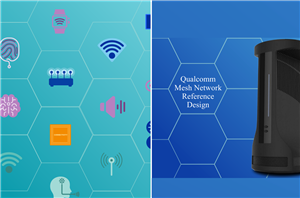 The last couple of years has seen rapid proliferation of mesh networking kits / whole-home Wi-Fi systems in the market. Recent market research suggests that the mesh network segment...
4
by Ganesh T S on 5/29/2017