Meltdown
Last week, we published our AMD 2nd Gen Ryzen Deep Dive, covering our testing and analysis of the latest generation of processors to come out from AMD. Due to the tight deadline of our testing and results, we pushed both our CPU and gaming tests live without as much formal analysis as we typically like to do. All the parts were competitive, however it quickly became clear that some of our results were not aligned with those from other media. Initially we were under the impression that this was as a result of the Spectre and Meltdown (or Smeltdown) updates, as we were one of the few media outlets to go back and perform retesting under the new standard. None the less, we decided...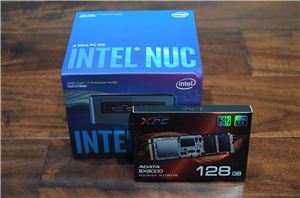 One of the consequences of the Meltdown and Spectre vulnerabilities, besides the immediate security concerns, is what it has meant for our ongoing testing and benchmarking operations. Along with...
85
by Ganesh T S on 3/23/2018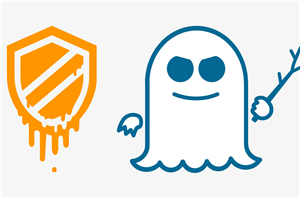 Since the public revelation of the Meltdown and Spectre CPU vulnerabilities early this year, Intel has spent virtually the entire time in a reactionary mode, starting from the moment...
31
by Ryan Smith on 3/15/2018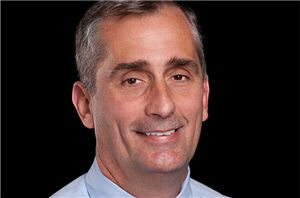 Brian Krzanich on Thursday published an open letter addressing its partners and customers regarding the aftermath of the Meltdown and Spectre exploits publication. Chief executive of Intel reiterated the...
64
by Anton Shilov on 1/11/2018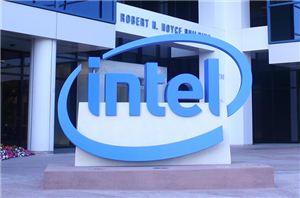 In response to the Meltdown and Spectre exploits that potentially affect all CPUs released in the recent years, Intel on Monday created a new group that will focus on...
4
by Anton Shilov on 1/9/2018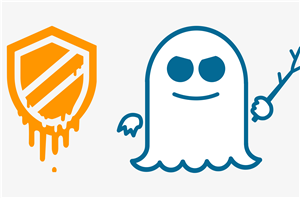 It seems only fitting that one of the two hardware based exploits to rock the CPU world this week was named Meltdown. Because for the last 24 hours or...
210
by Ryan Smith on 1/4/2018