Meltdown
The mention of Spectre and Meltdown is enough to send chills down any InfoSec spine. A number of these batches of security vulnerabilities deal with speculative execution, and how a processor might leak data while executing code in a speculative manner. This week AMD has pre-empted the security space by detailing a potential security concerns regarding its new Zen 3-based Predictive Store Forwarding feature designed to improve code performance by predicting dependencies between loads and stores. AMD is clear to point out that most users will not need to take any action, as the risk for general consumer use to any breach is low, and no known code is vulnerable.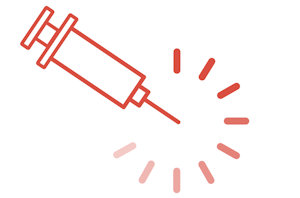 Microarchitectural attacks have been all the rage. For the past two years, we've seen attacks like Meltdown, Spectre, Foreshadow/L1TF, Zombieload, and variants all discuss different ways to probe or...
43
by Dr. Ian Cutress on 3/11/2020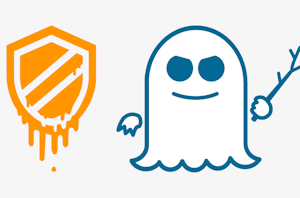 One of the key aspects of the most recent Intel processor launch, its Core 9th Generation processors, is that the new design affords some hardware-based protection for a couple...
35
by Ian Cutress on 12/3/2018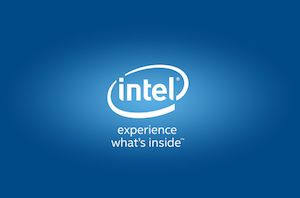 Spectre and Meltdown vulnerabilities made quite a splash earlier this year forcing makers of hardware and software to release updates in order to tackle them. There are several ways...
11
by Anton Shilov on 10/8/2018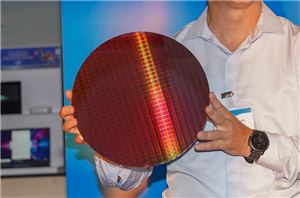 With the launch of Intel's latest 8th Generation Core mobile processors, the 15W Whiskey Lake U-series and the 5W Amber Lake Y-series, questions were left on the table as...
107
by Ian Cutress on 8/30/2018
The final presentation of the Hot Chips event this week is from Intel, with a talk on its next generation Xeon Scalable platform, Cascade Lake. We recently learned about...
31
by Ian Cutress on 8/19/2018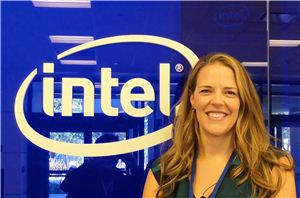 As part of Intel's Datacenter summit, we were given an opportunity to sit down with Lisa Spelman, VP of Intel's Data Center Group and General Manager of Xeon Products...
41
by Dr. Ian Cutress on 8/15/2018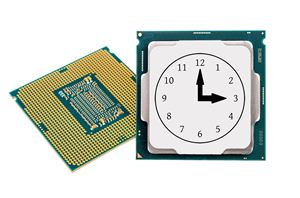 Last week, we published our AMD 2nd Gen Ryzen Deep Dive, covering our testing and analysis of the latest generation of processors to come out from AMD. Due to...
242
by Ian Cutress & Ryan Smith on 4/25/2018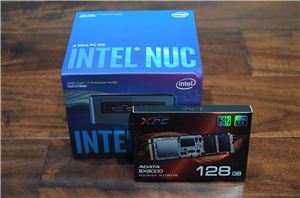 One of the consequences of the Meltdown and Spectre vulnerabilities, besides the immediate security concerns, is what it has meant for our ongoing testing and benchmarking operations. Along with...
84
by Ganesh T S on 3/23/2018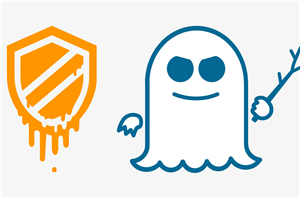 Since the public revelation of the Meltdown and Spectre CPU vulnerabilities early this year, Intel has spent virtually the entire time in a reactionary mode, starting from the moment...
31
by Ryan Smith on 3/15/2018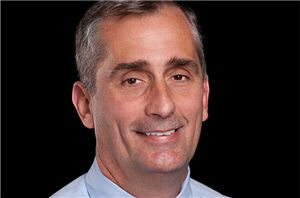 Brian Krzanich on Thursday published an open letter addressing its partners and customers regarding the aftermath of the Meltdown and Spectre exploits publication. Chief executive of Intel reiterated the...
65
by Anton Shilov on 1/11/2018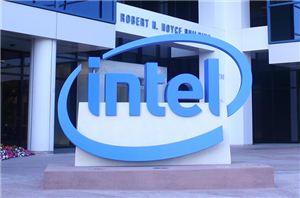 In response to the Meltdown and Spectre exploits that potentially affect all CPUs released in the recent years, Intel on Monday created a new group that will focus on...
5
by Anton Shilov on 1/9/2018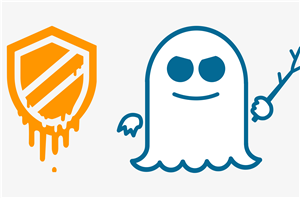 It seems only fitting that one of the two hardware based exploits to rock the CPU world this week was named Meltdown. Because for the last 24 hours or...
210
by Ryan Smith on 1/4/2018