Meltdown
One of the consequences of the Meltdown and Spectre vulnerabilities, besides the immediate security concerns, is what it has meant for our ongoing testing and benchmarking operations. Along with accounting for the immediate performance changes from the required patches, we've also needed to look at how we present data and how we can (or can't) compare new patched systems to older unpatched systems. From an editorial perspective we need to ensure the continuity of our data as well as providing meaningful benchmark collections. What we've found so far is that the impact of the Meltdown and Spectre patches varies with the workload and the type of test. Nate's GPU testing shrugs it off almost entirely, while Billy's SSD testing especially feels the pinch. In the...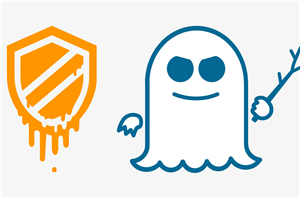 Since the public revelation of the Meltdown and Spectre CPU vulnerabilities early this year, Intel has spent virtually the entire time in a reactionary mode, starting from the moment...
31
by Ryan Smith on 3/15/2018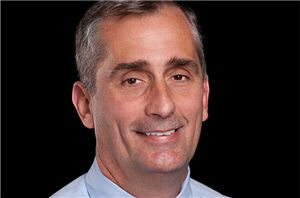 Brian Krzanich on Thursday published an open letter addressing its partners and customers regarding the aftermath of the Meltdown and Spectre exploits publication. Chief executive of Intel reiterated the...
64
by Anton Shilov on 1/11/2018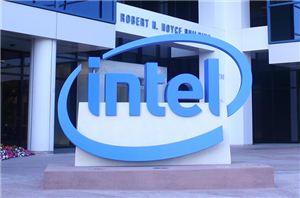 In response to the Meltdown and Spectre exploits that potentially affect all CPUs released in the recent years, Intel on Monday created a new group that will focus on...
3
by Anton Shilov on 1/9/2018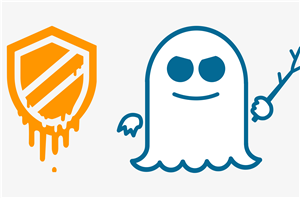 It seems only fitting that one of the two hardware based exploits to rock the CPU world this week was named Meltdown. Because for the last 24 hours or...
210
by Ryan Smith on 1/4/2018