Meltdown
Brian Krzanich on Thursday published an open letter addressing its partners and customers regarding the aftermath of the Meltdown and Spectre exploits publication. Chief executive of Intel reiterated the company's plans to release security updates for its recent CPUs by early next week and mentioned the importance of collaborative industry-wide security assurance and responsible disclosures regarding security vulnerabilities going forward. Intel intends to release software and firmware patches for 90% of its CPUs launched in the past five years by January 15. By the end of the month, Intel plans to issue software updates for the remainder 10% of processors introduced in the same period. After that, Intel will focus on releasing updates for older products based on requests and priorities of its customers. The...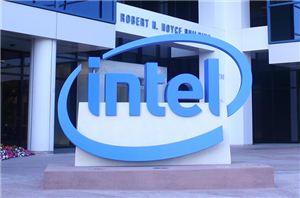 In response to the Meltdown and Spectre exploits that potentially affect all CPUs released in the recent years, Intel on Monday created a new group that will focus on...
3
by Anton Shilov on 1/9/2018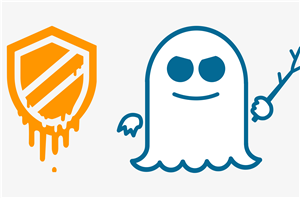 It seems only fitting that one of the two hardware based exploits to rock the CPU world this week was named Meltdown. Because for the last 24 hours or...
207
by Ryan Smith on 1/4/2018