Marvell
Today Marvell is announcing the first NVMe SSD controllers to support PCIe 5.0, and a new branding strategy for Marvell's storage controllers. The new SSD controllers are the first under the umbrella of Marvell's Bravera brand, which will also encompass HDD controllers and other storage accelerator products. The Bravera SC5 family of PCIe 5.0 SSD controllers will consist of two controller models: the 8-channel MV-SS1331 and the 16-channel MV-SS1333. Marvell Bravera SC5 SSD Controllers MV-SS1331 MV-SS1333 Host Interface PCIe 5.0 x4 (dual-port x2+x2 capable) NAND Interface 8ch, 1600 MT/s 16ch, 1600 MT/s DRAM DDR4-3200, LPDDR4x-4266 with ECC Sequential Read 14 GB/s Sequential Write 9 GB/s Random Read 2 M IOPS Random Write 1 M IOPS Max Controller Power 8.7 W 9.8 W Virtualization 16 Physical Functions, 32 Virtual Functions These new SSD controllers roughly double the performance available from PCIe 4.0 SSDs, meaning sequential read throughput hits...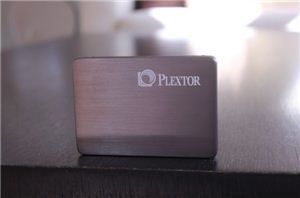 Plextor launched the M5S SSD about two weeks ago and we were among the first to review it. Plextor did not have a specific release date at the time...
10
by Kristian Vättö on 7/27/2012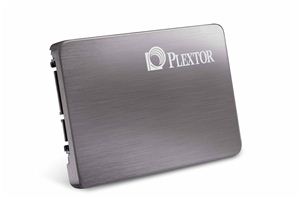 Plextor is one of those OEMs who have quietly been making their way into the SSD market. They haven't been aggressive with marketing. Their drives are not featured on...
43
by Kristian Vättö on 7/18/2012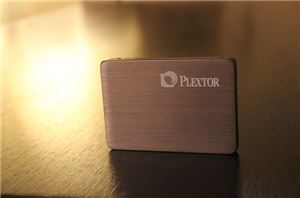 Plextor has updated its SSD lineup with something new: the M5S. It's based on the same Marvell 88SS9174 controller as Plextor's M3 and M3 Pro, which we've been quite...
17
by Kristian Vättö on 7/11/2012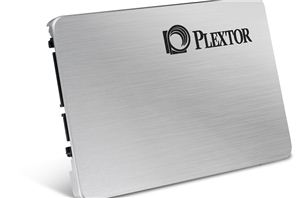 If you are an active reader, you might remember our Plextor M3 review from a few months back. As I noted in the review, I wasn't expecting much when...
56
by Kristian Vättö on 7/1/2012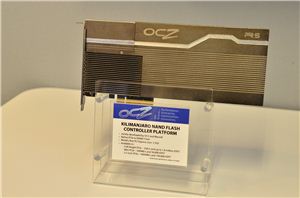 OCZ showed us its Kilimanjaro based Z-Drive R5 (native PCIe controller jointly developed with Marvell) running a 4KB random write test at Computex today. The drive was pushing as...
14
by Anand Lal Shimpi on 6/5/2012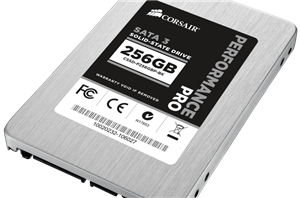 Shortly after the Plextor M3 review went live, I received numerous emails asking us to review Corsair's Performance Series Pro. Your voice was heard and we went and asked...
41
by Kristian Vättö on 5/14/2012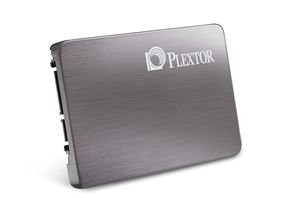 Plextor as a brand is probably a new acquaintance for most people and I have to admit that I had not heard of Plextor until a couple of months...
114
by Kristian Vättö on 4/5/2012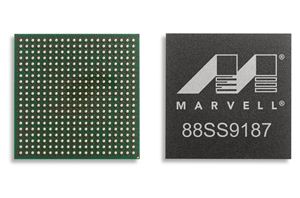 Today Marvell is announcing its third generation SSD controller with the 88SS9187. Its predecessor, the 88SS9174 was used in many drives including Crucial's m4 and Intel's SSD 510. The...
24
by Anand Lal Shimpi on 3/14/2012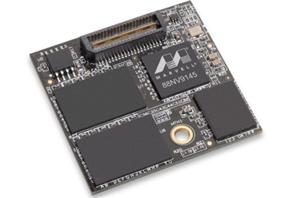 Just a couple of months after launching its first SATA based SSD controller developed in-house, OCZ is announcing a PCIe based SSD controller co-developed with Marvell. The controller is...
22
by Anand Lal Shimpi on 1/6/2012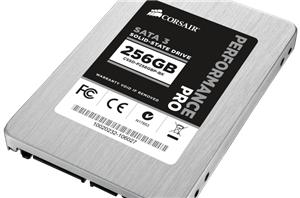 Corsair is no stranger to Marvell based SSDs. Prior to its current flagship Force 3 and Force GT (SF-2281 based) SSDs, Corsair released the Performance 3 Series using Marvell...
10
by Anand Lal Shimpi on 11/10/2011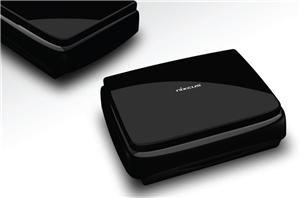 The DMA (Digital Media Adapter) aka media streamer market has been dominated by Sigma Designs, Realtek and of late, the Intel CE 4xxx series. The low end market is...
15
by Ganesh T S on 3/11/2011