Lite-on
Lite-On has announced that it had signed an agreement with Tsinghua Unigroup to establish a joint venture in China. The JV will develop and build SSDs in Suzhou. The registered capital of the new entity will be $100 million, which is relatively high - well beyond the cost of building and outfitting a plant with SMT placement equipment to install controllers and NAND memory on PCBs. Under the terms of the agreement, Lite-On invests $45 million for a 45% stake in the joint venture as well as two seats in its board of directors, whereas Tsinghua Unigroup invests $55 million for a 55% stake and three seats. The JV will be managed by co-CEOs proposed by the two shareholders. The co-CEO from Lite-On will be...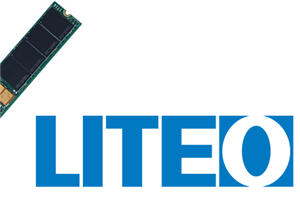 Lite-On has added its new EPX-series enterprise-class SSDs to its lineup. Based around 3D TLC NAND memory and in the uncommon M.2-22110 form-factor, the new drives are aimed at...
7
by Anton Shilov on 12/8/2017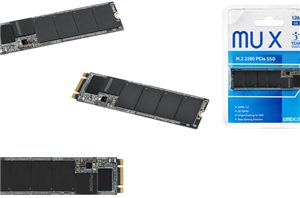 Phison has been sampling its entry-level PS5008-E8 NVMe SSD controller for well over a year now, and a number of its partners have demonstrated their drives featuring the chip...
4
by Anton Shilov on 12/7/2017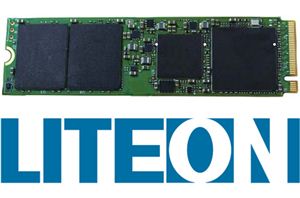 Lite-On has quietly added its new high-end CA3 M.2 NVMe SSDs to its lineup. The new drives are based on Toshiba's 3D TLC NAND memory, a Marvell controller, and...
6
by Anton Shilov on 11/9/2017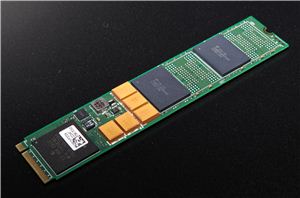 Lite-On (including its consumer SSD brand Plextor) is one of the largest SSD vendors that is not vertically integrated. They don't manufacture NAND flash memory and don't design their...
1
by Billy Tallis on 8/25/2017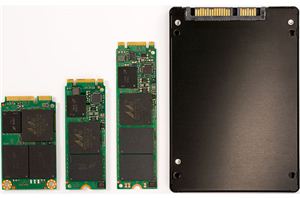 Sales of SSDs in the first quarter of 2016 were up 41.2% year-over-year, based on findings from TrendFocus*, a storage market tracking company. Shipments of all types of SSDs...
24
by Anton Shilov on 10/5/2016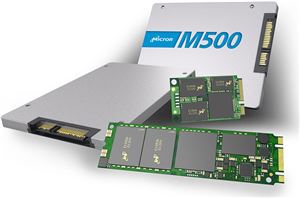 Shipments of SSDs in the first quarter of 2016 were up 32.7% compared to the same period a year ago, according to findings of TrendFocus*, a storage market tracking...
11
by Anton Shilov on 5/25/2016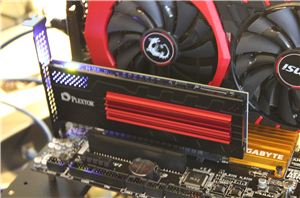 Continuing with our CES SSD coverage, Plextor released a new M6e Black Edition PCIe SSD at the show. Unfortunately, the Black Edition offers nothing new in terms of the...
1
by Kristian Vättö on 1/15/2015