Kirin 970
In a world where we were only just starting to see the emergence of $999 flagship phones, Huawei and Porsche Design go and break the barrier by marketing their new device at €2095, which without tax and after conversion comes to the pricely sum of US$2220. At this price there has to be something more than just a simple P20 Pro under the hood, and it can't all be brand name, right? The first thing to notice is that unlike previous Porsche Design models of Huawei phones, this new 'Mate RS' edition seems to be built completely differently to the P20 Pro. The biggest giveaway is the camera placement – rather than being on the top left corner as in the P20 Pro, it is...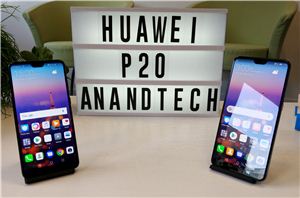 It's time to have a serious discussion about the Notch. Love it or hate it, the Notch is going to be a defining element of major smartphones this year...
74
by Ian Cutress on 3/27/2018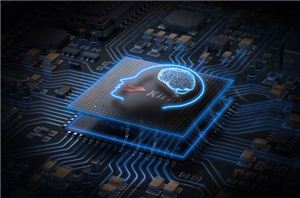 The Kirin 970 is HiSilicon's new SoC flagship for this year and powers the Huawei's flagship devices for this generation. We'll have a closer look at the SoC capabilities...
116
by Andrei Frumusanu on 1/22/2018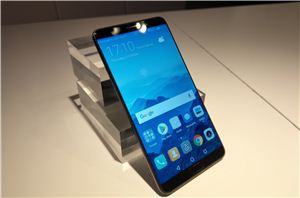 This morning Huawei is taking the wraps off of their latest generation flagship smartphone, the Mate 10 series. Powered by subsidiary HiSilicon's Kirin 970 SoC, the new phones are...
103
by Ian Cutress on 10/16/2017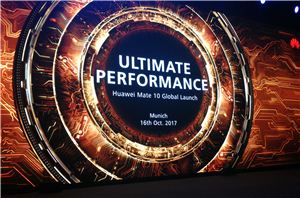 Huawei is having a launch event for its new Mate 10 and Mate 10 Pro smartphones. The key headline for these devices is going to be the support for...
23
by Ian Cutress on 10/16/2017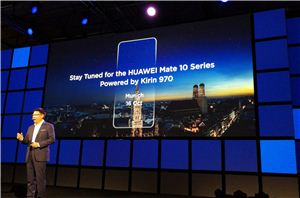 Riding on the back of the 'not-announced then announced' initial set of Kirin 970 details, Huawei had one of the major keynote presentations at the IFA trade show this...
13
by Ian Cutress on 9/4/2017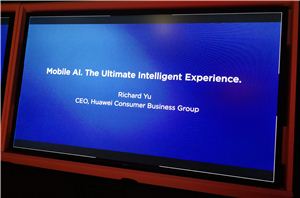 Huawei has a keynote at IFA this year. Having quietly announced the Kirin 970 and its new Neural Processing Unit yesterday without a word through the regular press channels...
28
by Ian Cutress on 9/2/2017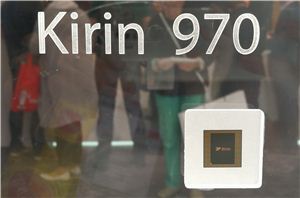 A surprise at this year's IFA is the previously unannounced Kirin 970 SoC hitting the show floor. Normally Huawei announces a new SoC with plenty of press details, and...
11
by Ian Cutress on 9/1/2017