Khronos
Among the many technologies to come under the purview of the Khronos consortium have been augmented reality and virtual reality. Looking to fulfill the group's mandate to develop open standards for new technologies, the group set about creating an open API for use with AR and VR devices, which culminated in the OpenXR standard. The initial version of that standard was released last summer, and now that the wider technology industry has finally had a chance to develop software for it, this morning Khronos is offering a status update on the state of OpenXR, along with a few choice announcements relating to projects using the new API. First and foremost, Khronos is announcing that the first standard-conformant implementations for OpenXR are finally shipping. Starting today...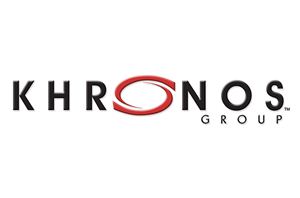 Kicking off this week is the annual SIGGRAPH conference, the graphics industry's yearly professional event. Outside of the individual vendor events and individual technologies we cover throughout the year...
29
by Ryan Smith on 7/22/2013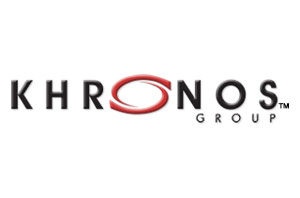 As we approach August the technical conference season for graphics is finally reaching its apex. NVIDIA and AMD held their events in May and June respectively, and this week...
46
by Ryan Smith on 8/6/2012