Jon Peddie Research
This week, Jon Peddie Research (JPR) released their quarterly discrete video card sales report for Q3 2017. According to JPR's figures, the quarter was a strong one for discrete desktop GPU shipments, with vendors shipping upwards of 15 million units, reaching volumes not seen in four or five years. This high point in card shipments was fueled by positive seasonality, desktop PC gaming, and the tail end of cryptocurrency mining demand, leading to add-in board (AIB) shipments increasing 29.1% over last quarter, more than double the 14% ten-year Q2-to-Q3 average increase. In terms of discrete desktop graphics market share, NVIDIA gained around 3% compared to JPR's revised Q2 figures, putting the balance at 27.2% for AMD and 72.8% for NVIDIA. In context, the GPU and...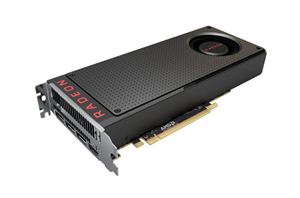 This week, Jon Peddie Research (JPR) reported significantly higher discrete GPU shipments for Q2 2017, attributing the historically unprecedented increase to cryptocurrency mining, specifically to Ethereum mining. As opposed...
47
by Nate Oh on 8/25/2017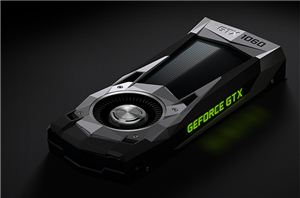 Shipments of discrete graphics processing units (GPUs) are traditionally high in the third quarter as PC makers and retailers gear up for the holiday season and build up stocks...
49
by Anton Shilov on 11/28/2016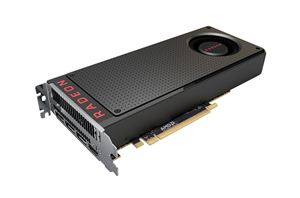 We're back once again with our periodic series looking at computer hardware market trends, this time taking a look at GPU sales for Q2 2016. Broadly speaking, unit sales...
72
by Anton Shilov on 9/13/2016