Jim Keller
It is high praise when someone like Jim Keller says that your company 'has made impressive progress, and has the most promising architecture out there'. That praise means twice as much if Keller actually joins the company. Today Tenstorrent is announcing that Jim Keller, compute architect extraordinaire, has joined the company as its Chief Technology Officer, President, and joins the company board.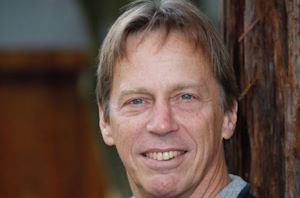 Intel has just published a news release on its website stating that Jim Keller has resigned from the company, effective immediately, due to personal reasons. Jim Keller was hired by...
127
by Dr. Ian Cutress on 6/11/2020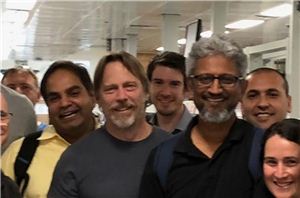 You asked for it, and we were able to get 30 minutes with the big man himself. Jim Keller falls into the rockstar category of engineers: lots of ideas...
129
by Dr. Ian Cutress on 7/16/2018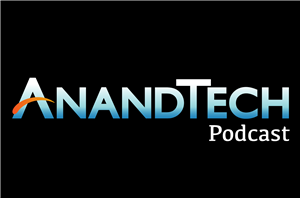 The recent discussions at AnandTech have been about the latest updates in desktop computing. We recently went live with our Ryzen 2000-series review of all four processors, and our...
21
by Ian Cutress on 5/9/2018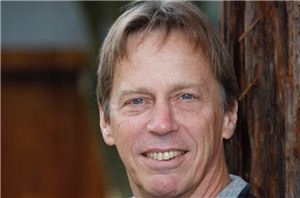 For long-time AnandTech readers, Jim Keller is a name many are familiar with. The prolific microarchitectural engineer has been involved in a number of high-profile CPU & SoC projects...
71
by Ryan Smith on 4/26/2018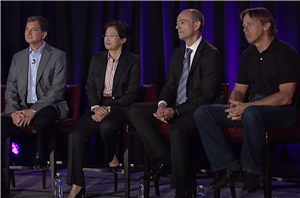 AMD's history has been well documented, especially given several reorganizations in the early part of this decade along with changes in senior staff and how both its market share...
128
by Ian Cutress on 9/18/2015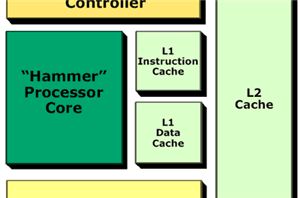 We haven't covered every significant departure from AMD here, but there have been many. Carrell Killebrew and Eric Demers were among the earliest high-profile AMDers to leave. More recently...
24
by Anand Lal Shimpi on 8/1/2012