iPod
Apple has discontinued its iPod Nano and iPod Shuffle personal media players. The only iPod that remains in Apple's fleet is the iPod Touch, which is based on the iOS device hardware and software stacks. At present, Apple's iPod Nano and iPod Shuffle are still available from retailers like BestBuy, but EOL of the outdated iPods once again signals that MP3 players are essentially a dead product category. Apple launched its first iPod in late 2001 and the player quickly gained popularity among users of Apple's Mac computers. Initially, Steve Jobs did not want iPod to be compatible with Windows-based PCs as he considered the player to be an important selling point for the Mac platform as back then MP3 players from other makers were...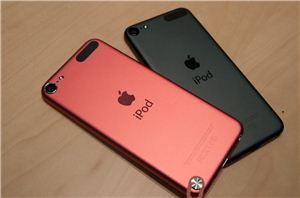 After this morning's Apple event, I've been a constant state of motion. I had the opportunity to finish the iPhone 5 hands on, but there were three other devices...
33
by Brian Klug on 9/13/2012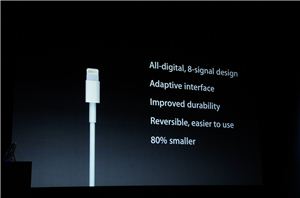 There was little doubt by the start of the event that Apple would be replacing their nearly decade old 30-pin connector. Apple always leaves room for suprises though. The...
33
by Jason Inofuentes on 9/12/2012