iPhone 6s Plus
To be perfectly honest, this past year has been remarkably boring in the mobile segment. For whatever reason, phones have either stood still or regressed when it comes to overall quality. There are a few stand-outs that have been worth talking about like the Galaxy S6 lineup and the Galaxy Note5 lineup, but for the most part every phone I've reviewed this year has been disappointing in some way. I carry an iPhone 6 to make sure I stay current on changes in iOS, but my primary phone continues to be an HTC One M7. I was hoping to get a new Android phone this year, but so far nothing has really piqued my interest. Part of the problem this year is that performance and...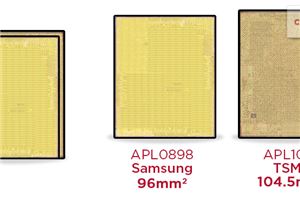 Since we first learned that the A9 SoC in Apple's iPhone 6s lineup is dual sourced - that is that it's being made by two different vendors with two...
147
by Ryan Smith & Joshua Ho on 10/9/2015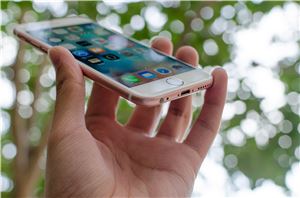 At this point the iPhone release cycle is pretty well understood. One year, Apple releases the design refresh that changes the external design significantly while generally focusing on evolving...
185
by Joshua Ho on 9/28/2015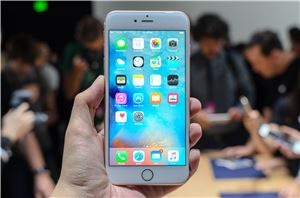 While the iPhone 6s and 6s Plus are relatively the same phone on the surface compared to the iPhone 6 and 6 Plus, in just about half an hour...
74
by Joshua Ho on 9/9/2015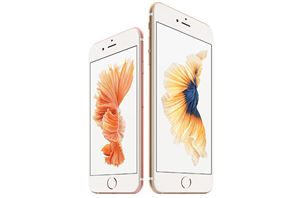 Today, Apple announced their refresh of the iPhone 6 lineup, the iPhone 6s and iPhone 6s Plus. For those that are unfamiliar with Apple's "s" refreshes, these are years...
61
by Joshua Ho on 9/9/2015