iPad Pro
Logitech this week has introduced its new keyboard cases for Apple's latest 3rd Gen 11-inch and 12.9-inch iPad Pro tablets. The Logitech Slim Folio Pro keyboard features backlighting and has a row of shortcuts supported by Apple's latest iOS. Furthermore the protective case is also designed to allow for easier sketching using Apple Pencil stylus.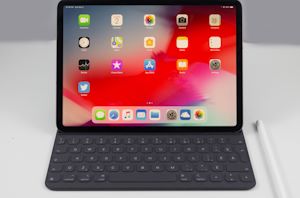 Apple's iPad lineup for 2018 offers arguably the largest design change since the original iPad launched, with the introduction of the latest iPad Pro models in both 12.9-inch and...
144
by Brett Howse & Andrei Frumusanu on 12/4/2018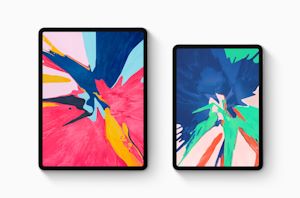 Today at Apple's Special Event in New York, among other things such as the a new release of a new Macbook Air and a new Mac Mini, Apple has...
107
by Andrei Frumusanu on 10/30/2018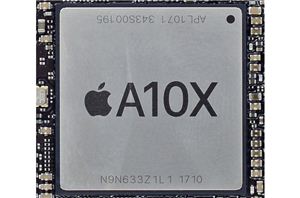 One of the more intriguing mysteries in the Apple ecosystem has been the question over what process the company would use for the A10X SoC, which is being used...
87
by Ryan Smith on 6/29/2017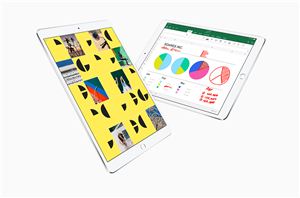 In addition to showing off its latest OS and software updates, Apple made several hardware announcements at WWDC 2017, including a refreshed iPad Pro lineup. The smaller of the...
108
by Matt Humrick on 6/6/2017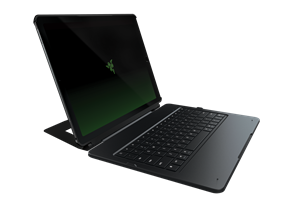 When Apple announced the iPad Pro, they also announced a new accessory which was meant to be paired with the large form factor tablet in the Smart Keyboard. To...
16
by Brett Howse on 7/14/2016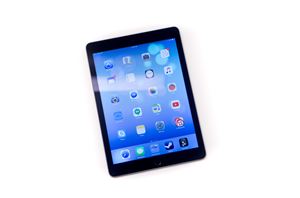 In late 2015 Apple launched a tablet that they called the iPad Pro. It had been rumored for quite some time, and it had a number of features that...
145
by Brandon Chester on 6/1/2016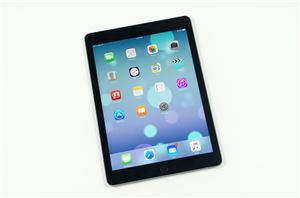 Earlier this month Apple launched a smaller version of the iPad Pro. At 9.7" it essentially takes the place of the iPad Air 2 as Apple's flagship standard sized...
76
by Brandon Chester on 4/21/2016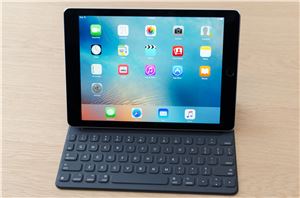 Over the past few months I've been able to spend some quality time with the iPad Pro and I've found that while the iPad Pro isn't quite a computer...
67
by Joshua Ho on 3/21/2016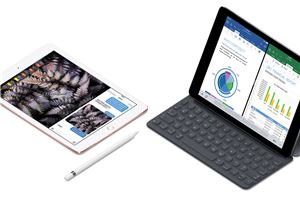 Today at their March launch event Apple unveiled the iPhone SE, confirmed the official public release of iOS 9.3, and announced their newest standard sized tablet. For a while...
38
by Brandon Chester on 3/21/2016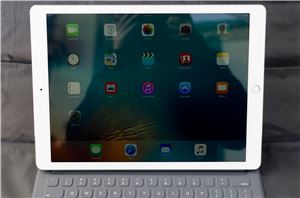 At this point it probably isn't a secret that tablet sales have leveled off, and in some cases they have declined. Pretty much anywhere you care to look you'll...
408
by Ryan Smith, Joshua Ho & Brandon Chester on 1/22/2016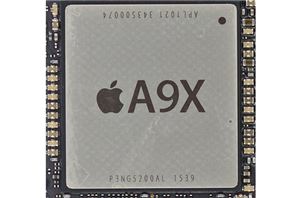 Over the Thanksgiving break the intrepid crew over at Chipworks sent over their initial teardown information for Apple's A9X SoC. The heart of the recently launched iPad Pro, the...
121
by Ryan Smith on 11/30/2015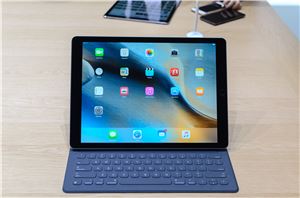 For the past week, I've been working on a review of the iPad Pro. For better or worse it has been a very quick week and I've been working...
199
by Joshua Ho & Ryan Smith on 11/11/2015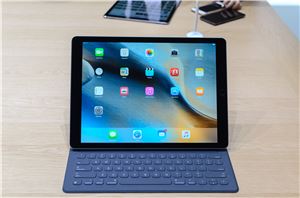 While the iPhones are an important aspect of Apple's September annual announcements, the real surprise of the show was the iPad Pro and iPad Mini 4. For those that...
183
by Joshua Ho on 9/10/2015