IP cameras
Recent technological advancements have led to a number of cost-effective video surveillance solutions. IP cameras (devices that can capture and stream video over an IP network while keeping latency low) that target home users have been around for the better part of a decade now. They started gaining more traction in the market after the user experience was simplified with the help of cloud-only products from Dropcam and other vendors. Such products have ease of use as their primary selling point. The disadvantage to consumers is their reliance on an always-active Internet connection and the holding of captured footage hostage in the cloud. Consumers have begun to realize that there are advantages to rolling up their own surveillance system with multiple cameras and a dedicated...
Amped Wireless is popular for marketing equipment with long range, high-performance power amplifiers and high-gain antennas. At CES, they had the usual updates to the networking lineup - new...
4
by Ganesh T S on 1/17/2016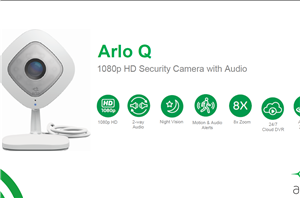 Netgear's push into the consumer IP camera / smart home space began with the Arlo Wire-Free cameras launched last year. The first generation Arlo cameras aimed at addressing the...
6
by Ryan Smith on 11/16/2015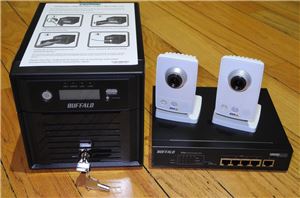 Surveillance cameras have experienced rapid growth over the last few years as security has turned out to be a very important aspect in both home and business environments. Almost...
12
by Ganesh T S on 7/31/2015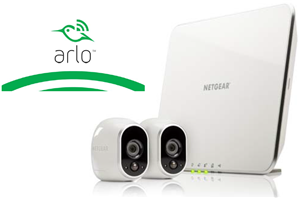 Home automation is emerging as one of the primary drivers in the rising popularity of the IoT (Internet of Things) concept. Popular home automation / smart home technologies include...
14
by Ganesh T S on 11/5/2014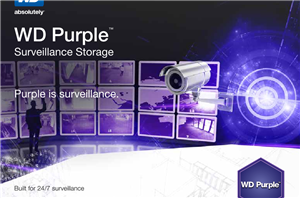 Western Digital's campaign to delineate hard drive market segments and the accompanied colour-based branding has proved to be very popular. The Red drive lineup for the SMB / SOHO...
29
by Ganesh T S on 2/25/2014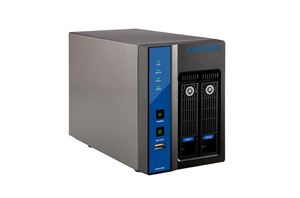 The last few years have seen a rapid rise in popularity of network attached storage (NAS) systems. Coupled with the increased interest in IP cameras for surveillance, this has...
12
by Ganesh T S on 2/5/2014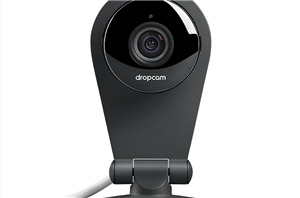 The consumer surveillance / home video monitoring industry is just starting to take off. Dropcam (started in 2009) seems to be in the right place at the right time...
12
by Brian Klug on 10/10/2013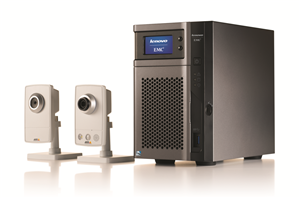 Over the last few years, we have been working on improving our coverage of network attached storage (NAS) devices. The focus has been on performance, usability and reliability in...
17
by Ganesh T S on 7/26/2013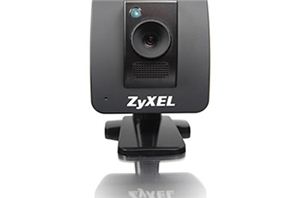 ZyXEL announced the retail availability of the two latest members in its IP camera lineup today. With 'cloud' being all the craze it is right now, the units carry...
4
by Ganesh T S on 3/6/2012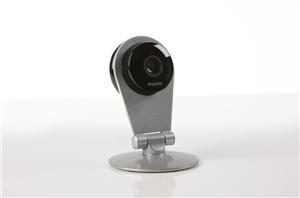 Dropcam's innovative cloud based home monitoring system was reviewed by us back in August 2010 and we came away satisfied with the innovative take of a young startup on...
8
by Ganesh T S on 1/9/2012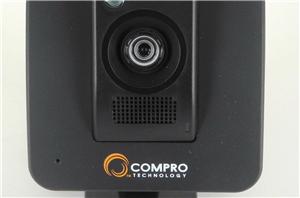 Surveillance cameras are increasingly moving away from the analog to the digital domain. Advances in image and video processing silicon, emergence of efficient video compression standards and abundance of...
16
by Ganesh T S on 7/28/2011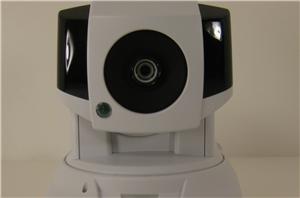 There are currently many choices in IP cameras for those looking to monitor their homes and business locations. Today we are looking at an IP PTZ (Pan-Tilt-Zoom) camera offering...
37
by Cameron Butterfield on 10/12/2010

The last couple of years have seen the introduction of many security cameras aimed at the consumer market. However, mass adoption remains elusive due to complications in getting the...
24
by Ganesh T S on 8/11/2010