Intel
Since the public revelation of the Meltdown and Spectre CPU vulnerabilities early this year, Intel has spent virtually the entire time in a reactionary mode, starting from the moment the vulnerabilities were revealed ahead of schedule. Since then the company has been making progress, albeit not without some significant steps backwards such as faulty microcode updates. However in recent weeks the company finally seems to be turning a corner on their most pressing issues, and this morning is releasing a more forward-looking update to their security issues. Jumping straight to what AnandTech readers will consider the biggest news, Intel is finally talking a bit about future hardware. Intel is announcing that they have developed hardware fixes for both the Meltdown and Spectre v2 vulnerabilities, which...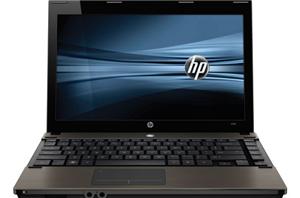 HP has announced their latest notebook, which they claim is ideal for business users requiring mobile access to server-based, virtual PC or blade PC computing. Dubbed the 4320t Mobile...
29
by Balraj Sandhu on 5/12/2010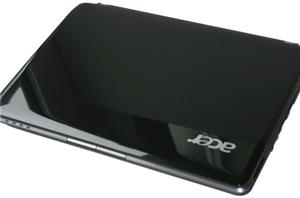 We've already looked at a number of systems with Intel's CULV platform, but interestingly, all of them have been of the dual-core variety. We frequently champion the CULV platform...
16
by Vivek Gowri on 5/6/2010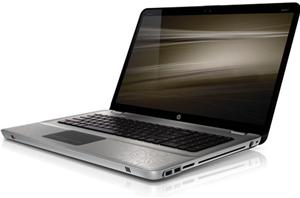 HP has unveiled their latest notebooks. This large launch features many new entries into both their business and consumer notebook lines. Perhaps the most eye-catching are the Arrandale equipped...
32
by Balraj Sandhu and Jarred Walton on 5/5/2010
For those of you who haven't read today's Moorestown Architecture article I'd highly recommend it. This is quite possibly one of the biggest introductions we've seen in the past...
21
by Anand Lal Shimpi on 5/5/2010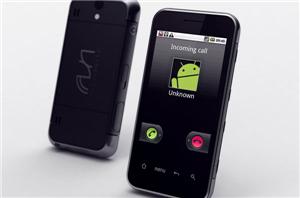 When I wrote my first article on Intel's Atom architecture I called it The Journey Begins. I did so because while Atom has made a nice home in netbooks...
68
by Anand Lal Shimpi on 5/4/2010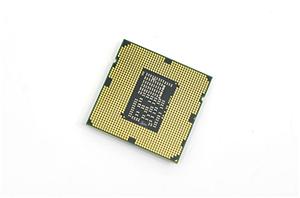 Several months ago, I wrote about my little experiment with Clarkdale, where I built a small form factor system, based around a Core i5 661 CPU, an Asus H55...
46
by Loyd Case on 5/4/2010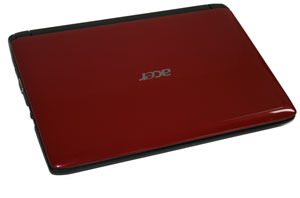 You're not seeing double: what we have for review today are the Acer and Gateway netbook "twins". At their core, these are virtually identical 10.1" Pine Trail netbooks, with...
17
by Vivek Gowri on 4/28/2010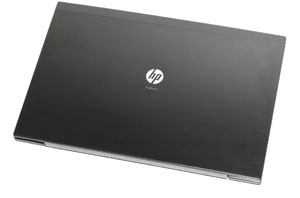 HP's ProBook line targets the business sector, and the 5310m looks like the sort of laptop you'd expect a CEO to carry around. Of course, looks aren't everything, and...
10
by Jarred Walton on 4/26/2010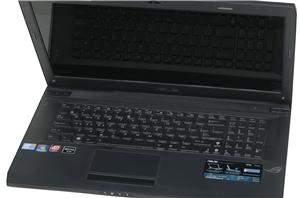 ASUS has made it a goal to increase their retail presence in the mobile market. With their successful Eee PC and UL series, they cover the netbook and entry-level...
72
by Jarred Walton on 4/17/2010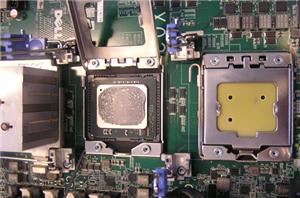 We received Dell's latest R810 server for review, coupled with the Intel Xeon X7560. The R810 supports two or four octal-core Intel Xeon Nehalem EX processors, with the potential...
23
by Johan De Gelas on 4/12/2010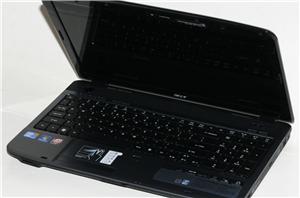 In recent years, Acer has been doing an admirable job of condensing respectable hardware into affordable machines. Each successive generation, Acer has usually had one or two solid notebooks...
30
by Dustin Sklavos on 4/2/2010
Mobile users that actually use their laptop unplugged for any extended amount of time should absolutely love NVIDIA's Optimus technology. The ASUS N61J pairs a higher spec GT325M GPU...
44
by Jarred Walton on 3/13/2010
The Dell Precision M6500 is what we expect from a mobile workstation: high on quality and low on fluff. It's also very expensive, but the cost of the hardware...
42
by Jarred Walton on 3/9/2010
If you could get twice the performance for only a 50% increase, would you be willing to fork over the extra money? Compared to Atom, Intel's current CULV products...
63
by Jarred Walton on 2/4/2010