iGame
Colorful has introduced its first memory modules, officially adding a new product category that will complement its graphics cards, motherboards, and SSDs. The initial lineup consists of generic DIMMs aimed at system integrators as well as custom modules for gaming PCs. The ColorFire lineup of generic DIMMs consists of 8 GB DDR4-2400 at 1.2 V as well as 8 GB DDR3-1600 at 1.5 V modules that are based on JEDEC-standard PCBs and likely featuring JEDEC-timings for the said speed bins. One thing that is noteworthy about ColorFire DDR4 DIMMs is that they use 16 Gb DDP (dual-die package) memory chips instead of 8 Gb SDP (single-die package) devices. The iGame lineup currently includes only 8 GB DDR4-3200 at 1.35 V modules, but it will be expanded...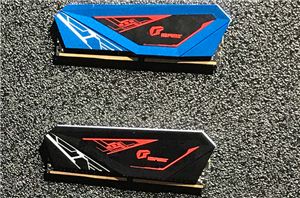 One of the surprises that this year's Computex brought was renewed interest of various hardware suppliers towards memory modules. We saw GIGABYTE and Antec launching their Aorus and Antec...
5
by Anton Shilov on 6/22/2018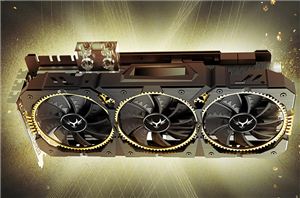 Colorful has started to sell its highest-performing video card to date, the iGame GeForce GTX 1080 Ti Kudan. The graphics adapter features a large three-wide hybrid cooling system with...
20
by Anton Shilov on 12/12/2017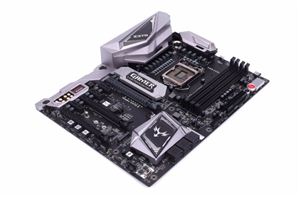 Colorful, not a widely known brand in the States, has released a motherboard for the Z370 platform with an exotic name: the iGame Z370 Vulcan X V20. The board...
6
by Joe Shields on 10/24/2017