iBuyPower
MSI is taking a page out of Razer's design playbook (in turn cribbing liberally from Apple's), but as it turns out, they may have beaten Razer at their own game and produced both a more desirable and more affordable Blade. iBuyPower sent over their version of MSI's GS70, dubbed the Battalion M1771, and it's an almost surprisingly fantastic piece of gaming kit.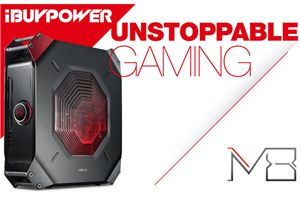 iBUYPOWER is no stranger to these parts; we reviewed a few of their desktop and laptop systems over the years. They're now one of the larger boutique PC vendors...
36
by Jarred Walton on 10/25/2013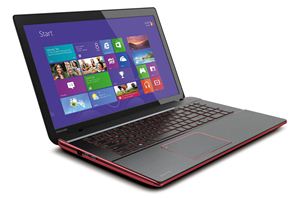 We regularly get asked for opinions on what product is "best" for a certain use case. Naturally, what makes a product perfect for one user may not matter much...
60
by Jarred Walton on 8/23/2013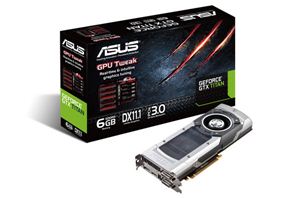 This week saw the launch of NVIDIA's latest and greatest single GPU consumer graphics card, the GeForce Titan. Priced at a cool grand ($1000), the Titan isn't the sort...
22
by Jarred Walton on 2/22/2013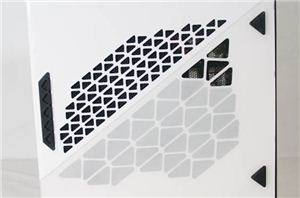 At CES 2013, the PC boutique iBuyPower announced a product that's in many ways much more than the sum of its parts. They announced the Revolt, a small form...
29
by Dustin Sklavos on 2/16/2013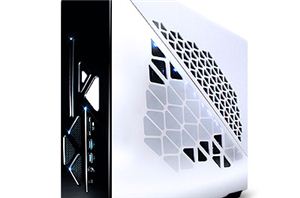 The past two years has seen system integrators start to really diversify amongst themselves, but iBuyPower and CyberPowerPC in particular have been making strong inroads into retail. This CES...
4
by Dustin Sklavos on 1/9/2013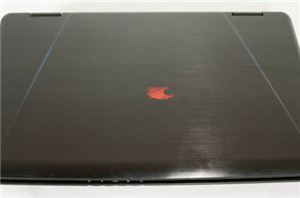 The overarching recommendations we've had for big gaming notebooks these days have been pretty simple: ASUS G7x series if you're on a budget, Alienware M17x if you're not. Clevo...
35
by Dustin Sklavos on 8/21/2012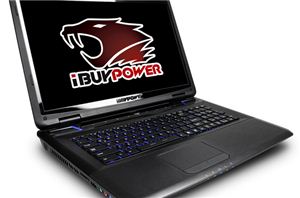 Ordinarily we try to avoid posting announcements of every new notebook system from individual boutique vendors since most of the time what they're really announcing is that they're carrying...
6
by Dustin Sklavos on 6/18/2012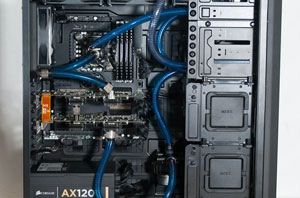 It was only a month-and-a-half ago that we were able to test the iBUYPOWER Erebus GT, a boutique desktop with a custom water-cooling loop at a very compelling price...
64
by Dustin Sklavos on 4/27/2012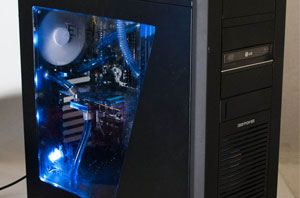 Boutique gaming desktops are nothing new around here; while enthusiasts may readily dismiss them, it's easy to forget they do serve a purpose and a market beyond the do-it-yourself...
37
by Dustin Sklavos on 3/15/2012
This year's visit with representatives from some of the custom-build computer boutiques has been enlightening, if for no other reason than to highlight the sometimes extreme differences between each...
3
by Dustin Sklavos on 1/12/2012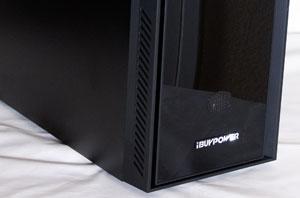 When it comes to buying a pre-built desktop for the average consumer or gamer, about the only thing the big box manufacturers really have going for them is price...
21
by Dustin Sklavos on 10/21/2011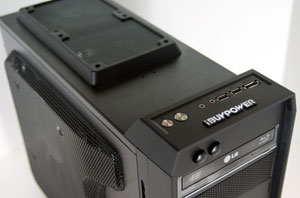 The last time we checked in with iBUYPOWER we reviewed the behemoth that is the iBUYPOWER Paladin XLC, a massive hunk of machine that was generally a solid value...
27
by Dustin Sklavos on 3/29/2011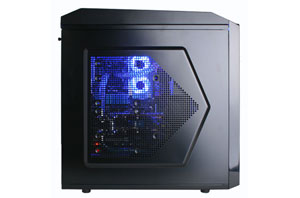 Prohibitively expensive gaming machines are nice to look at but such a nasty hit to the wallet that they can feel impractical. We thought the recently-reviewed iBuyPower Paladin XLC...
31
by Dustin Sklavos on 9/16/2010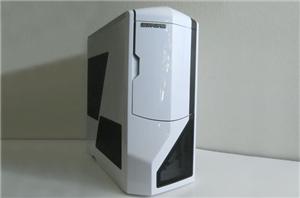 Our readership is composed largely of people who prefer to roll their own, but recently we've had the opportunity to take a look at some interesting desktop machines from...
49
by Dustin Sklavos on 9/2/2010