HTC Sensation
For a while now we've been keeping track of mobile browser performance using two relatively popular JavaScript heavy benchmarks that are a regular fixation in our smartphone reviews. If you've read any of those reviews, you should immediately be able to name them - SunSpider and RightWare's BrowserMark. Tracking JavaScript performance thus far has helped us codify and track SoC performance, but really understanding and quantifying overall browsing smoothness has remained a more challenging task. Real web browsing performance is a unique combination of system performance, the Android browser itself, and what contributions or customizations (if any) the OEM has made in the shipping software build. Qualcomm's Innovation Center recently made public a tool for gauging overall browser performance that it's used for a while...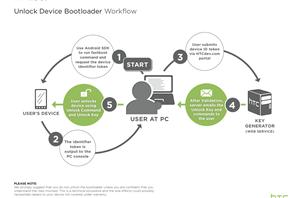 One week ago, we wrote about HTC's launch of HTC Dev, its intent to release more components of its OpenSense SDK, and some of its plans for unlocking bootloaders...
3
by Brian Klug on 8/15/2011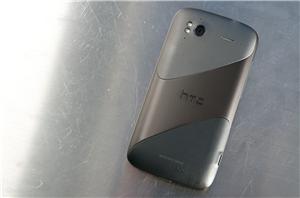 Via its Facebook page today, HTC announced some more details about how it will unlock the bootloaders of devices that are currently selling with them locked. The tool will...
5
by Brian Klug on 8/3/2011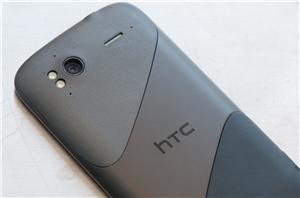 I like what HTC has been up to lately. Rather than fighting a race to the bottom with endless soulless variants of the same piece of hardware in a...
107
by Brian Klug on 7/1/2011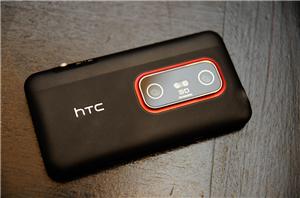 Yesterday evening I met up with HTC, who let me take a quick look at a number of upcoming unreleased phones, including the HTC Sensation 4G and HTC EVO...
55
by Brian Klug on 6/3/2011