HSA
For the last few years now we have been keeping tabs on the development of the Heterogeneous System Architecture, a set of technical standards and an associated instruction language designed to allow efficient heterogeneous compute. Originally envisioned by AMD, HSA has been the cornerstone of their efforts to develop a fully functional ecosystem for heterogeneous hardware and software. Define a standard, make it easy(ier) for developers to create software around it, and, if all goes well, AMD's big bet on GPU technology made almost 10 years ago will pay off. However while AMD was the birthplace of what would become HSA, the standard as a whole has been about more than just one company. Which is why HSA has been under development of the HSA...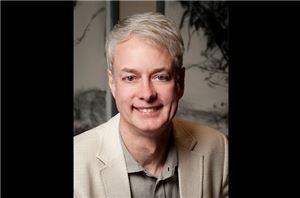 With respect to both structure and personnel, the last few months have been busy – if not tumultuous – for AMD. The company recently reorganized itself so that their...
83
by Ryan Smith on 10/13/2015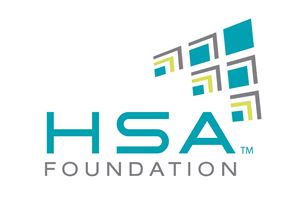 When AMD set about bringing their CPU/GPU fusion initiative to life with the Heterogeneous System Architecture (HSA) earlier this decade, one point AMD made early-on was that while they...
20
by Ryan Smith on 10/6/2015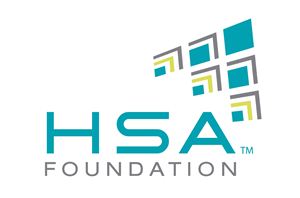 Heterogeneous compute has been on the tip of the tongue for many involved in integrating compute platforms, and despite talk and demos regarding hardware conforming to HSA provisional specifications...
27
by Ian Cutress on 3/16/2015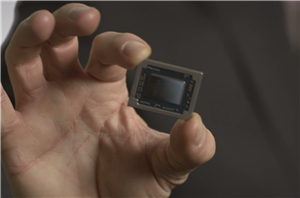 Today AMD is announcing the long anticipated upgrade to Kaveri, codenamed Carrizo. Carrizo is the natural successor to Kaveri, featuring x86 'Excavator' cores alongside a Radeon-class GPU and promising...
94
by Ian Cutress on 11/20/2014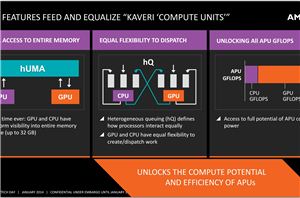 In our Kaveri review, we discussed HSA and that Kaveri brings many exciting hardware features such as true CPU/GPU shared memory (hUMA) and others such as heterogeneous queueing (hQ)...
22
by Rahul Garg on 3/3/2014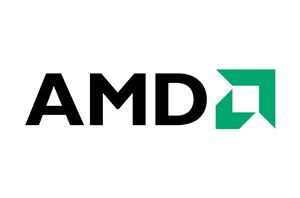 Kicking off today is AMD's annual developer conference, which now goes by the name APU13. There will be several APU/CPU related announcements coming out of the show this week...
97
by Ryan Smith on 11/11/2013