Holiday 2018
For gaming PCs that push the pretty pixels on the screens, the video card is the most important component. And given the sheer amount of custom options, choosing the right graphics card for your budget can be very difficult. In our Video Cards for Gaming guides, we give you our recommendations in terms of GPU models and current prices representative of an affordable non-blower custom card. Our guide targets common gaming resolutions at system-build price points similar to our CPU guides.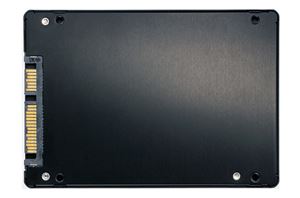 The unsung hero of PC performance, these days it's often storage that makes the difference between a fast, responsive PC and something that feels like less. A processor can...
42
by Billy Tallis on 11/23/2018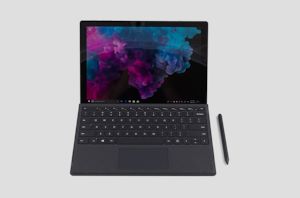 It's time for our holiday look at the laptop market. We are still waiting on the Intel Gemini Lake models to ship, so it's not the best time to...
40
by Brett Howse on 11/22/2018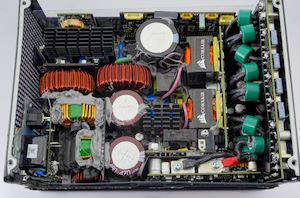 Now that you've picked out your CPU, it's time to start picking out the rest of your system components. And perhaps the most humble but overlooked of these components...
9
by E. Fylladitakis on 11/21/2018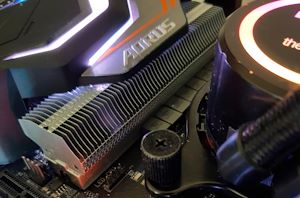 With 2018 coming to a close and probably one of the busiest years in recent times in terms of motherboard and new chipset releases, an overabundance of choice makes...
8
by Gavin Bonshor on 11/20/2018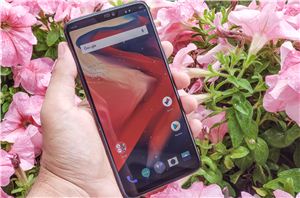 Sizing up the Android smartphone market, late fall is a very tough timing in terms of buying smartphones. The fall is all almost entirely monopolized by Apple and the...
27
by Andrei Frumusanu on 11/19/2018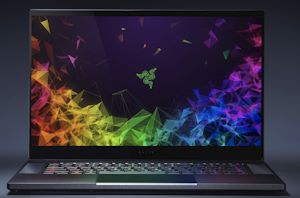 Along with our quarterly laptop guide, near the end of every year we also like to take a look at the state of the gaming laptop market. With a...
22
by Brett Howse on 11/16/2018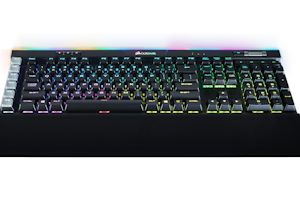 Continuing our run of holiday buyers' guides, today we're taking a look at peripherals. Considering that a PC's peripherals can easily outlive the main system's components and usually stay...
27
by E. Fylladitakis on 11/16/2018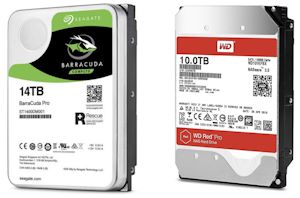 Data storage requirements have kept increasing over the last several years. While SSDs have taken over the role of the primary drive in most computing systems, hard drives continue...
50
by Ganesh T S on 11/15/2018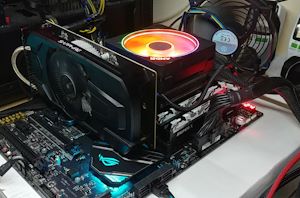 Sometimes choosing a CPU is hard. So we've got you covered. In our CPU Guides, we give you our pick of some of the best processors available, supplying data...
27
by Ian Cutress on 10/24/2018