HMD Global
HMD Global introduced its new top-of-the-range Nokia 9 PureView smartphone at Mobile World Congress earlier this week. The handset brings in a unique camera featuring six modules (five RGB and monochrome sensors, and Time-of-Flight sensor) co-designed by Nokia, Light, and Zeiss, coupled with Nokia's latest photography software. As the technology behind the phone was explained in our initial coverage, this piece will focus on design, comfort of use, and overall impressions about the handset.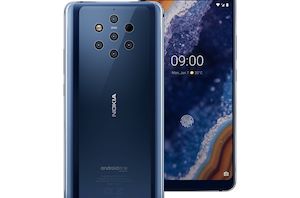 HMD Global has introduced its new Nokia flagship smartphone at MWC 2019. The key feature of the Nokia 9 PureView is its six-module camera (five lens + Time-of-Flight) co-designed...
32
by Anton Shilov on 2/25/2019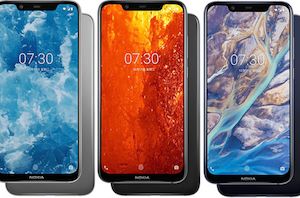 HMD Global has introduced its new flagship smartphone, the Nokia 8.1. The phone features a large 6.18-inch display, an elegant design with a metallic frame, an advanced camera with...
15
by Anton Shilov on 12/11/2018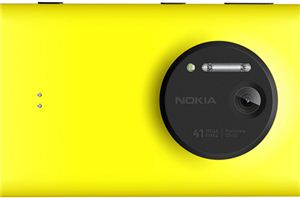 HMD Global and Zeiss on Thursday announced that they had signed an agreement under which upcoming Nokia-branded smartphones will use Zeiss-branded optics exclusively. The companies said that they would...
34
by Anton Shilov on 7/6/2017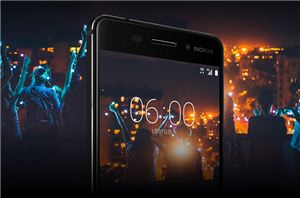 HMD Global has announced that it would begin sales of its Nokia 6 smartphone in the U.S. in early July. The product will be available in two colors and...
27
by Anton Shilov on 7/3/2017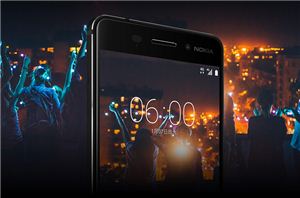 On the day CES 2017 closed its doors, HMD Global introduced its first Nokia-branded smartphone that will be available exclusively in China in the coming weeks. The Nokia 6...
36
by Anton Shilov on 1/9/2017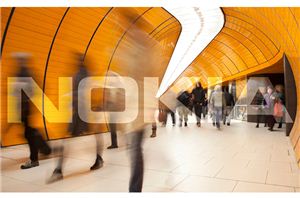 HMD Global and FIH Mobile on Thursday announced that they had completed their buyout of Nokia assets from Microsoft which opens a way for return of Nokia branded smartphones...
28
by Anton Shilov on 12/2/2016