Helio
This morning MediaTek is taking the wraps off of their latest SoCs for the midrange phone market. Dubbed the Helio P30 and Helio P23, these are robust upgrades to the P20 series launched over the last year and a half, retaining the same octa-core Cortex-A53 CPU architecture but upgrading many other facets of the SoCs, including the GPUs and modems. MediaTek will be rolling these out next quarter, with the P23 going worldwide while the P30 starts its life in China. MediaTek is of course one of the industry's most prolific SoC vendors, and these days one of a handful of independent smartphone SoC vendors not directly tied to a handset vendor. As a result their chips tend to show up frequently in the GSM/LTE...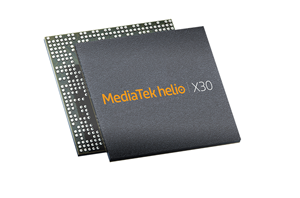 MediaTek first unveiled the Helio X30—its next-generation high-end SoC—last fall, but today at Mobile World Congress the Taiwanese company announced its commercial availability. The Helio X30 is entering mass...
56
by Matt Humrick on 2/27/2017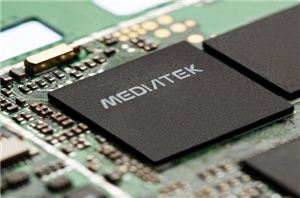 MediaTek added two additional products to its premiere deca-core SoC family today. The Helio X23 and X27 join the previously released Helio X20 and X25, adding additional performance levels...
17
by Matt Humrick on 12/1/2016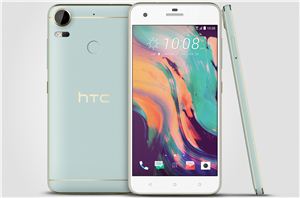 As the holidays approach, OEMs often refresh their device portfolio to make sure that they put their best foot forward as a significant proportion of sales occur towards the...
24
by Joshua Ho on 9/20/2016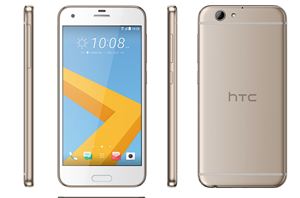 Today at IFA 2016 HTC is announcing an updated variant of the One A9 called the One A9s. In this case, the update is designed to put the One...
9
by Joshua Ho on 9/1/2016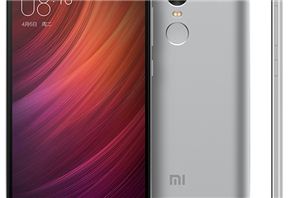 While we normally don't cover China-only smartphone releases, Xiaomi is a fairly major player as far as volume as they were one of the first companies in the industry...
34
by Joshua Ho on 8/25/2016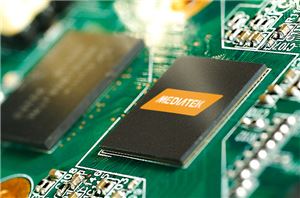 MediaTek will be introducing a special development board based on its Helio X20 SoC that is compatible with Linaro's 96Boards specification and is aimed at developers, who are working...
15
by Anton Shilov on 7/6/2016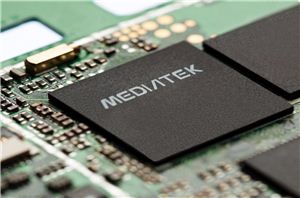 MediaTek started promoting its new Helio branding for SoCs back at MWC this year, and we had the please to cover the the new Helio X20 announcement just a...
9
by Andrei Frumusanu on 6/1/2015
Today MediaTek announces their brand new flagship SoC for smartphones and tablets, the Helio X20. MediaTek continues their Helio SoC branding announced earlier in the year, making the X20...
69
by Andrei Frumusanu on 5/12/2015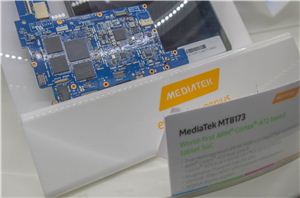 As part of our MWC coverage we had the pleasure to have a guided tour through MediaTek's booth to see what kind of new technologies the company has in...
34
by Andrei Frumusanu on 3/8/2015