HBM2
SK Hynix this morning has thrown their hat into the ring as the second company to announce memory based on the HBM2E standard. While the company isn't using any kind of flash name for the memory (ala Samsung's Flashbolt), the idea is the same: releasing faster and higher density HBM2 memory for the next generation of high-end processors. Hynix's HBM2E memory will reach up to 3.6 Gbps, which as things currently stand, will make it the fastest HBM2E memory on the market when it ships in 2020. As a quick refresher, HBM2E is a small update to the HBM2 standard to improve its performance, serving as a mid-generational kicker of sorts to allow for higher clockspeeds, higher densities (up to 24GB with 12 layers), and...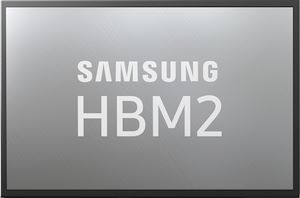 Samsung has introduced the industry's first memory that correspond to the HBM2E specification. The company's new Flashbolt memory stacks increase performance by 33% and offer double per-die as well...
25
by Anton Shilov on 3/20/2019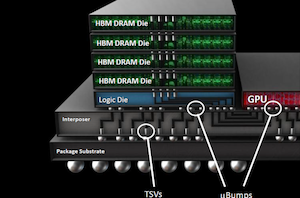 JEDEC this week published an updated version of its JESD235 specification, which describes HBM and HBM2 DRAM. The new version of the standard allows memory manufacturers to increase capacities...
15
by Anton Shilov on 12/19/2018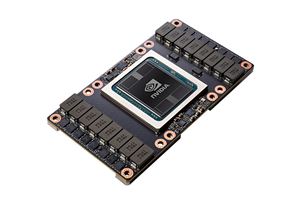 Back in March at their annual GPU Technology Conference, NVIDIA announced the long-anticipated 32GB version of their flagship Tesla V100 accelerator. By using newer 8-Hi HBM2 memory stacks, NVIDIA...
21
by Ryan Smith on 5/24/2018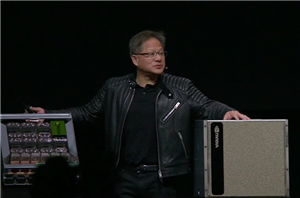 Ever wondered why the consumer GPU market is not getting much love from NVIDIA's Volta architecture yet? This is a minefield of a question, nuanced by many different viewpoints...
28
by Ian Cutress on 3/27/2018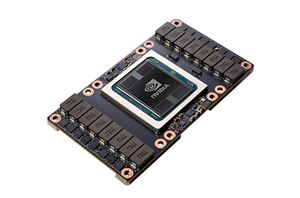 Update 05/24: NVIDIA has since reached out to us, informing us that their previous statement about 32GB cards replacing 16GB cards was in error, and that the 16GB V100...
7
by Ryan Smith on 3/27/2018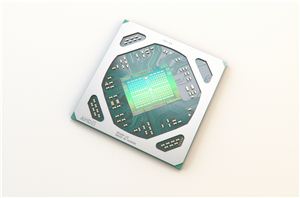 One of the more tricky issues revolving around the GPU shortages of the past several months has been the matter of how to address the problem on the GPU...
34
by Ryan Smith on 1/31/2018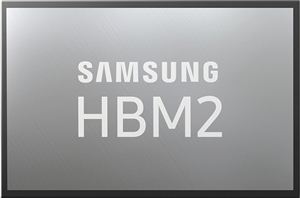 Samsung this week announced that it had started mass production of its second-generation HBM2 memory code-named "Aquabolt". The new memory devices have 8 GB capacity and operate at 2.4...
17
by Anton Shilov on 1/11/2018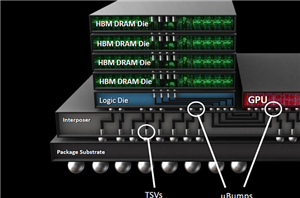 SK Hynix was the first DRAM manufacturer to start producing HBM Gen 1 memory in high volume back in 2015. However, the company is somewhat behind its rival Samsung...
23
by Anton Shilov on 8/4/2017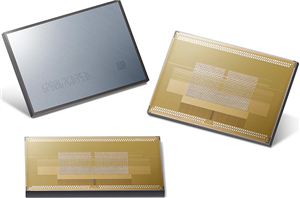 Samsung on Tuesday announced that it is increasing production volumes of its 8 GB, 8-Hi HBM2 DRAM stacks due to growing demand. In the coming months the company's 8...
34
by Anton Shilov on 7/19/2017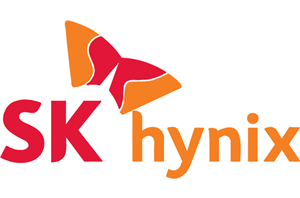 SK Hynix has added GDDR6 memory chips to its product catalogue, revealing their general specifications and launch timeframe sometimes in Q4 2017. As expected, the new GDDR6 ICs will...
17
by Anton Shilov on 5/20/2017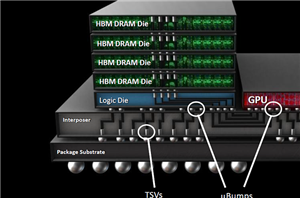 SK Hynix has quietly added its HBM Gen 2 memory stacks to its public product catalog earlier this month, which means that the start of mass production should be...
43
by Anton Shilov on 8/1/2016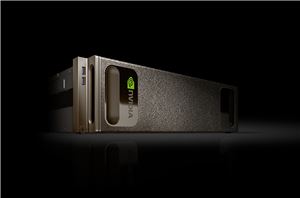 For a few years now, NVIDIA has been flirting with the server business as a means of driving the growth of datacenter sales of their products. A combination of...
30
by Ryan Smith & Ian Cutress on 4/6/2016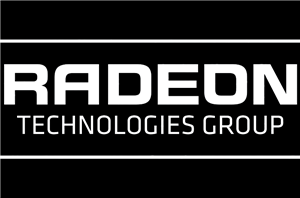 Although AMD's GDC 2016 "Capsaicin" event was primarily focused on game development – it is the Game Developers Conference, after all – AMD did spend a brief moment discussing...
54
by Ryan Smith on 3/15/2016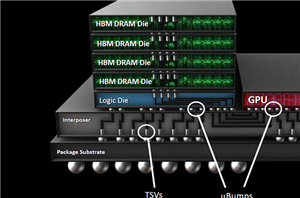 The high-bandwidth memory (HBM) technology solves two key problems related to modern DRAM: it substantially increases bandwidth available to computing devices (e.g., GPUs) and reduces power consumption. The first-generation...
42
by Anton Shilov on 1/20/2016