HAMR
HOYA Corp., an optical glass maker from Japan, announced this week that it had started construction of its new production facility for hard drive platter glass substrates. These substrates could be used to make conventional 2.5-inch HDD platters as well as next-generation platters for hard drives that use energy-assisted magnetic recording technologies (HAMR, MAMR).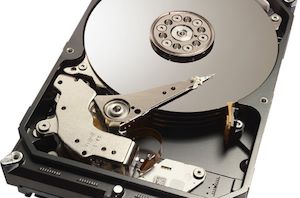 Seagate this week reiterated that the company is on track to launch two crucially important technologies later this calendar year. Firstly, the company plans to start ramping up its...
56
by Anton Shilov on 2/7/2019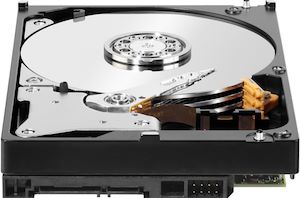 Western Digital revealed recently that it has begun to sample its next-generation hard drives based on microwave assisted magnetic recording (MAMR) technology. The sampling is a prelude to mass...
25
by Anton Shilov on 1/4/2019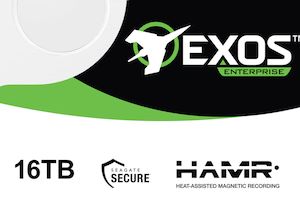 Seagate on Monday disclosed that it had begun testing the industry's first HAMR hard drive intended for evetualy commercial release. With a capacity of 16 TB, the HDD is...
14
by Anton Shilov on 12/4/2018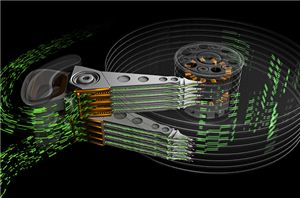 Seagate introduced its new Multi-Actuator Technology (MAT) for hard drives earlier this month. It promises to increase hard drive performance by using two or more sets of actuator arms...
88
by Anton Shilov on 12/29/2017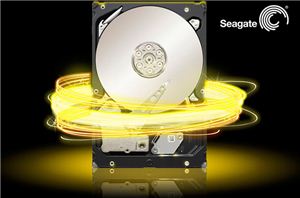 Seagate last week made two rather important announcements regarding its current and upcoming hard drives. First, the company said that it had shipped 35 million HDDs based on shingled...
19
by Anton Shilov on 5/3/2017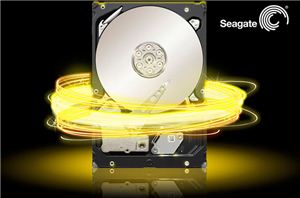 The CEO of Seagate has confirmed plans to release new nearline harddrives with 12 TB capacity in the coming months, and HDDs with 16 TB capacity over the course...
31
by Anton Shilov on 1/30/2017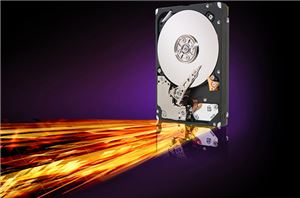 In the recent months, Seagate has made several significant announcements regarding the future of HDD technology and unveiled a number of important products. In particular, late last year the...
91
by Anton Shilov on 7/6/2016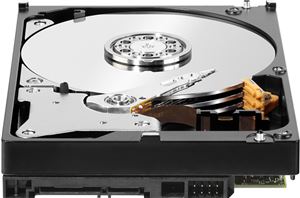 While many client devices use solid-state storage technologies nowadays, hard disk drives (HDDs) are still used by hundreds of millions of people and across virtually all datacenters worldwide. Heat-assisted...
72
by Anton Shilov on 12/24/2015