GTC
Update (03/16/2020): What a difference a week makes. Citing the latest developments in the now coronavirus pandemic, NVIDIA has altered its GTC plans once again. The company is now postponing its GTC announcements entirely. A new date will be scheduled "once the situation stabilizes." Given the much lower-key nature of NVIDIA's previously planned news releases, I was not expecting the company to bring out its biggest announcements to begin with. But now the matter is settled entirely, as there will not be any NVIDIA announcements at all. Meanwhile, Digital GTC will still be occurring as scheduled, with NVIDIA offering online workshop content as well as streaming presentations supplied by participating speakers. NVIDIA Axes GTC Digital Keynote In Favor Of News Releases; Fate Of Major Announcements Unknown Original Article...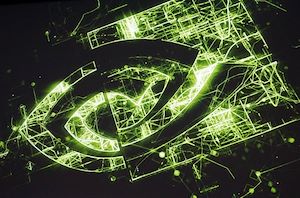 Following the ongoing saga of technology event cancelations into March and beyond, NVIDIA has now become the latest event host to cancel or substantially alter a planned event due...
16
by Ryan Smith on 3/2/2020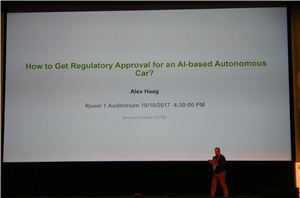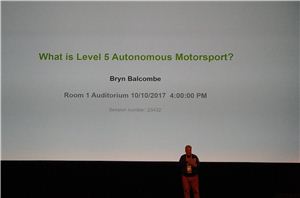 One of the talks at GTC EU today is titled 'What is Level 5 Autonomous Motorsport?'. Live blogging time!
8
by Ian Cutress on 10/10/2017