Gift Guide
SSD prices continue to decline, even as DRAM prices are on the rise. Most of the industry has now completed the transition to 64-layer 3D TLC NAND flash memory, but supplies of many older generation models are still plentiful. In most market segments our top recommendations are current-generation drives because 64L 3D NAND brought significant improvements to performance and power efficiency, but some older models are cheap enough to be very compelling deals.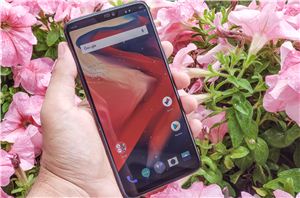 In our series of best product guides, here's the latest update to our recommended Android Smartphone list. All numbers in the text are updated to reflect pricing at the...
48
by Andrei Frumusanu on 7/6/2018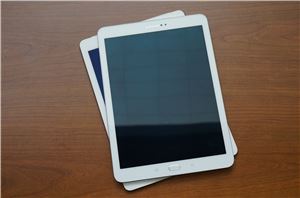 Unlike the red-hot smartphone market that continues to grow, with new models appearing at a blistering rate, the tablet market is, well….a little boring. Apple still releases a few...
30
by Matt Humrick on 3/31/2017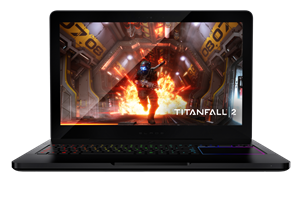 It's been about a year since our last look at gaming laptops, and the one major change over last year is the launch of the 16 nm FinFET GPUs...
44
by Brett Howse on 12/19/2016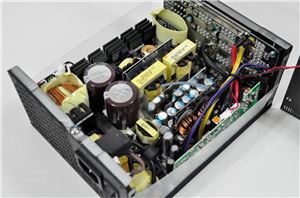 For today's holiday buyers' guide we are having a look at power supplies. Once again, I shall begin with discussing and clarifying a common misconception among users, that a...
63
by E. Fylladitakis on 11/30/2016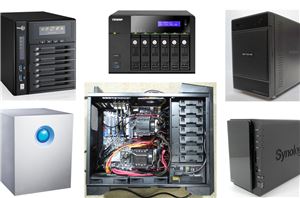 Network-attached storage vendors do not usually follow a regular yearly cadence in updating their offerings. Releases for different market segments are spread throughout the year. That said, thanks to...
26
by Ganesh T S on 3/30/2016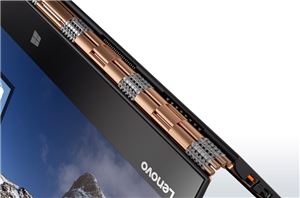 For our final segment on notebooks, we will take a look at convertibles. We've already covered standard notebooks, as well as gaming laptops. This final installment will focus on...
25
by Brett Howse on 11/30/2015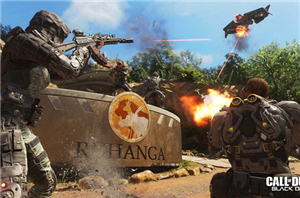 Welcome to part two of our best laptop guide for 2015. The first part was traditional notebooks, this installment will focus on gaming notebooks, and our final piece will...
31
by Brett Howse on 11/25/2015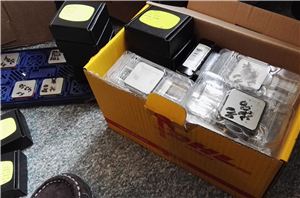 When building a custom PC, especially on the consumer side, the processor is typically second or third down the list of priorities, behind graphics, storage or specific motherboard features...
17
by Ian Cutress on 3/24/2015