GDDR6
This morning Micron is announcing that they've kicked off production of their next-generation GDDR6 memory. This next step in production comes on the heels of their internal qualification, which was completed in late 2017, and arrives just in time to reach their H1'2018 mass production goal. With this announcement Micron has become the third memory and final vendor among the industry's Big 3 to produce GDDR6, as the pieces continue to fall into place for GDDR6 to become the true successor to the now decade-old GDDR5. For Micron's product lineup they're launching with 8Gbit chips at a few different speeds. For the graphics market – where the bulk of consumer interest in GDDR6 certainly lies – Micron is releasing chips rated for 12Gbps and 14Gbps...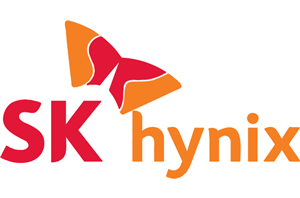 SK Hynix has updated its product catalogue and now lists its GDDR6 memory chips as "available now". In addition, the company published final specifications of its GDDR6 product family...
9
by Anton Shilov on 2/6/2018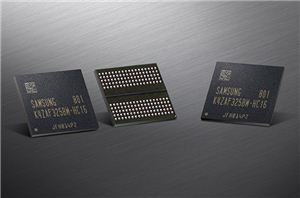 Samsung has issued an update to the GDDR6 announcement earlier this month. The company's GDDR6 lineup will include chips featuring 8 Gb and 16 Gb capacities as well as...
19
by Anton Shilov on 1/25/2018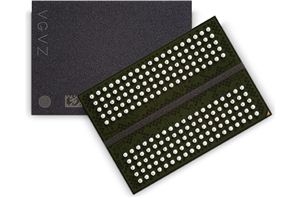 For regular AnandTech readers, the drums of GDDR6 have been beating loudly for most of the last year now. The new memory standard replaces the venerable GDDR5 memory, which...
15
by Ryan Smith on 1/23/2018
This week, Samsung has announced that it has started mass production of its GDDR6 memory chips for next-generation graphics cards and other applications. The new chips will be available...
27
by Anton Shilov on 1/18/2018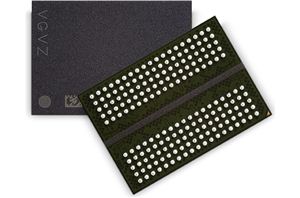 With rumors swirling pretty widely that the next generation of video cards from both vendors will be based around GDDR6 memory, there's understandably a lot of interest in the...
15
by Ryan Smith on 12/21/2017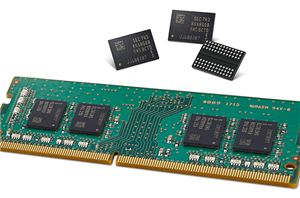 Samsung late on Wednesday said that it had initiated mass production of DDR4 memory chips using its second generation '10 nm-class' fabrication process. The new manufacturing technology shrinks die...
24
by Anton Shilov on 12/20/2017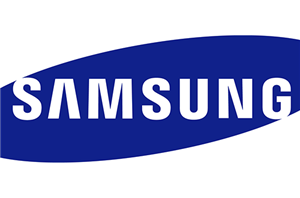 In a surprisingly early revelation, Samsung has confirmed their plans to produce GDDR6 memory. The announcement was made as a part of Samsung's pre-CES marketing campaign and does not...
21
by Anton Shilov on 11/14/2017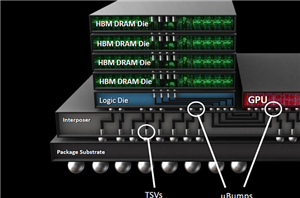 SK Hynix was the first DRAM manufacturer to start producing HBM Gen 1 memory in high volume back in 2015. However, the company is somewhat behind its rival Samsung...
23
by Anton Shilov on 8/4/2017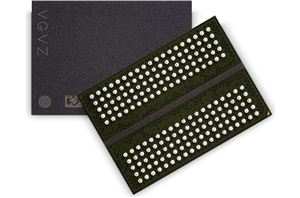 Micron has made a number of announcements in recent weeks regarding its GDDR memory for graphics cards, game consoles and networking applications. The company is reporting that they've been...
20
by Anton Shilov on 6/18/2017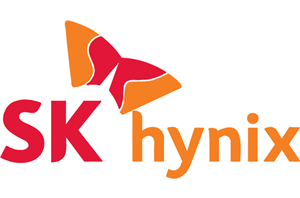 SK Hynix has added GDDR6 memory chips to its product catalogue, revealing their general specifications and launch timeframe sometimes in Q4 2017. As expected, the new GDDR6 ICs will...
17
by Anton Shilov on 5/20/2017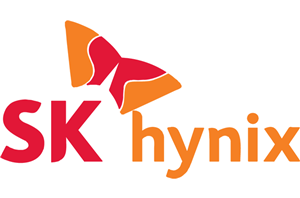 In a surprising move, SK Hynix has announced its first memory chips based on the yet-unpublished GDDR6 standard. The new DRAM devices for video cards have capacity of 8...
28
by Anton Shilov on 4/30/2017