Gaming
Let us pretend we are desktop people, thinking about building a new system. What would we look for? If we are after a gaming system, clearly we need a big GPU. A very beefy CPU is a nice touch as well if we want to keep the GPU fed. Plenty of memory, lots of storage, and maybe lots of ports for expansion. Add in a nice RGB keyboard, perhaps a high refresh display, and lots of cooling. Now let us imagine we pack that into a 2.9 kg / 6.4 lb package. That seems impossible, doesn't it? What if we added in a 99.9 Wh UPS as well? Now that is really crazy. Let me present to you the MSI GE76 Raider, which brings...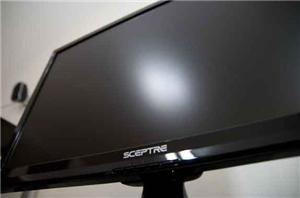 If you've been in the market for a large or even midsize LCD display lately, chances are good you've seen relatively low-cost offerings from a relative newcomer to our...
61
by Brian Klug on 5/17/2010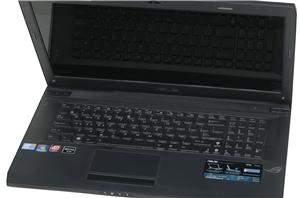 ASUS has made it a goal to increase their retail presence in the mobile market. With their successful Eee PC and UL series, they cover the netbook and entry-level...
72
by Jarred Walton on 4/17/2010
Today we are looking at the latest addition to the Rainbow Six series for the PC. We'll see how this game based on the Unreal Engine 3 looks and...
32
by Josh Venning on 12/25/2006