Gadgets
Intel is retiring its Atom x5-Z8100P SoC that is used inside Microsoft's HoloLens augmented reality headset. With the last units shipped in late October, it looks like the software giant is on track with its next-generation HoloLens that is due to arrive in the coming quarters. Intel asks its customers to place their final orders on the Atom x5-Z8100P SoC (belonging to the Cherry Trail family) by September 30 and says that the final shipments will be made on October 30. Given the fact that Intel seems to have only one customer using the microprocessor, the short amount of time between the announcement of the product discontinuance and the actual EOL was probably negotiated before. Moreover, since we are talking about a semi-custom chip, Microsoft...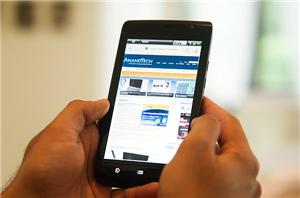 The iPhone has an unusual problem. Its UI is fast and smooth enough that you want to browse the web on it. However the device is cramped enough that...
52
by Anand Lal Shimpi on 8/15/2010

The last couple of years have seen the introduction of many security cameras aimed at the consumer market. However, mass adoption remains elusive due to complications in getting the...
24
by Ganesh T S on 8/11/2010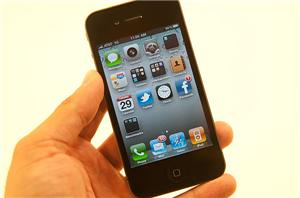 I'm not sure how this keeps happening. The first year I waited at a mall for 5 hours to get the original iPhone. The following year my friend Mark...
270
by Brian Klug & Anand Lal Shimpi on 6/30/2010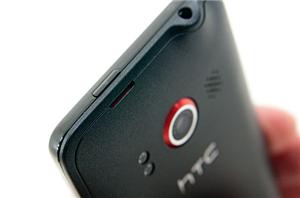 For the past couple of weeks I've been playing with an absolute beast of a phone. With a 4.3" diagonal screen, 800 x 480 resolution and a 1GHz Qualcomm...
98
by Anand Lal Shimpi on 6/28/2010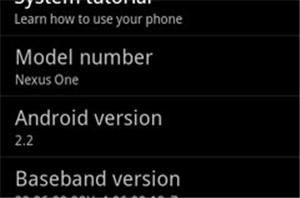 Since last year, the Android platform has seen a string of sugary, feature-filled updates starting with Cupcake (v1.5), followed by Donut (v1.6) and finally Éclair (v2.0/2.1) in November 2009...
58
by Saumitra Bhagwat on 6/23/2010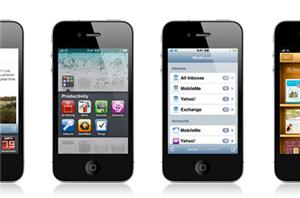 Just two days before the official iPhone 4 release Apple delivered its promised iOS 4 update to all iPhone 3G and 3GS owners. The new OS release enables Apple's...
49
by Anand Lal Shimpi on 6/22/2010
I've gotten this question a few times already so I thought I'd just answer it once publicly. The new Xbox 360 Slim we tore down yesterday does in fact...
16
by Anand Lal Shimpi on 6/18/2010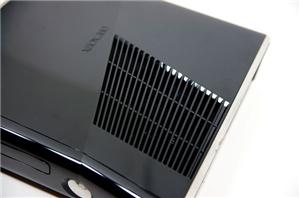 Five years ago we dissected the original Xbox 360. Today we're back with the new, slim Xbox 360 and have put together a similar guide to disassembling the console...
109
by Anand Lal Shimpi on 6/18/2010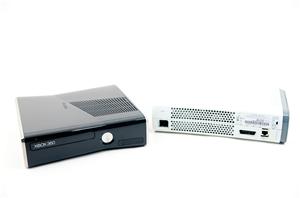 Today UPS dropped off my Xbox 360 Slim (codename Valhalla) and I did exactly what you'd expect me to: run power numbers on it and take the whole thing...
27
by Anand Lal Shimpi on 6/17/2010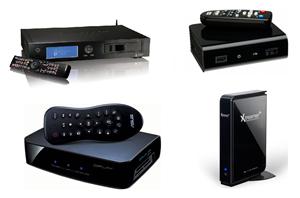 A few months back, Anandtech carried the review of the Patriot Box Office media streamer. Pursuant to a very good reception from readers, we have decided to start a...
120
by Ganesh T S on 6/13/2010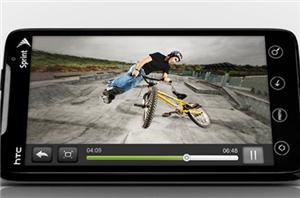 While we're still waiting on our EVO 4G review sample, AnandTech Mobile Editor Vivek Gowri got his hands on the HTC EVO 4G. Android 2.1 running on a Qualcomm...
79
by Vivek Gowri on 6/9/2010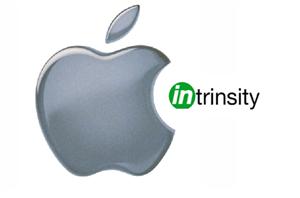 Intrinsity is not a name immediately recognized by today's average consumer. However, keen followers of the application processor market recognize its claim to fame as the firm behind the...
24
by Ganesh T S on 4/28/2010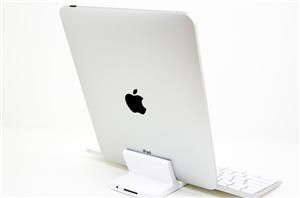 A week ago we did our best to demystify Apple's latest creation: the iPad. What we found was that it provided a wonderful touchscreen experience, but was very limited...
67
by Anand Lal Shimpi on 4/13/2010
Patriot sent us its first foray into the streaming media market. This tiny little box will let you stream everything from ripped movies to full blown Blu-ray images to...
80
by Alan Lueke on 2/16/2010