FX
From time to time companies bundle the latest games with their hardware in a bid to attract attention of gamers and to make their products more competitive. Such promotions are mutually beneficial: for gamers, it is a good way to upgrade and save some money on titles, while for companies it is an efficient way to increase sales. Recently AMD and Samsung have launched campaigns that add a free digital copy of various digital games with their products, including Civilization VI, Doom and Watch_Dogs 2. Update 11/22: NVIDIA has launched its own promotion, which will add Watch_Dogs 2 to select GeForce GTX 1070/1080 graphics cards and notebooks featuring these GPUs. AMD: Get Civilization VI and Doom for Free Running from October 27 to January 27 (or when...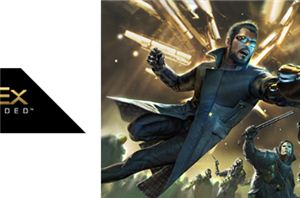 Buying new hardware is almost always exciting, and purchases are even sweeter when they come with included gifts. In spirit of Deus Ex: Mankind Divided receiving DX12 support in...
19
by Daniel Williams on 8/24/2016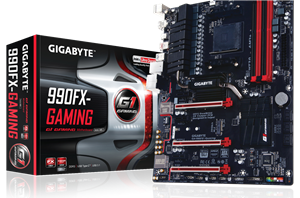 In the past week, GIGABYTE has introduced two new high-end motherboards for AMD FX microprocessors. The new platforms belong to GIGABYTE's premium Gaming G1 product lineup and include the...
16
by Anton Shilov on 2/18/2016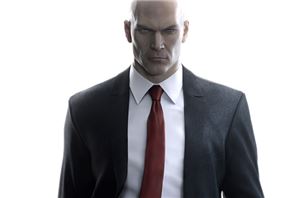 AMD announced this week that it will bundle the full version of the new Hitman game with its Radeon R9 390-series graphics cards as well as FX 6000- and...
23
by Anton Shilov on 2/17/2016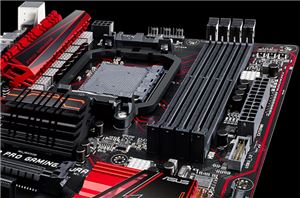 ASUS has introduced its latest motherboard for AMD FX microprocessors that brings up-to-date features to the platform. The ASUS 970 Pro Gaming/Aura belongs to a new class of AMD...
25
by Anton Shilov on 2/2/2016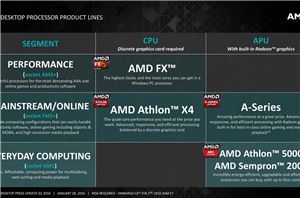 Over the past two years we've reviewed almost every AMD Kaveri desktop processor to have been released – the A10-7850K, the A8-7600, the A10-7800, the A8-7650K, the A4-7400K, the...
18
by Ian Cutress on 2/2/2016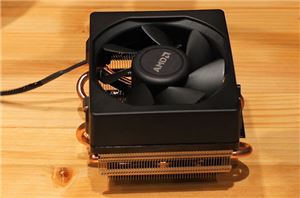 Both AMD and Intel bundle cooling solutions with their microprocessors. Such coolers are inexpensive, they are rather reliable and they do their job. They are not supposed to enable...
54
by Anton Shilov on 1/8/2016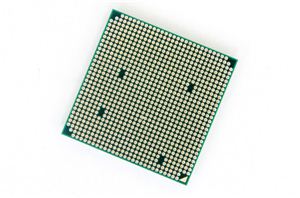 I will be honest, after AMD did not update its FX processor line with the Steamroller architecture, I was not too hopeful for the brand to see anything new...
107
by Ian Cutress on 9/2/2014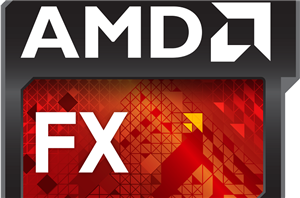 During the 30 Years of Graphics & Gaming Innovation celebration on the weekend, AMD took the opportunity to announce several new models of FX Processors that will be coming...
40
by Brett Howse on 8/26/2014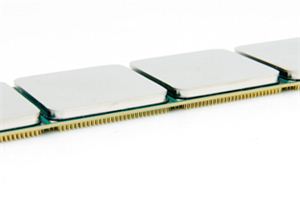 Last year's launch of AMD's FX processors was honestly disappointing. The Bulldozer CPU cores that were bundled into each Zambezi chip were hardly power efficient and in many areas...
251
by Anand Lal Shimpi on 10/23/2012
AMD sent word this morning that they're doing some shuffling of their Bulldozer based FX processor lineup. Altogether in the near future AMD will be releasing a new CPU...
23
by Ryan Smith on 2/27/2012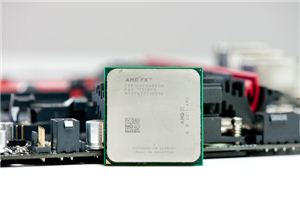 The basic building block of Bulldozer is the dual-core module, pictured below. AMD wanted better performance than simple SMT (ala Hyper Threading) would allow but without resorting to full...
90
by Anand Lal Shimpi on 1/27/2012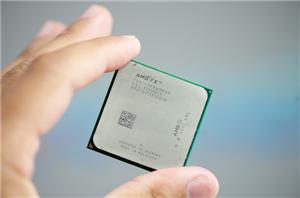 This is a bit unusual. I got an email from AMD PR this week asking me to correct the Bulldozer transistor count in our Sandy Bridge E review...
43
by Anand Lal Shimpi on 12/2/2011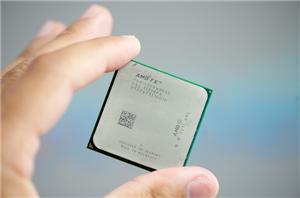 AMD has been trailing Intel in the x86 performance space for years now. Ever since the introduction of the first Core 2 processors in 2006, AMD hasn't been able...
429
by Anand Lal Shimpi on 10/12/2011