Foxconn
HMD Global has announced that it would begin sales of its Nokia 6 smartphone in the U.S. in early July. The product will be available in two colors and only from Amazon initially. The company plans to add two more colors to the lineup sold in the U.S. later this summer. It is noteworthy that the "official" Nokia 6 for the U.S. will cost less than it does in China, but will also come with a lower amount of RAM and NAND than on some other versions. The Nokia 6 is currently the most advanced smartphone offered by HMD Global, which owns rights to produce phones and tablets under the brand. HMD and FIH Mobile (a subsidiary of Foxconn) jointly designed the smartphone with some...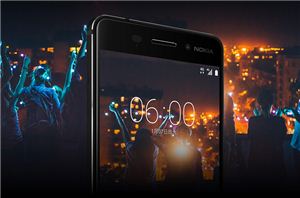 On the day CES 2017 closed its doors, HMD Global introduced its first Nokia-branded smartphone that will be available exclusively in China in the coming weeks. The Nokia 6...
36
by Anton Shilov on 1/9/2017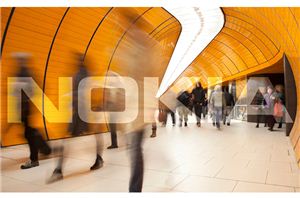 HMD Global and FIH Mobile on Thursday announced that they had completed their buyout of Nokia assets from Microsoft which opens a way for return of Nokia branded smartphones...
28
by Anton Shilov on 12/2/2016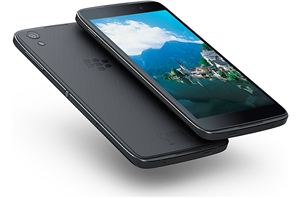 BlackBerry on Wednesday said it would cease internal development of its hardware and will transfer that function to its partners. While the BlackBerry-branded devices will remain on the market...
35
by Anton Shilov on 9/28/2016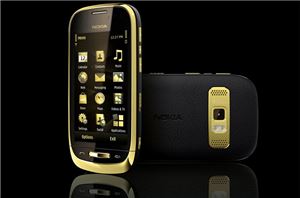 For several months now, the management of Nokia has been talking about the possible return of the brand to the smartphone market, but emphasized multiple times that the corporation...
37
by Anton Shilov on 5/25/2016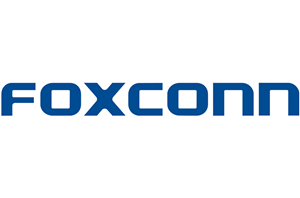 Foxconn Technology Group, the world's largest contract maker of consumer electronics, announced on on Wednesday that they have officially acquired Sharp, a major maker of LCD panels and various...
7
by Anton Shilov on 3/30/2016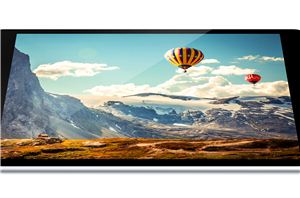 Since selling their mobile device division to Microsoft, much contemplation has been had over the future of Nokia. As it slowly turns out, their future is not all that...
54
by Ryan Smith on 11/18/2014