Fingerprint
At CES 2018 we've had opportunity to visit Synaptics' booth and check out what new technologies they had to offer. One of the big stories of CES 2018 in terms of mobile coverage of course was Synaptics' and Vivo's demonstration of the first under-screen fingerprint reader. The industry was waiting for some time now to see this technology brought to market so for Synaptics to be the first to actually achieve this is a major feat that deserves congratulations. We've covered the technical details of the new sensor in our announcement article a few weeks ago so please read that for more information on the sensor itself. The short story is that Synaptics' implementation is based on a CMOS sensor that sits underneath the...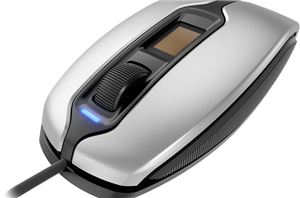 Nowadays Cherry is known primarily for its mechanical switches for keyboards, but the company also manufactures its own range of peripherals and accessories as well, some of which are...
36
by Anton Shilov on 12/2/2017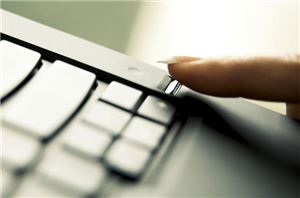 The importance of biometric authentication is growing these days because passwords, which are easy to remember, are usually not strong enough, whereas complex passwords are hard to remember and...
45
by Anton Shilov on 6/2/2016